Pros and cons of Shelvey joining West Ham
According to The Mail Online, West Ham are interested in signing Newcastle midfielder Jonjo Shelvey this January, as manager Manuel Pellegrini is intent on strengthening his squad. 
While The Hammers are expecting resistance from Newcastle, that may not stop them, as Shelvey is one of the manager's targets. So, here are the pros and cons of West Ham signing the England midfielder.
Pros
Mark Noble replacement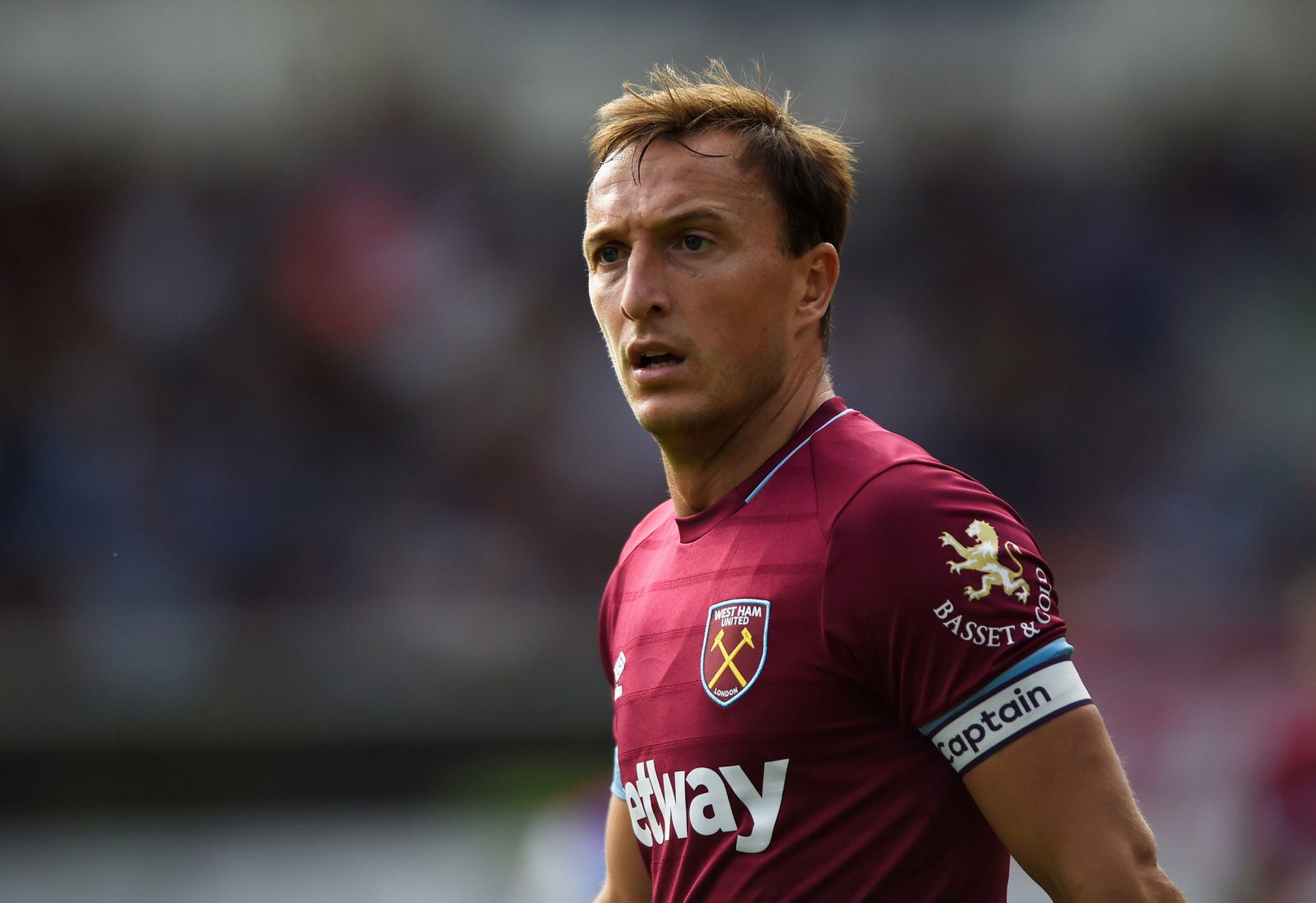 West Ham look to have a very bright prospect on their hands with 19-year-old Declan Rice in the midfield. However, Pellegrini will want a player to partner him in the heart of midfield. While Mark Noble may be that man for now, no one knows how long the West Ham legend has left in his career , the 26-year-old Shelvey could be his perfect replacement. He has the playmaking style to complement Rice's defensive solidity, and could form a formidable partnership.
Passing range
Shelvey is not exactly a midfielder that scores a huge amount of goals, neither is he a rock-solid defensive force. But what he does bring to a team is a passing skill set matched by very few in the Premier League.
His range of passing makes him the heartbeat of the Newcastle team, and although risky at times, it is positive.
Cons
Discipline
Something that has plagued Shelvey his entire career, for which he has even seen a psychologist, is his poor discipline. Opponents know that they can get under the skin of the six-cap international, and he is prone to commit rash challenges and lash out. He received two red cards in the Premier League last year, and this could be a factor as to why he has not had more success with England. However, in his defence, he is yet to pick up a card this season.
Unreliability
As discussed, Shelvey has an exquisite passing range, capable of splitting a defence in two and finding players that seemed impossible to reach. While this is certainly true, he is also capable of producing moments of madness. For all his brilliance with the ball at his feet, he is sometimes susceptible to moments that verge on the absurd. Aimless passes and bizarre decisions can put his team in a lot of danger, and it is a reputation of his that he is always trying to shake off.