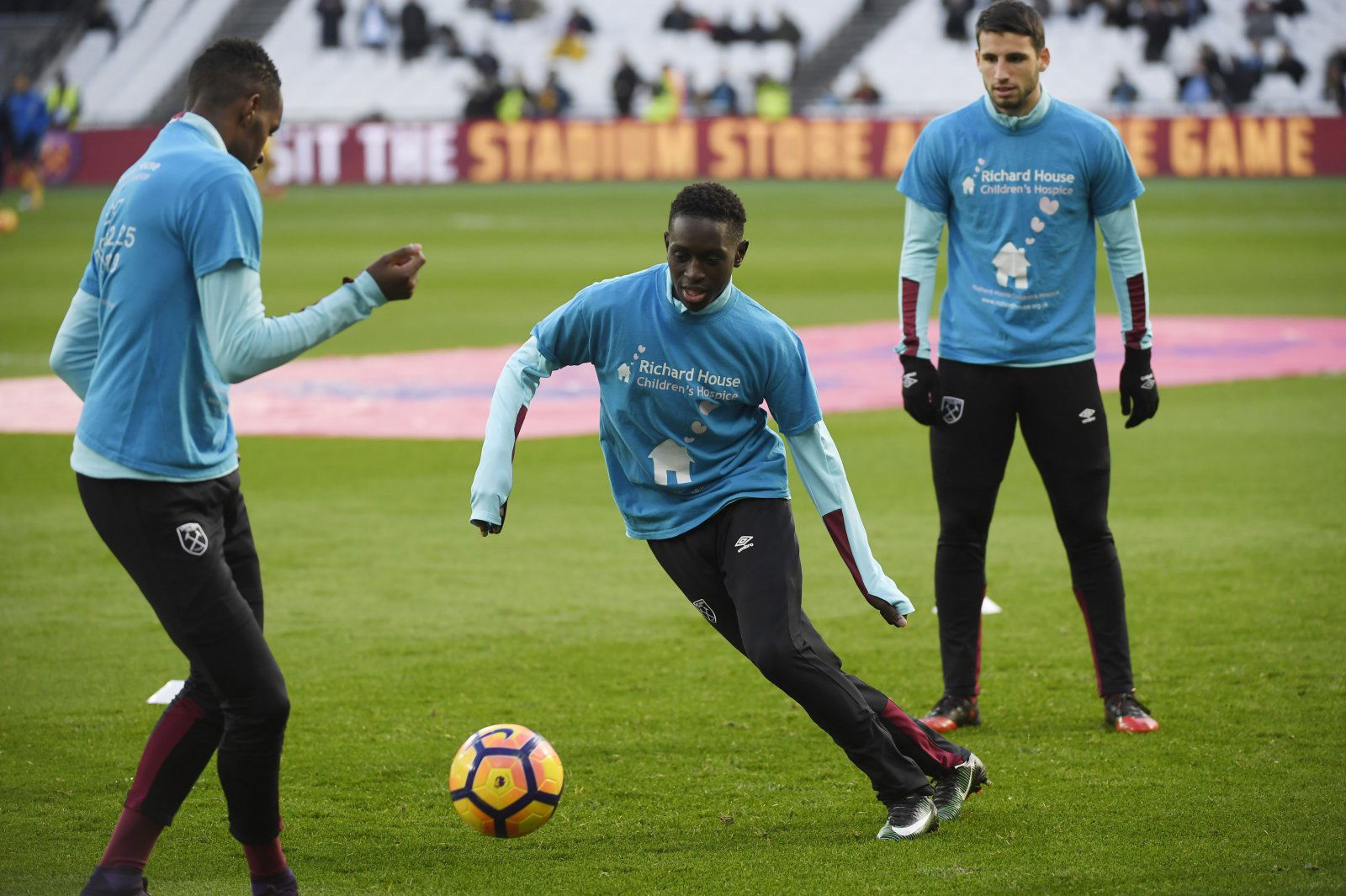 West Ham are clearly a team getting to know each other and that takes time, especially after such a radical change in the summer. 
Indeed, you can't judge the Hammers just yet as they were clearly beaten by the better team, and one that could be in with a real chance of winning the league this year. 
West Ham have a brand new manager, bunch of players and a new system, as they say – Rome wasn't built in a day. 
However, with the future in mind, West Ham made a potentially fatal mistake by selling Domingos Quina on a permanent basis. The young Portuguese playmaker was regarded as one of the best upcoming youngsters but West Ham have dismissed that and decided enough is enough.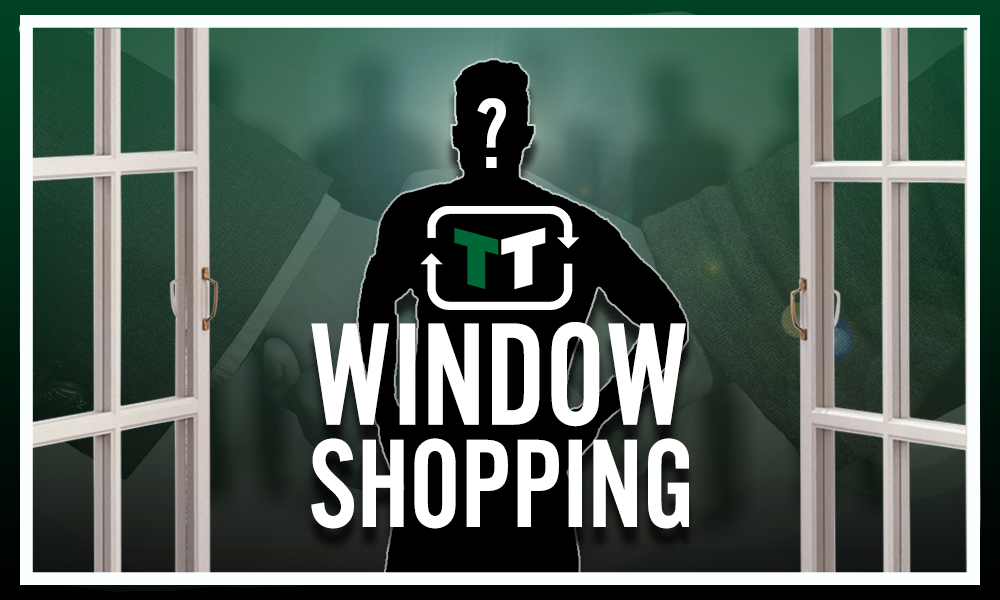 Yes he had a persuading agent that was always pushing him to move to a club for more money but West Ham, knowing the talent he could have, should have blocked all attempts to let him leave. 
As already shown on an international level with Portugal's u21's, Quina is a quality playmaker that could have been the future of West Ham's midfield. 
He had it all, the ability to score a long-range wonder-goal, the power to spray the ball around the pitch and those traits alone could have been useful for West Ham, who are without the injured Manuel Lanzini until early next year who always pulls the strings for the Hammers.
After barely featuring in the first team, Domingos Quina is a player raved about by many a club apart from West Ham it seemed. However, with the great potential he has shown in glimpses, to get rid of him permanently for just £1 million could prove to be a dreadful mistake for West Ham. 
Do you agree or will Quina be another example of a failed wonderkid… Let us know!