Surely the end of the road for Carroll and Obiang if Hammers want to improve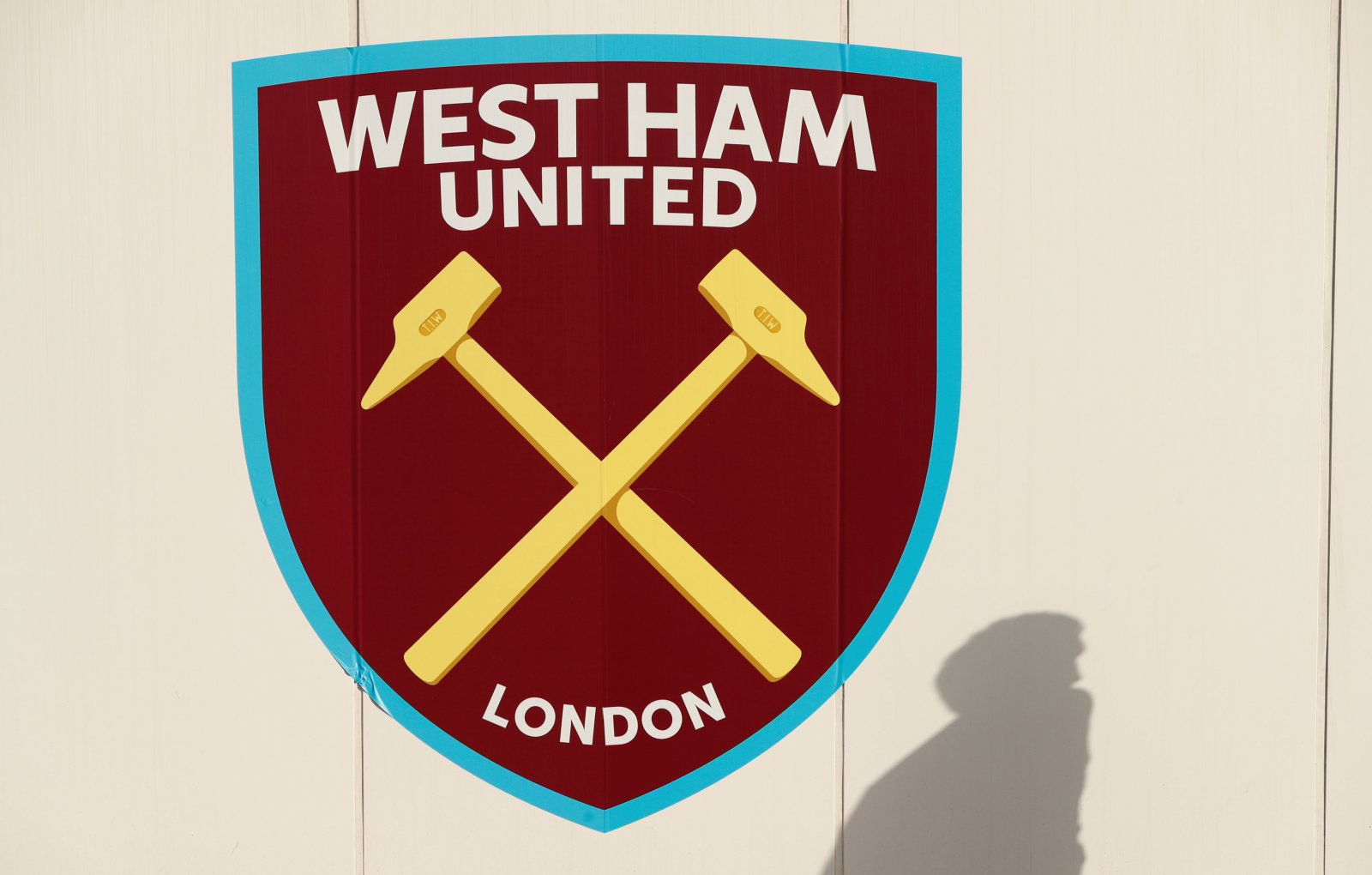 West Ham United have frustrated their fans this year with another disappointing season that has come to nothing, and we're beginning to wonder if there's some players in the squad who have lost faith in the club's future.
Manuel Pellegrini's arrival should have indicated the start of a new era for West Ham, with all his experience of Premier League success as Manchester City manager, but he's had relatively little of it.
Yes, it's been an improvement on a bitterly disappointing season under ineffective David Moyes, but just about anything would have beaten the misery of his rule.
Fans could probably let slip inconsistencies in the Premier League whilst Pellegrini figures out the formula; but their whimpering and pathetic performances in the domestic cups are unforgivable, and it is blatantly obvious that some of those resulted from the efforts of certain individuals.
So, who are these wantaway players?
Pedro Obiang
Whether he likes it or not Pedro Obiang could be one of those heading out of the door come summer.
With Declan Rice tied down to the club, West Ham will be keen on finding a solid partner to help create a formidable midfield partnership, and Obiang simply does not make the cut.
Obiang was already close to leaving with Fiorentina reportedly interested in taking the player back to Italy this January, but West Ham rejected the bid as they couldn't find a replacement, so it is only a matter of time before he is moved on (source: Sky Sports).
Andy Carroll
The big forward's time at West Ham is surely coming to an end now with a far more accomplished array of strikers ahead of him in the selection.
According to Chronicle Live, the club made his services available for the cut price of £2m in January in the hopes of tempting bids from fellow Premier League sides. To no avail.
There comes a point when footballers have to reflect on the time they have left in the game, and Carroll, 30, will certainly be weighing up his future options.