West Ham: Fans react to the Manchester City match being postponed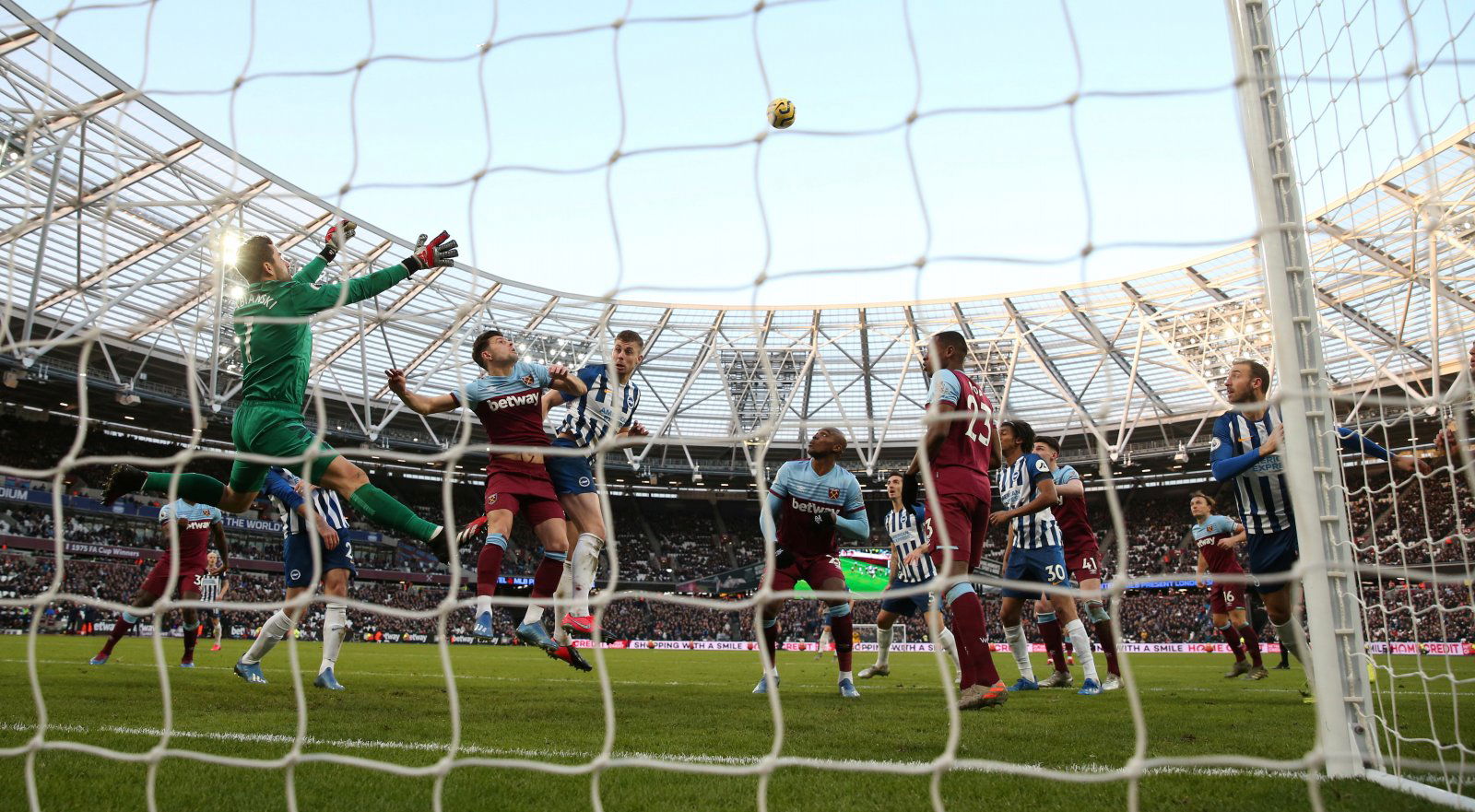 West Ham were due to visit the Etihad on Sunday but the match was postponed due to bad weather conditions, which prompted quite the reaction from fans.
It is a fixture in which Manchester City are runaway favourites but David Moyes and his team will likely be frustrated by the development, as it could lead to a fixture pile-up for West Ham later on.
Naturally, many supporters are disappointed by the decision not to play the match, particularly as many would have been travelling to Manchester or already in the city by the time the announcement was made. Other fans have been more comical in their reaction, acknowledging that the Hammers' have at least avoided another loss, which will come as a relief given a run of six defeats in ten games.
The prospect of a fixture pile-up could work in their favour, too, as Manchester City have upcoming Champions League matches against Real Madrid to consider also, and that could lead fatigue to build prior to West Ham's return. Here is some of the discussion taking place in relation to the match being postponed.
Players currently buzzing

— chris (@whuchr) February 9, 2020
Any excuse to avoid a drubbing. #MoyesThat

— OWK (@eltel10738330) February 9, 2020
Il take that. Cracking performance .

— Josh Blackman (@joshblackman93) February 9, 2020
Just give us the points as punishment for the weather

— Matt (@mattwoodywhu) February 9, 2020
Cant ruin my weekend now lads

— Jurac⚒ (@54fc875286444f7) February 9, 2020
So the Sheffield United game is still going on but ours isn't? The FA favour the big teams, Man City have no Sterling, No Zinchenko, De bruyne a doubt, But when we play them next they'll all be fit again, absolute Joke

— Joe Beckwith (@JoeBeckwith00) February 9, 2020
Pathetic decision

— Mark Lighterness ⚒ (@MrMarkyWHU) February 9, 2020
One way of not losing

— J D (@Irons_42) February 9, 2020
How do you feel about the development West Ham fans? Are you too relieved not to see a defeat taking place, or are you frustrated? Share your thoughts below…