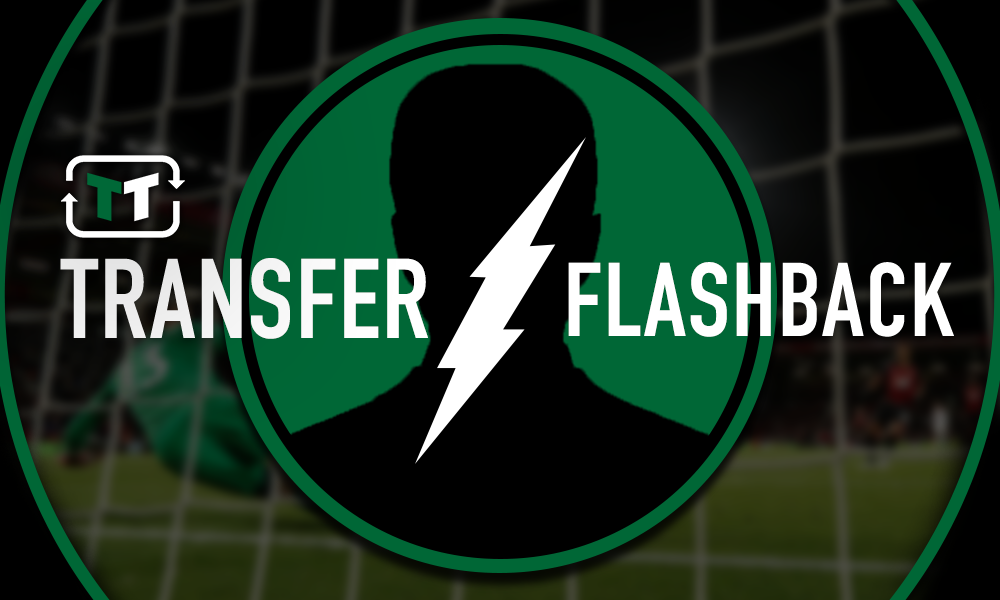 In the latest instalment of the Flashback Transfers feature, we look at Andy Carroll's transfer from Liverpool to West Ham United and compare that to their signing of Sebastien Haller this summer.
When West Ham United made their big striker signing in 2013, it was Andy Carroll who was holding up the claret and blue shirt.
This was a big signing in two senses of the word: the obvious one being that he stands at 193cm tall, as per Transfermarkt, while he was also the club's record signing at £15.75m, which stood until Andre Ayew was signed for upwards of £20m three years later.
Despite his injuries, Carroll did make an impact in East London, having scored 34 goals and assisted 17 in 142 games across all competitions. Indeed, one of the highlights has to be his thrilling hat-trick against Arsenal in 2016, during which he dragged his side to a point after the Gunners raced ahead.
Now, while Haller's physical stature is marginally smaller at 190cm, there is an obvious similarity there, though it could be argued the size of the signing is far bigger, as indicated by the fact he was also being touted to join Manchester United during the summer, as reported by The Metro. To that end, his arrival in Stratford could be considered quite a statement and Martin Laurence of WhoScored even wrote in the Guardian about what a good capture it was.
He is also coming off the back of a season in which he scored 20 goals and assisted 12 times in all competitions, helping his side reach the Europa League semi-final – while his overall record at Eintracht Frankfurt is 33 goals and 19 assists in 77 matches.
The Frenchman has continued to impress during his early West Ham days, having scored three goals in his first three games for the club, while also winning WhoScored's Premier League player of the week for his performance against Watford.
While Carroll was a big signing for the Hammers at the time, the recent recruitment of Haller, just as the Newcastle man departed London Stadium, highlights just how far the club have come in recent years in terms of the quality they attract. Over half a decade after splashing big cash on a towering marksman, the desire for a physical option to lead the line saw the Irons follow that path again.
Looking back now, how would you rate Carroll's time in East London? Join the discussion by commenting below…