West Ham: £30m transfer fund is surely a sick joke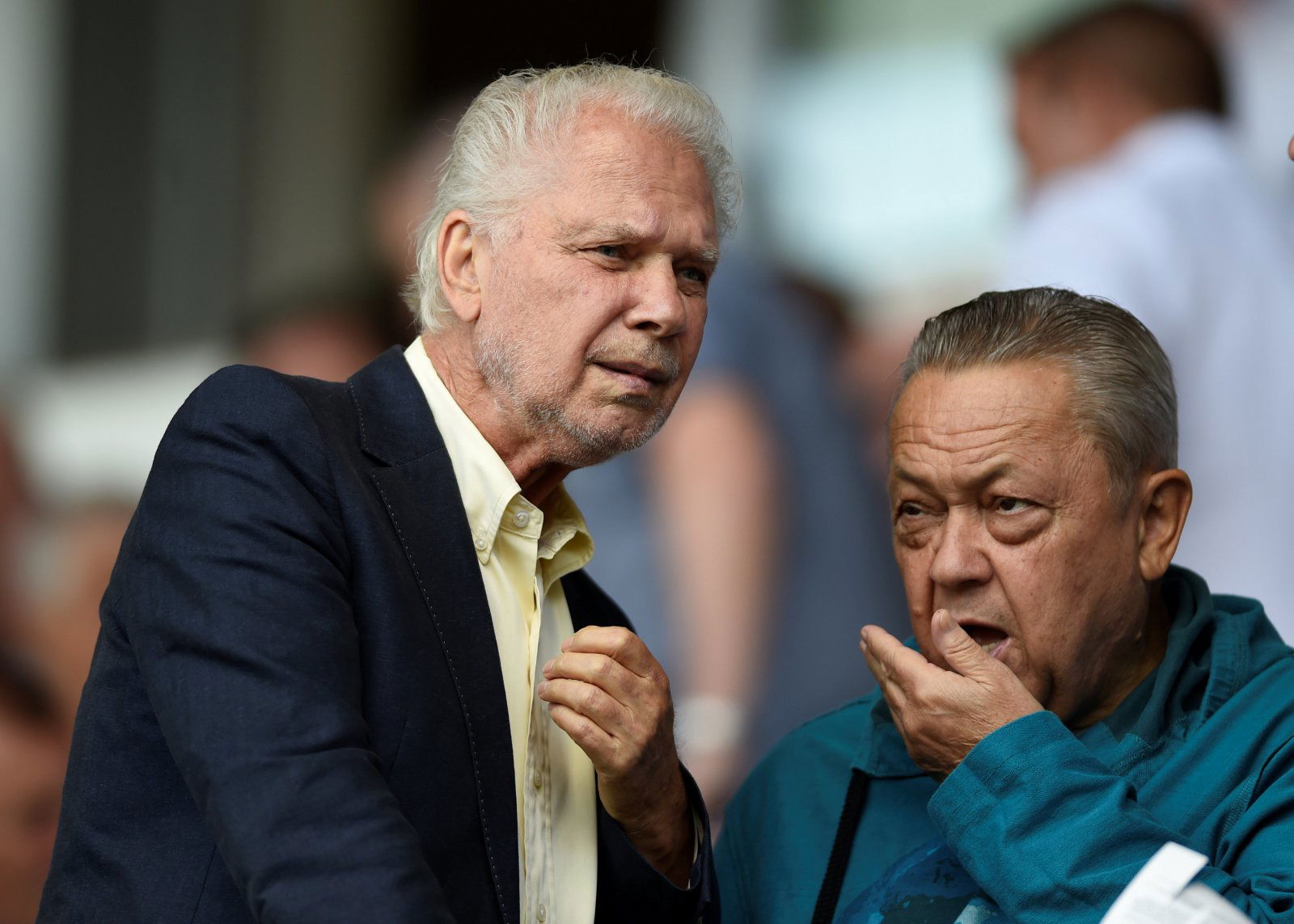 Inconsistency is, unfortunately, acting as a plague for West Ham United.
They might win an important game one week, only to end up undoing their good work the next week and we can't even imagine how frustrating it must be for you supporters reading this. Obviously, shambolic defending and inspired attacking work was again the root of all problems against Everton.
The West Ham way right now.
If this loss wasn't an eye-opener for David Sullivan and David Gold, nothing will be. The Hammers have already identified their areas of improvement and need to work on stocking with better talents. Thankfully, director of football Mario Husillos and Manuel Pellegrini have seemingly started working on summer reinforcements.
According to reports from Football London, the Hammers are aiming to sign striker Maximiliano Gomez and defender Guillermo Maripan. Indeed, both players suit Pellegrini's system and can exponentially improve their work in either half of the pitch, helping stabilise things in East London.
However, the downside is that the owners will allegedly only allow £30 million to spend other than what they get from player sales. Those pesky owners.
£30m?! Is that a joke? This is an important summer for the Irons as they look to grow into the next phase of Project Pellegrini and not one to take lightly.
This is where things get tricky. It means the Hammers might need to sell stars – with both Declan Rice and Marko Arnautovic linked away this season – to fund moves.
Of course, losing either Rice or Arnautovic would be devastating for the Hammers, so Gold & Sullivan certainly haven't helped the club by only making £30 million available.
While signing these two can be big boosts to improve their stability, potentially losing Rice, Arnautovic or any key player could be equally crushing blows.
The decisions lay ahead for West Ham, who need to sort their summer plans quickly and properly shape Pellegrini's side to avoid another disaster next season.
Hammers fans, are you pleased with West Ham's reported summer transfer plans? Join the discussion by commenting below…