West Ham: Aaron Cresswell slams club for shocking 3-2 Newcastle defeat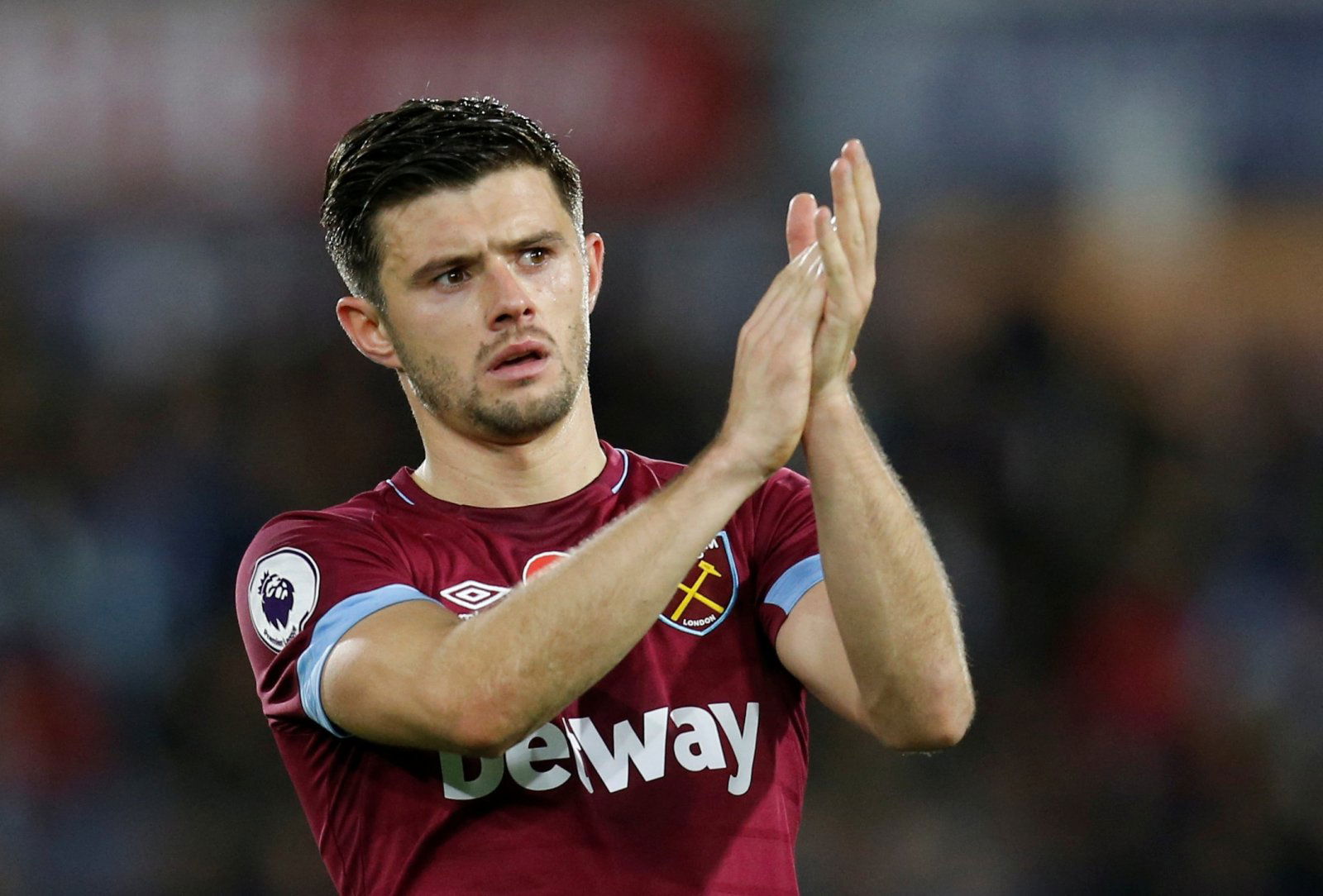 Aaron Cresswell has admitted that West Ham were too slow to react to Newcastle following the 3-2 defeat to the Magpies over the weekend.
Speaking to the Telegraph, the left-back confessed that the Hammers are on a poor run of form and that they were too slow to fight back against Steve Bruce's side after going 3-0 down 51 minutes in.
Cresswell said: "We have not won for a few games now and going forward, it is not quite there. We need that little break in a game. But from our point of view, it should not take being two or three goals down to Newcastle to get a reaction," with the defender later adding: "There is no beating around the bush. From our point of view, it was not good enough."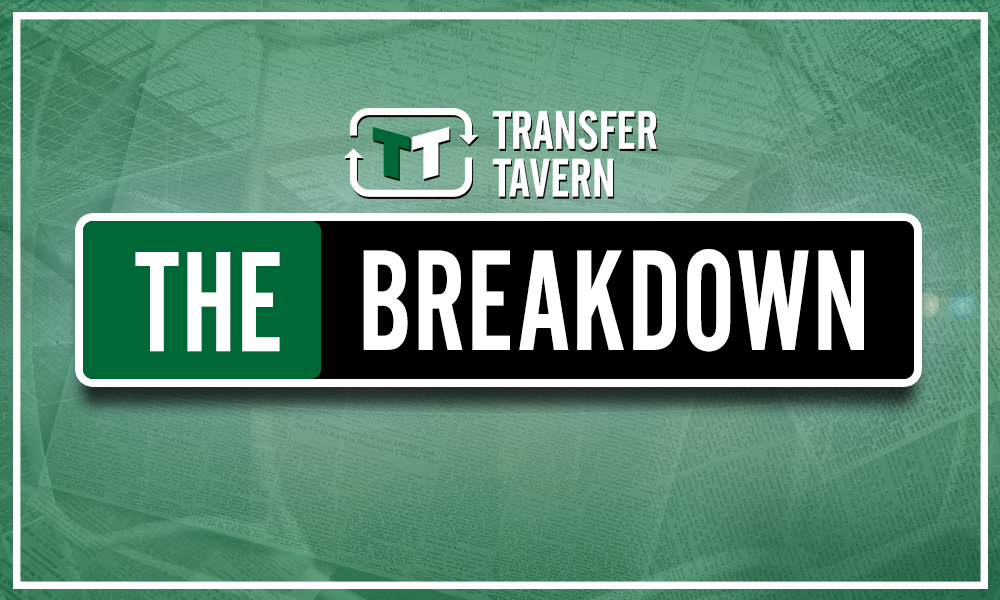 As per BBC Sport, Newcastle headed into this game having scored just once in their previous five Premier League matches, yet come the 51st minute, the north east side found themselves 3-0 up, the first time this season the Toon have scored more than once.
It was an abomination of a performance from West Ham, who now find themselves in a sort of Premier League limbo with the Hammers five points off the relegation zone as well as three points off a Europa League spot in the table (per the Premier League's official website), and Cresswell's words should seemingly be getting through to the players.
As stats from WhoScored showed, West Ham were wasteful against Newcastle at the London Stadium, with the visitors managing more shots on target with 9 to 6 as well as managing to hit the woodwork. Bruce's side were also more effective with the ball, completing more dribbles than the Hammers with 16 compared to the Irons' 11.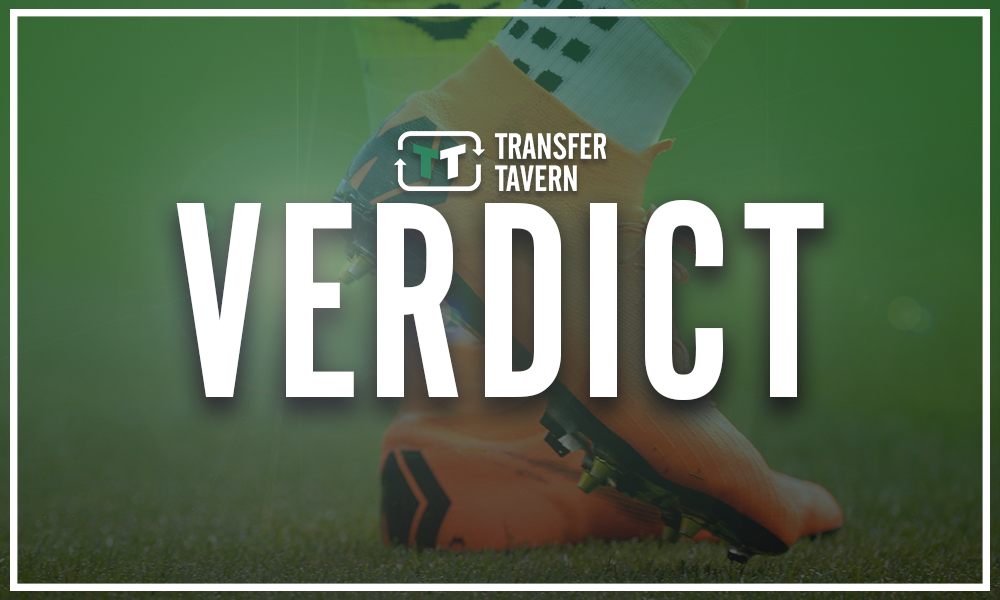 With West Ham managing the double over Newcastle last season as records from 11v11 show, Saturday presented a chance for the Hammers to gain some real momentum in their push for European football this season, yet another poor performance cost Manuel Pellegrini's side three priceless points.
Cresswell is right to call out his side for not being good enough against a Newcastle side that have also been extremely poor this campaign, and his admission is quite frankly a damning indictment of the lifeless performances the side have put in over the last few fixtures. It is now up to him and the rest of the squad to turn it around.
Have West Ham been underperforming this season?
Yes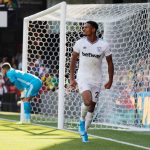 No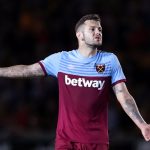 West Ham fans, can the club bounce back against Burnley? Let us know!