West Ham: Alan Hutton tips Issa Diop to be key Arsenal target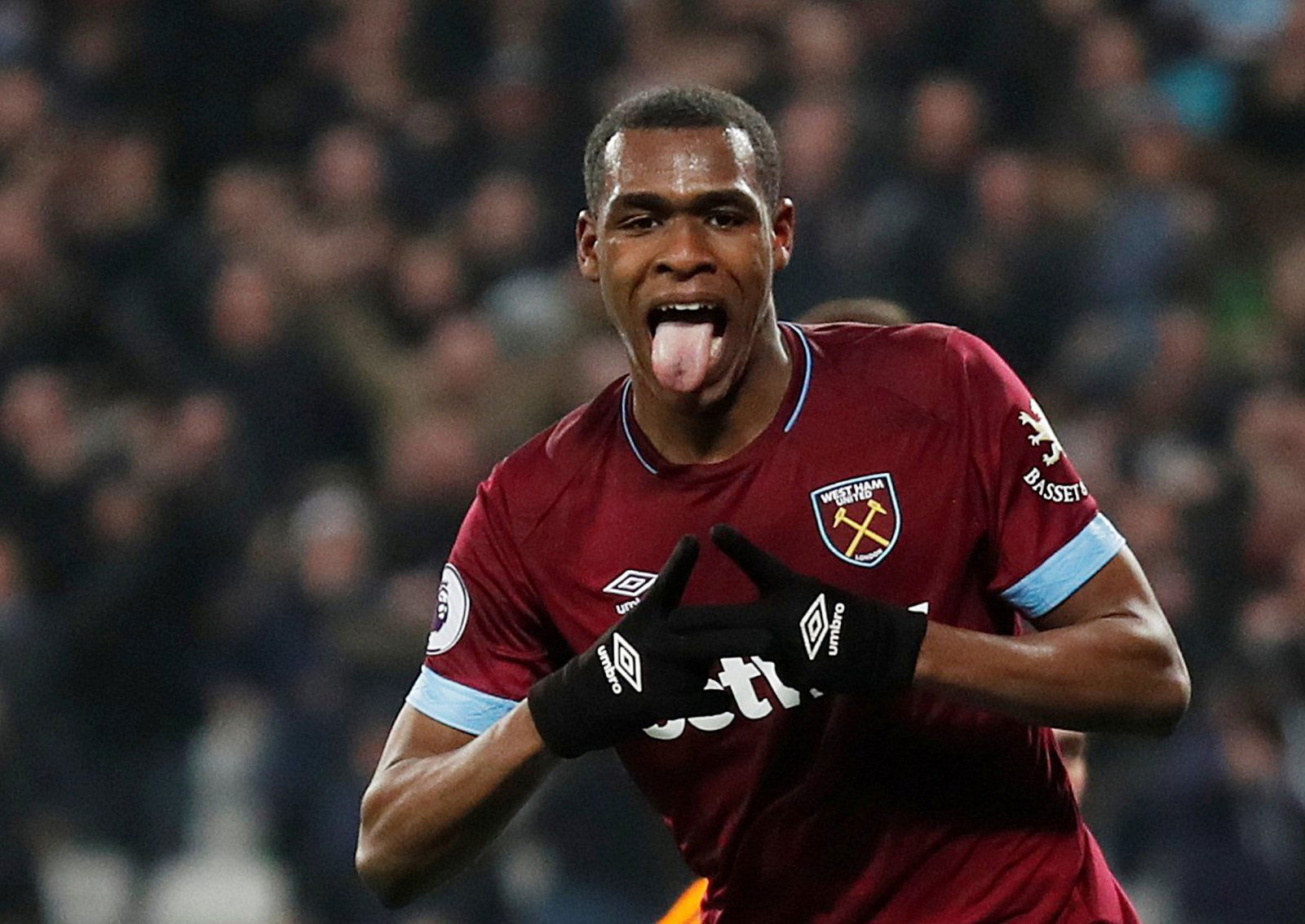 Former Aston Villa right-back Alan Hutton has spoken about West Ham centre-back Issa Diop, emphasising his potential and understanding why he has been linked with a move to fellow Premier League side Arsenal (Metro).
The French defender has impressed since his £22.50 million move, via Transfermarkt, from Ligue 1 club Toulouse and he has already made 64 appearances for the club since he joined them in July 2018.
When speaking to Football Insider about the player, Hutton said: "He's a very good player, Man United were interested in the summer, there's been a lot of talk surrounding him.
"He's a very good player, he's still really young so I think as a player he'll grow and become better, especially playing – no disrespect to anybody – in a better squad.
"I think he's a guy that can go in and make a difference. He's probably got a lot of improving left to go which is only good for the club because he's already a great player.
"I can see Arsenal wanting to strengthen their defensive line because going forward is not a problem, it's stopping the goals at the back. I'm sure that's a priority."
Hutton has made a good point here, Arsenal's defence has once again been below par this season and they have conceded 36 goals in just 29 league matches (BBC Sport), with summer signing David Luiz not really proving the solution to their problems.
When you compare the Brazilian defender to Diop, via Whoscored, you see that the West Ham man has actually out-performed the ex-Chelsea player in some key areas. Indeed he has averaged more interceptions per game, (1.7 compared to 1) and more clearances per game, (5.3 compared to 4) than Luiz. The amount of clearances show that Diop can be a no-nonsense defender, something that may help sort out Arsenal's problems at the back.
The Hammers ace is also nine years younger than Luiz so has many seasons ahead of him and could make further improvements to his game. He therefore could be a player that the Gunners look to sign and build their defence around, which would be bad news from a West Ham point of view.
Hammers fans, do you think Diop would move to Arsenal? Comment below!