West Ham: Alan Hutton warns Phil Jones against move to club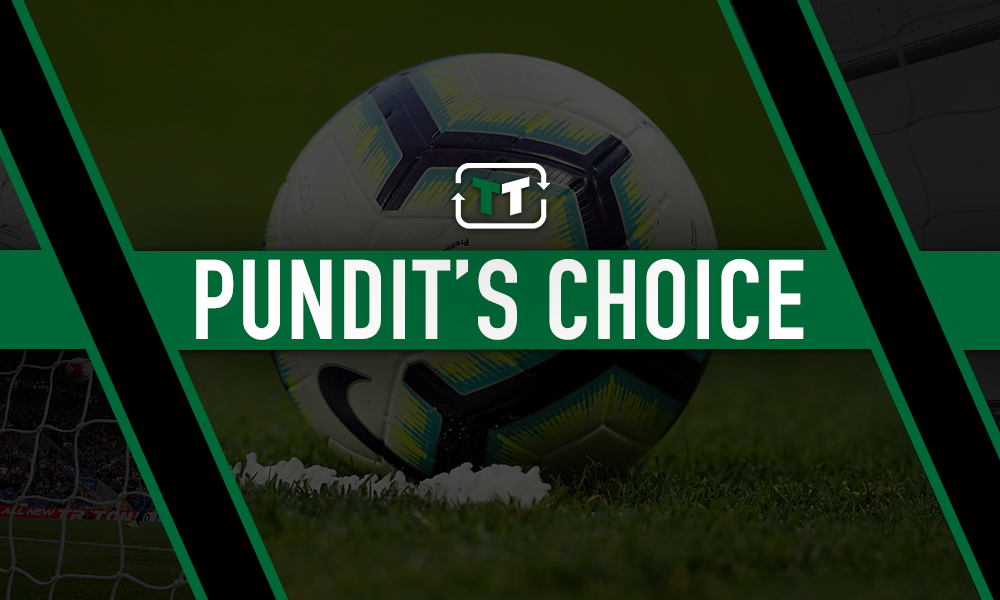 Former Aston Villa right-back Alan Hutton has spoken about the transfer rumours linking Phil Jones to West Ham and has urged him to not sign for the East London side.
The current Manchester United centre-back, who has played 27 times for England, per Transfermarkt, has also been linked to fellow Premier League side Newcastle United (Mirror).
He has only managed two Premier League appearances this season, highlighting that manager Ole Gunnar Solskjaer does not see him as an essential player at the club.
However, it seems that Hutton doesn't think that a move to East London would suit Jones because of the amount of pressure there is at the club. Speaking about the rumour to Football Insider, the Scot said, "We obviously don't know what's happening at West Ham, they're in a relegation fight,"
"It's very high pressure there, year in, year out. It just depends on obviously where he likes; up north, down south. I think it would be very difficult to go from one pressure situation into another, whether that would swing it for him.
"I think he's a very good player and he's just lost his way over the last couple of seasons with injury and a couple of dips in form. We know how good he can be when he's playing at his best."
It's a good point that Hutton makes, West Ham sit 16th in the Premier League, via BBC Sport, but are level on points with AFC Bournemouth in 18th and only two points away from Aston Villa in 19th. Even though Jones' move would be in the summer when the league was decided, there is a lot going on at the club at the moment with the owners and fans at loggerheads (Evening Standard) so it may not be the best place for someone to try and resurrect their career.
There is also every chance that West Ham could well be involved in another relegation battle next year, which would mean there is still lots of pressure from the disgruntled supporters which would be a daunting task for the players.
West Ham fans, would you like to see Jones at the club next season? Comment below!