West Ham: Alex Bruce says Hammers face 'risky' dilemma over Jeremy Ngakia's contract situation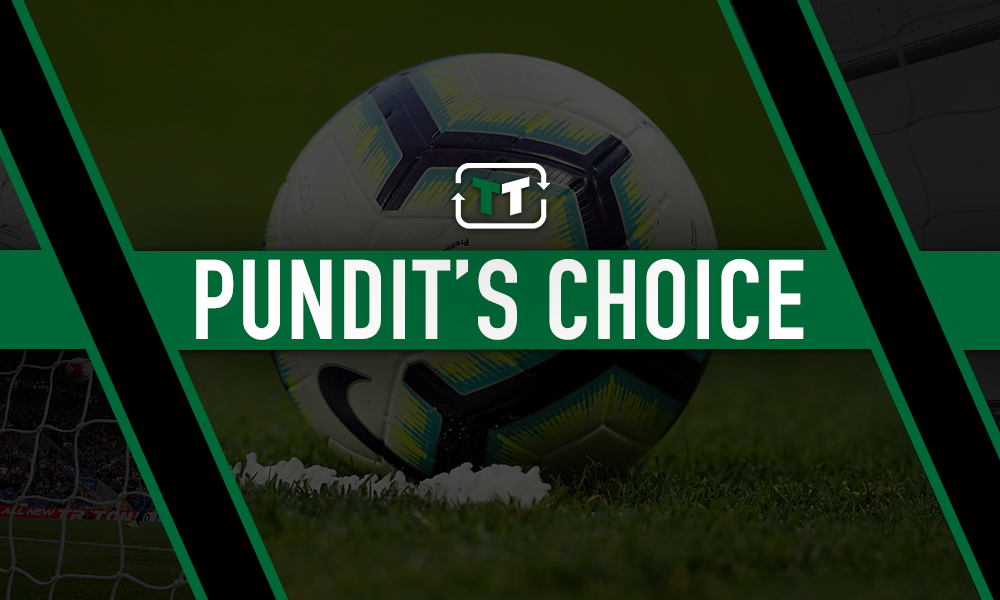 West Ham's contract negotiations with young academy Jeremy Ngakia have seemed to hit a stumbling block and former Hull City defender Alex Bruce is worried about what the club will do next.
According to the Daily Mail, the 19-year-old has turned down a £5,000-a-week, one-year contract offer and is holding out for a longer £20,000-a-week deal. This has alarmed Bruce as the Hammers youngster seems to have quite a bit of control in the situation as his current contract expires this July.
Speaking to Football Insider on the issue, Bruce said,"This is a problem I think a lot of young lads and a lot clubs like West Ham have in the Premier League.
"You seem to have a couple of young lads who make three or four appearances and then automatically think they deserve £20-30,000-a-week when they're putting up demands.
"For me I think it's a little bit risky giving such a young player such a high contract – maybe they could stagger it where he gets his money based on appearances and whatever.
"But if you don't give them what they want, you fear the fact they might just see their contract out and you face losing them to someone else who is willing to give them the money. It's a risky one."
Half a year ago the club may well have let the player go but then he was given a chance to impress midway during the season and, even though he has only played four times in the Premier League, per Transfermarkt, he impressed many fans with his early performances.
Two of the appearances have come against Liverpool and one has also been against Arsenal, so he has already tested himself against some of the best attackers in the Premier League.
However, it is hard to disagree with Bruce in that the player is asking for a lot of money. That can say a lot about the personality of the player and make you wonder whether he is the right fit for the squad. It is a risky deal, because the only other right-backs at the club are 35-year-old Pablo Zabaleta, who is nearing the end of his career, and Ryan Fredericks, who reportedly will have to fight for his future at the club, via Football.London.
The Hammers will have to take the next step of negotiations carefully so that they don't lose out on the player, but also so they don't make other youth stars at the east London feel like they can get more money than they have merited.
Hammers fans, do you agree with Bruce's verdict on Ngakia's contract situation? Comment below with your views!