West Ham were sent crashing back down to life from their successful pre-season when they started their Premier League campaign. 
Manuel Pellegrini along with ten new signings have made up a new-look West Ham that will take time to adjust to the Premier League. They certainly have the potential to build on their 13th place finish from last season but all will have to fall into place soon for them to do that. 
The London Stadium is certainly expected to be a happier place than last season, with fans disgruntled at the lack of spending but after the Chilean boss has shelled out more than £100 million, no complaints can be had, or so you would think. 
It's been made obvious that West Ham really could have really benefited from signing a defensive midfielder, specifically someone in the form of Porto's Danilo Pereira – who is valued at £21.6 million on Transfermarkt.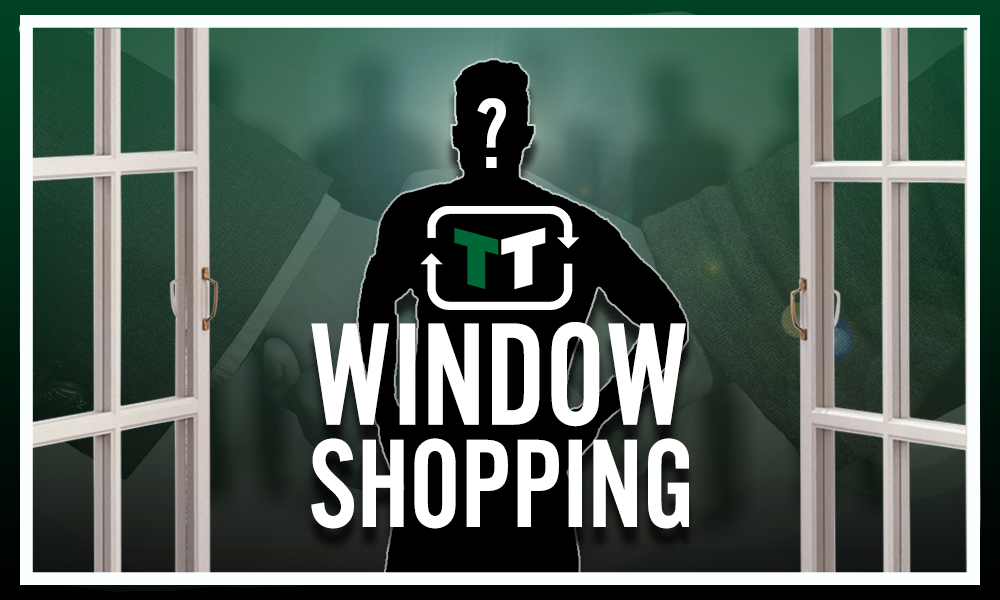 West Ham made a deadline signing in that position with Carlos Sanchez but some are frustrated with the lack of ambition in a position they really needed to strengthen. 
Last season the Hammers really needed a talented midfielder to provide more protection for the defence, who had the joint-worst record of conceding goals in the Premier League. 
Danilo Pereira would have been the perfect signing as the big, physical midfielder provides not only height but great passing and tackling ability. He isn't a stranger to the goal either, having scored 2 goals and provided a further two assists last season. 
Alongside Declan Rice as well, Pereira could have been the ideal player for the young Irishman to look up to and learn his trait from.
Their pre-season and opening day showings presented the need for a top defensive midfielder like Danilo Pereira and seeing as they decided against splashing the cash on the Porto man, West Ham could soon regret that decision greatly. 
Should West Ham have signed a defensive midfielder like Danilo Pereira… Let us know!