West Ham: Danny Mills criticises 'disappointing' Sebastien Haller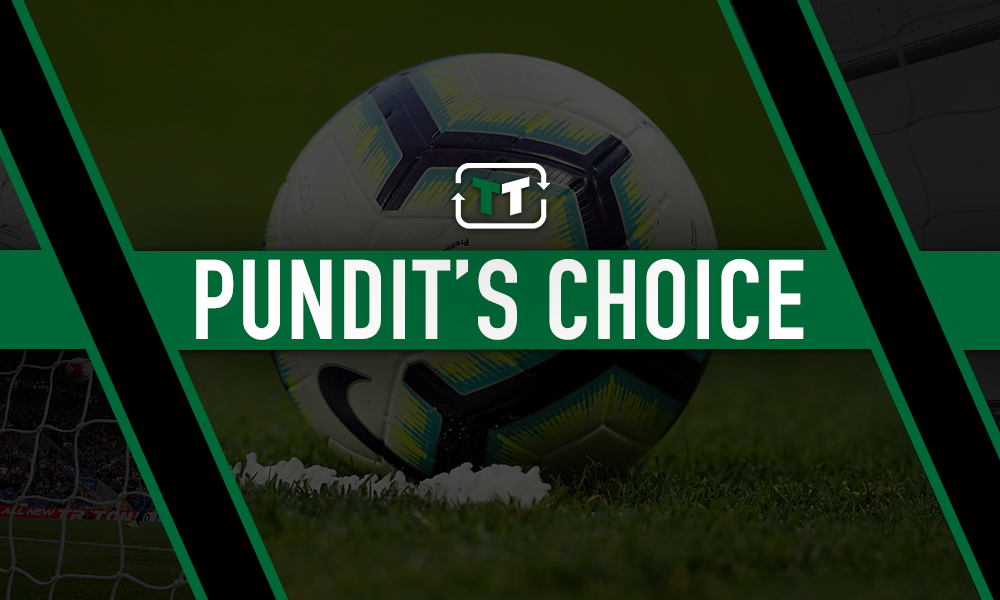 Pundit and former right-back for Manchester City and Leeds United Danny Mills has heavily criticised West Ham striker Sebastien Haller, saying he has been a let down for the club this season after the goalscoring reputation he had in the Bundesliga.
Last season, Haller proved difficult for Bundesliga defences to deal with, scoring 15 times and assisting nine times in only 29 appearances via Transfermarkt). Indeed, he was part of the attacking force which also had Luka Jovic, who also moved in the summer to Real Madrid for £54 million via Transfermarkt. 
However, Irons fans haven't seen the same quality that Haller had last season and since his £45million move to the Premier League, the French forward has only scored seven times and assisted twice.
When asked whether 25-year-old Haller has been disappointing this year, Mills told Football Insider, "Yes. It has been a shame because he is an outstanding player with a fabulous goalscoring record in Germany"
"West Ham battered Arsenal, especially in the first half and they should have scored several goals but they did not. The fight and the spirit is there for West Ham and that looks good but when you are dominating a game you expect your number one centre-forward to start putting the ball in the back of the net and when he does not, you are like, 'Come on!'
"He is coming back from injury so maybe he is a bit rusty and there are extenuating circumstances.
"Considering the way that he started he has been disappointing this season."
It's hard to disagree with Danny Mills here, as Haller has struggled to consistently perform in the Premier League, before his goal against Southampton on the 29th February, the striker had not scored in a month, and he was heavily criticized for his performance against Arsenal, a game in which many fans thought the striker should have scored.
West Ham fans will hope that the player can score more, as the Hammers battle to survive in the League, they are currently 16th on 27 points but are also level on points with the two teams below them.
West Ham fans, what do you think of Haller since he joined the club last summer? Comment below!