West Ham United: Many fans aren't willing to sell Issa Diop to Spurs without a fight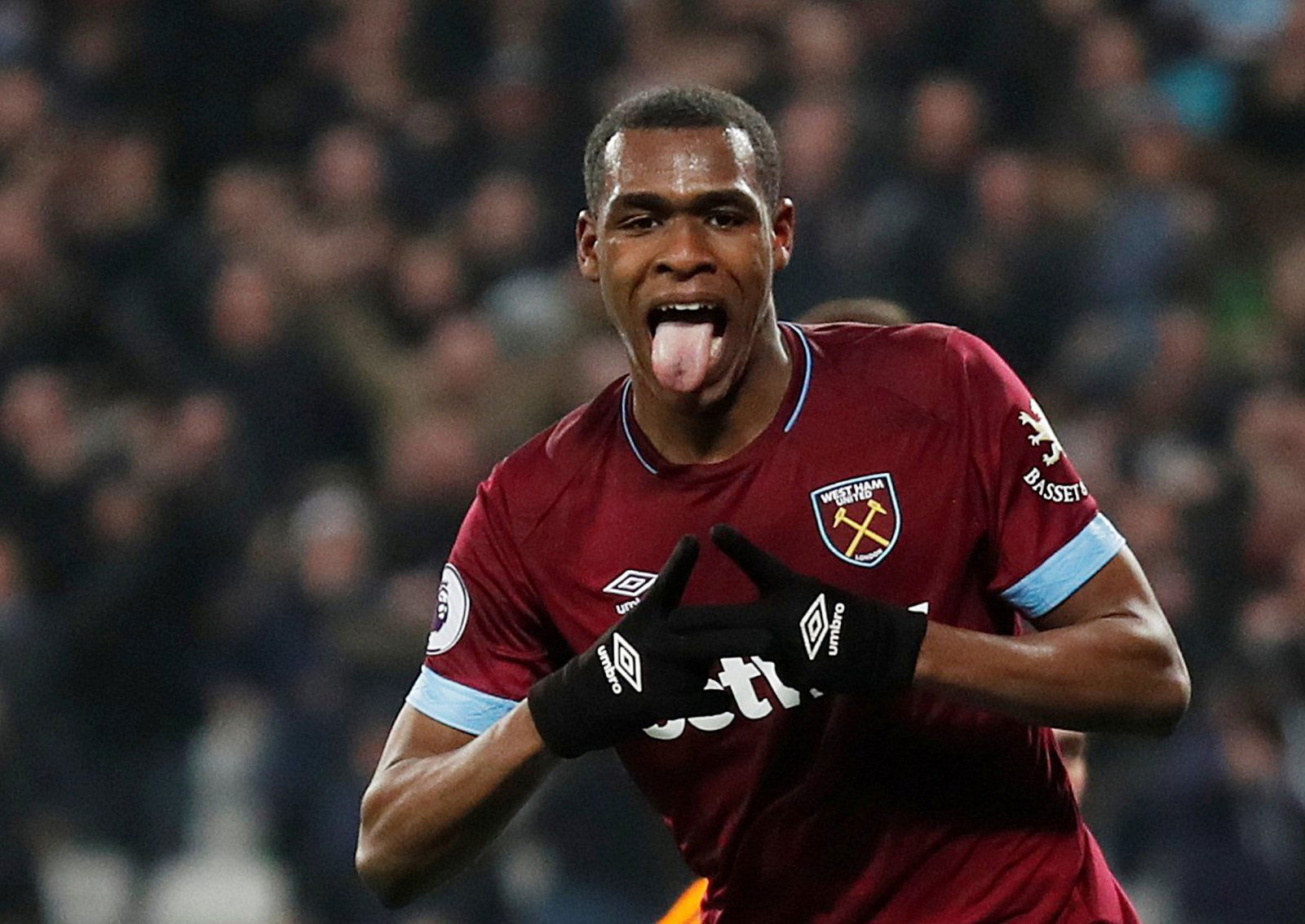 West Ham may have had a week off, but the transfer rumours are still flying and now it's Issa Diop who's the subject of speculation. Sky Sports have reported that Tottenham want to sign the centre-back, who is valued at more than £50m by his current club. The report says the Hammers don't want to sell, though, and that's no surprise considering his form.
Despite the disappointing first half to the season, Diop has been a rare shining light. The 22-year-old has played in 14 of the club's 17 league games and, according to WhoScored, he's made the second-most interceptions per game on average in the squad, 1.6, and has made the third-most clearances, with an average of 3.5 per game.
Hammers news aggregator Read West Ham posted the news in a tweet and then another account West Ham Central quote tweeted it saying they'd accept anything above £60m then reinvest the money. However, many fans were quick to disagree in the replies, saying that wouldn't be good enough for them.
⚒ | Tottenham are interested in signing West Ham defender Issa Diop.

Should the Hammers even consider an offer from Spurs for the talented centre-back?#WHUFC | https://t.co/VsVt2Sgd4L pic.twitter.com/sDqT1KOxpg

— Read West Ham (@ReadWestHam) December 21, 2019
Anything above £60m then reinvest. https://t.co/SxtErEsvNo

— West Ham Central (@WestHam_Central) December 21, 2019
You can see some of their reactions to the tweet below:
You realise that this isn't how a team wanting the "next level" makes transfers?

We should keep our best players and build around them, not sell them to "reinvest".

— Alan Rzepa (@alanrzepa) December 21, 2019
Wouldn't sell one of our biggest prospects especially to a rival club. Maybe I'd consider it if I could trust the board to fully reinvest the money but they won't.

— Joe (@BrysonJoe6) December 21, 2019
It would be just like us to sell one of our top players to that little club in barnet! If true I hope we tell them to jog on! Coyis ⚒⚒⚒

— WHU Andy (@WestHam_Andy) December 21, 2019
Which we won't invest so let's just keep him

— OGCbigC (@Daggersboyirons) December 21, 2019
We don't deal with those muggy spuds never, Daniel levi made that quite clear years ago, that he would never sell a player to a London rival, so why should we, jog on baldy⚒

— andymcmanus (@andymcmanus5) December 21, 2019
100m and it's a deal

— ⚒Don Raphael⚒💯 (@Reeko007) December 21, 2019
Watch Crystal Palace V West Ham Free with Prime on Boxing Day