West Ham: Fans dismiss talk of Jose Mourinho replacing Manuel Pellegrini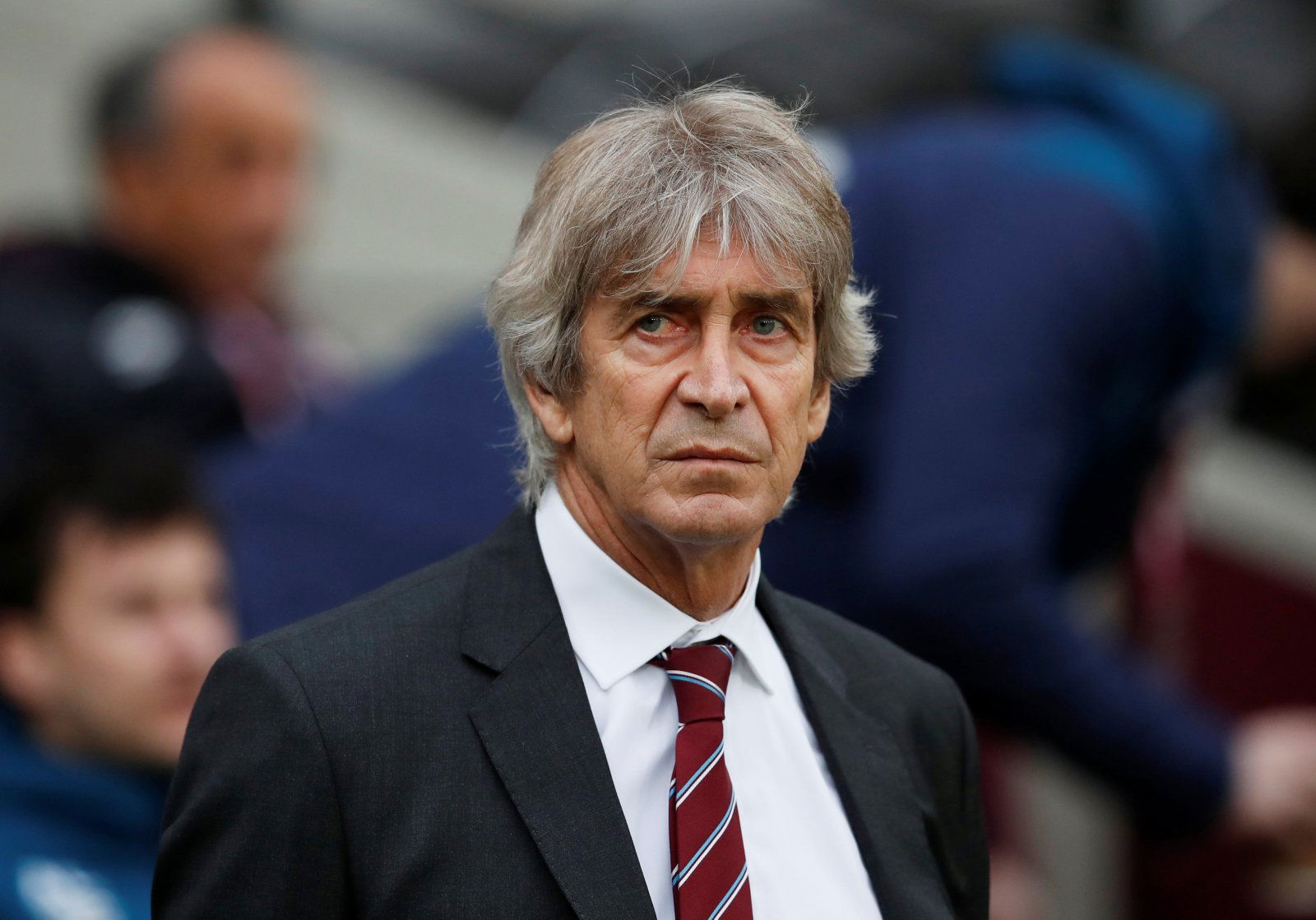 Jose Mourinho has been out of a managerial job since parting ways with Manchester United in 2018.
Therefore, it seemed almost inevitable that he would eventually begin getting linked with various clubs at some point, though there have been many left surprised by the latest talk about his future.
The Champions League winner has been putting his name out there to prospective clubs and according to ExWHUEmployee, West Ham are one of them:
They reckon he is putting his name round to clubs that he is available but there is nothing in it at moment. Pellegrini is the man to take us forward https://t.co/gEuWF0VNni

— ExWHUemployee (@ExWHUemployee) August 12, 2019
The West Ham insider suggests that the Hammers are not interested in appointing the Portuguese tactician, believing that Manuel Pellegrini is the man to take the club forward.
The season may have started with a 5-0 defeat to Manchester City, but many West Ham fans feel that any suggestion of the Chilean leaving his post now is ludicrous, especially considering the backing he has received from the board this summer, with Sebastien Haller being brought in for a club-record fee of £45m.
A selection of Twitter reaction to the statement, including posts from disbelieving West Ham fans, can be seen below:
Why are we talking about a new manager after one game. WE ARE NOT MAN CITY LIVERPOOL OR BARCELONA! WE HAVE NO RIGHT TO WIN ANYTHING! We have to work hard to move forward our season starts at Brighton and Pellegrini is the man to take us forward. LEAVE THE NEGATIVITY OUT!

— Tom Holland (@happyhammer011) August 13, 2019
Our squad isn't build for a JM team. It's Pellegrini's way or the high way with our players. Anyway, I'd rather watch Pellegrini's team and try to hopefully see his vision come true than watch a glorified Allardyce grind out results. Thanks but no thanks. Manuel all the way

— FPL Jay_ (@FPL_Jay_) August 12, 2019
It would cost a fortune to sack pelligrini and then cost a fortune to hire Jose plus he is toxic if things ain't going his way and it wouldn't end well especially with our owners plus pelligrini is doing a good job at the moment why disturb our season before it starts

— WAYNEWHU (@waynehils11) August 13, 2019
The most ridiculous rumour I've ever heard!!
Imagine gold n Sully's face when Mourinho say his wage demands n targets!!
Plus MP is legend doing a great job
IRONS

— Danny Shears (@ShearsDanny) August 13, 2019
We already have a top manager, what's Mourinho like at left back?

— Jay V (@Realblueovalman) August 13, 2019
I would hate to have Mourinho anywhere near @WestHam , his football style is as outdated as is he! He's Sam Allardyce Lite

— IrishIron (@IrishIron2) August 12, 2019
No one wants him, so he is obviously trying to put himself out there #the unchosen one

— Luke (@LukeVango) August 12, 2019