West Ham: Fans embarrassed as club announces Michail Antonio will play against Ryan Sessegnon on FIFA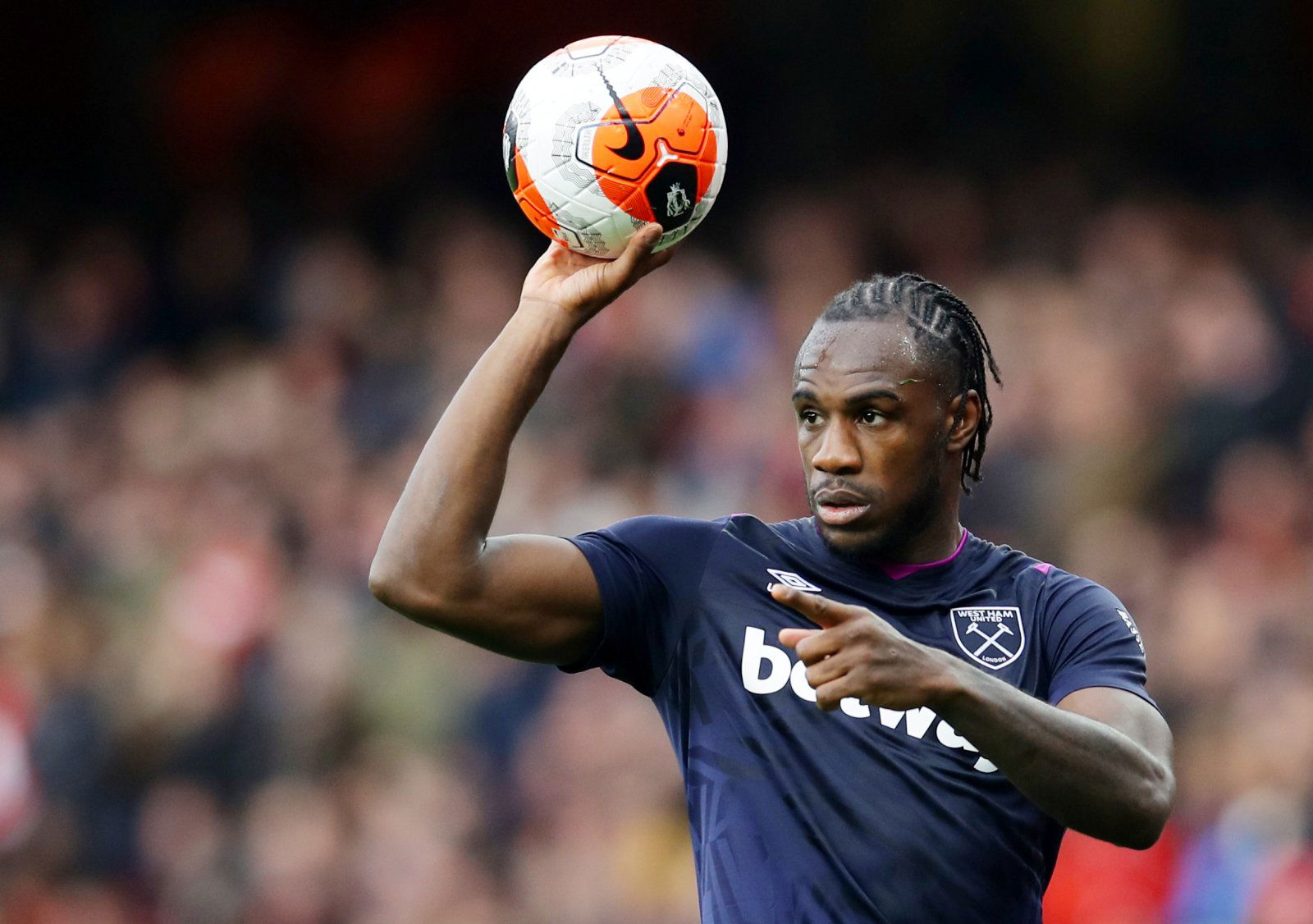 A lot of West Ham fans are not happy after the club tweeted out that Michail Antonio will be playing Tottenham Hotspur's Ryan Sessegnon in a FIFA 20 match on Friday.
They have expressed their embarrassment as the two clubs have made sure that even though recent events have postponed football in the country, the massive derby which was meant to be played this Friday can still go ahead, but in the virtual world.
There is also a forfeit for the loser, who will have to apologise to the winner in the opposition club's shirt after the game.
Antonio loves a London derby against Spurs, per 90min, as he has scored four times against them, with each goal impressively being at different stadiums. Indeed he has netted against Tottenham at Upton Park, the London Stadium, White Hart Lane and the Tottenham Hotspur Stadium.
The game will be streamed live for all to watch, and it will be interesting to see whether other clubs play out their Premier League fixtures over FIFA 20 to pass the time until the season starts again.
So no #TOTWHU in the @premierleague Friday night 😢
But the FIFA London derby is ON and will be streamed live! ✊

🎮 @Michailantonio vs @RyanSessegnon
⏰ 8pm
💻 https://t.co/q2eOdtM9Dz & @Twitch

Loser gives a full apology wearing the other team's shirt 😬 pic.twitter.com/E6Dn5VeYB1

— West Ham United (@WestHam) March 18, 2020
Even when we ain't playing we find a way to embarrass ourselves

— BN Irons (@BN123457) March 18, 2020
please god no

— Uber West Ham (@UberWestHam) March 18, 2020
FOOTBALL. IS. DEAD 💀

— Lee Mason (@LeeMason5) March 19, 2020
No thanks…

— Jaystar (@wrighty5000) March 18, 2020
what has life come to https://t.co/S5NFFTtobo

— Reece Hamilton (@RyseHamilton) March 18, 2020
I was looking forward to a stress free couple of weeks

— aidan Jackson (@aidanjackson04) March 18, 2020
Hammers fans, are you excited to watch this or are you embarrassed? Comment below!