West Ham: Fans react to Ryan Fredericks' comments after Burnley defeat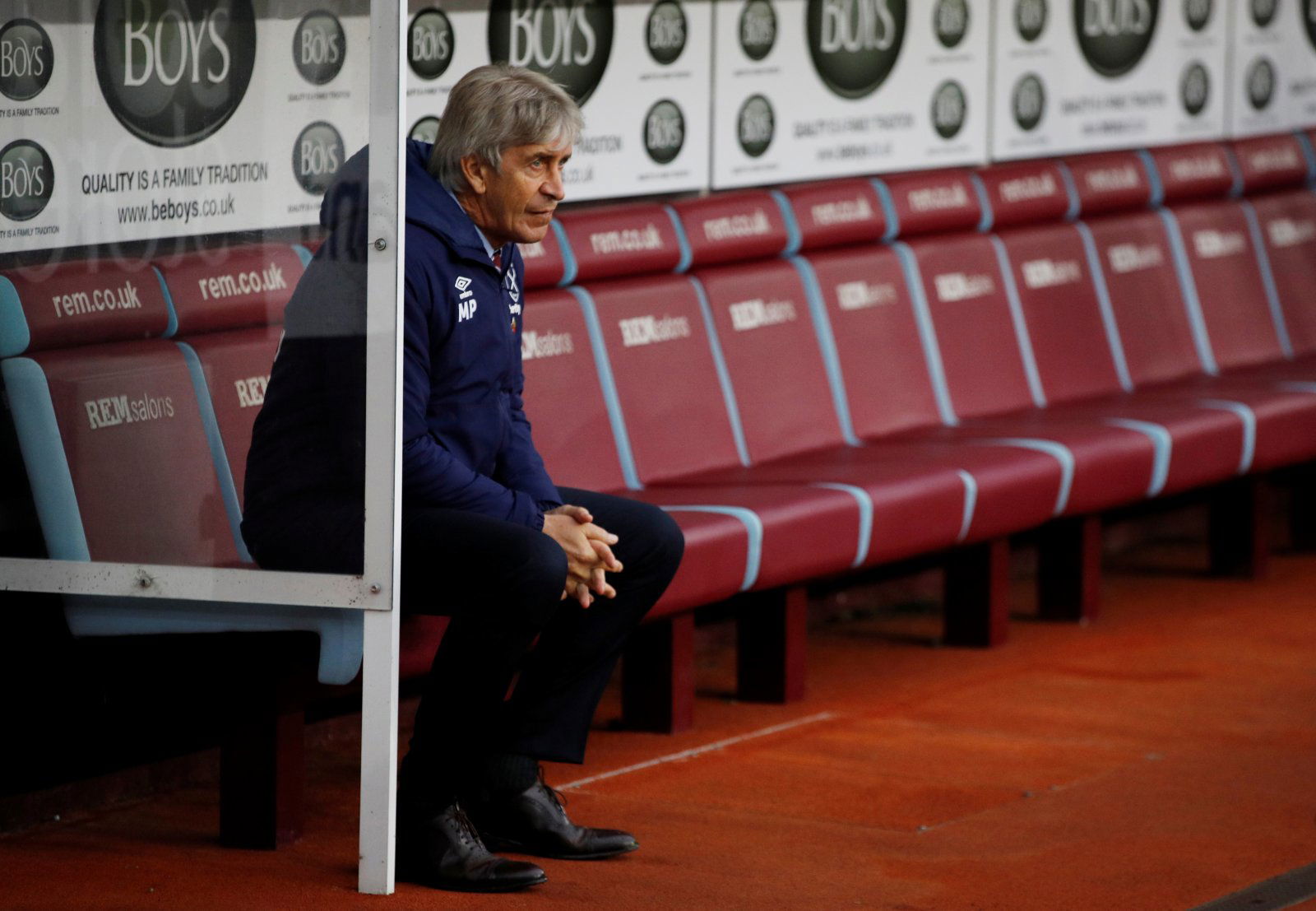 West Ham's season has turned sour over the last couple of months, with the club without a win in all competitions since September.
After victory over Manchester United at the London Stadium, the Hammers have failed to win in seven outings, including a humiliating 4-0 defeat at the hands of Oxford United in the Carabao Cup.
Has Felipe Anderson been a disappointment this season?
Yes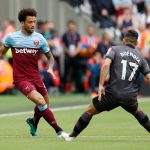 No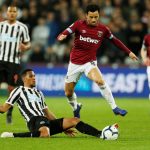 Injury to first-choice goalkeeper Lukasz Fabianski has only compounded problems; the Polish international has been out since injuring his hip against Bournemouth, and he isn't expected to return until December.
They've conceded 11 goals in the five games since the Spaniard Roberto has stepped into the team, including three at the hands of Burnley and Newcastle United.
The form of star man Felipe Anderson has also been an issue, with the Brazilian failing to find the back of the net in any of his 13 appearances this season.
They've slipped to 16th in the Premier League table, building pressure on manager Manuel Pellegrini.
Fans haven't been happy with the form of the team, some of them reacting angrily after the club posted some comments from full-back Ryan Fredericks:
Yawn

— calum vango (@calumv89) November 12, 2019
Shouldn't you ALWAYS be doing that? Why wait till you're all embarrassing yourselves. Thought you lot wanted to be top 6?

Fans are doing their bit by paying and turning up, so now it's your turn. Put in the effort. If not for your teammates, captain or gaffer then for the fans.

— Lloyd Carter ⚒ (@GamZeoLloyd) November 13, 2019
Easy to spout how hard they're working and how the fans deserve more.
Doesn't seem to be happening on the pitch, in the management office or the board room though.
Trite statements rolled out by the short straw player after every defeat are just too little, too late.

— Mustrum Ridcully (@kirok1) November 12, 2019
Is this saved in drafts it's the same statement week in week out just with w different person saying it 😂😂

— will earle (@willearle_) November 12, 2019
Embarrassing. Had high hopes too. Next 4 games, Spurs Chelsea wolves arsenal. If no improvement we need to make decisions David.

— gary (@falla27) November 13, 2019
This is when we need to bring some of our under 23's in to give our midfield some pace going forward not side back side back.

— West Ham Ironess (@IronessWest) November 12, 2019