West Ham: Fans react to video of Lukasz Fabianski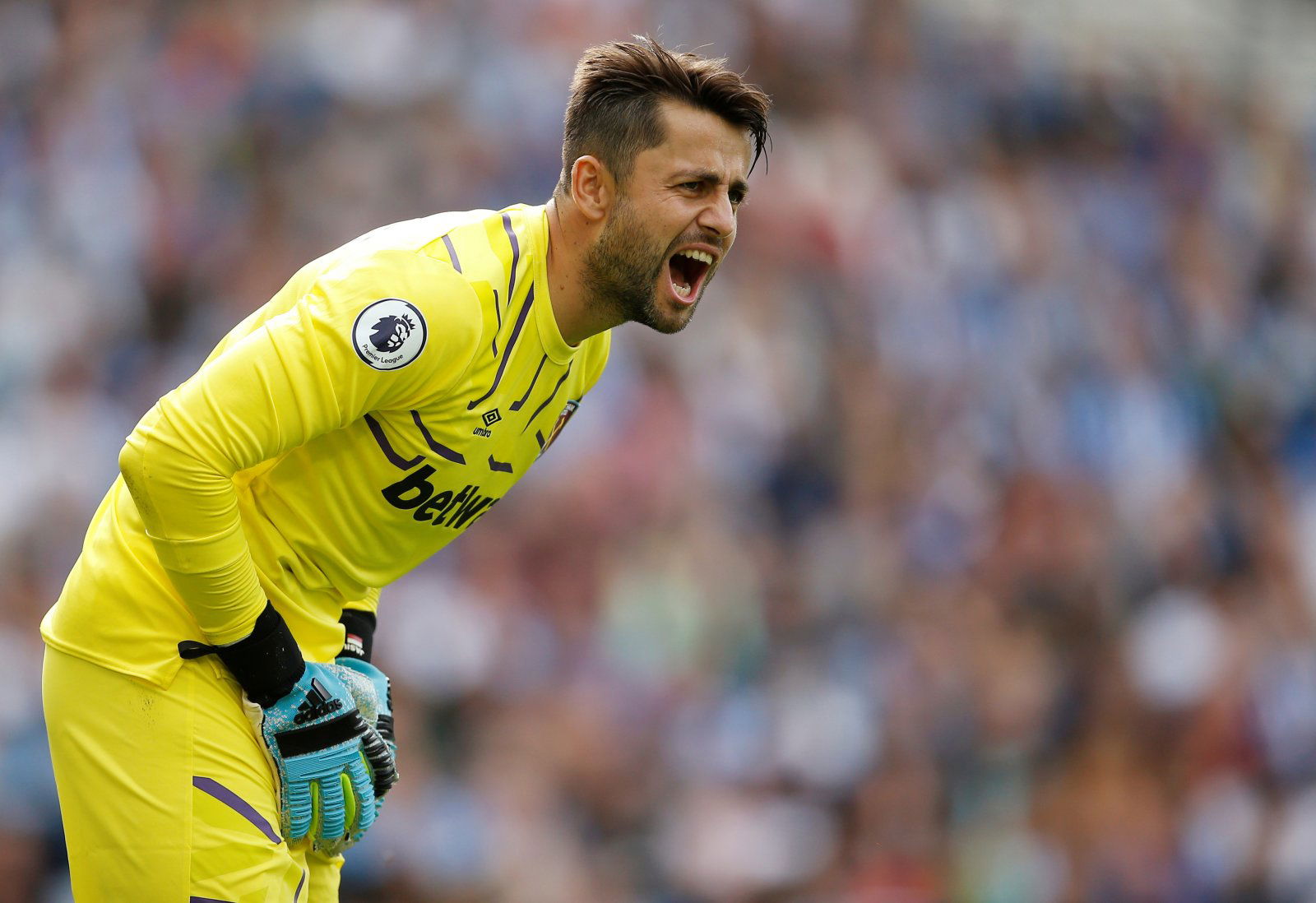 West Ham have been on an alarming run of form since losing goalkeeper Lukasz Fabianski to injury.
The Hammers haven't won in seven games since beating Manchester United in September, five of which have come since the Poland international went down with an injury.
Given the choice, who would you take?
Rafa Benitez
Lee Bowyer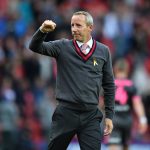 Fabianski, 34, suffered a torn hip muscle in the 2-2 draw with Bournemouth, which left him requiring surgery, meaning he may not return until the new year.
In the five games he's missed, Manuel Pellegrini's side have conceded 11 goals, including three to both Newcastle and Burnley.
It's a run of form that has seen them slide down the table; they're now 16th, just five points clear of the relegation zone.
Roberto, Fabianski's replacement, hasn't convinced while standing in for him, even leading to rumours that Pellegrini was set to drop the Spaniard.
West Ham's next four games will see them take on Tottenham, Chelsea, Wolves and Arsenal in what could be a decisive run of fixtures.
The club posted an update on Fabianski's recovery, here's how some of their fans reacted to it:
You have NO idea how much we miss you man 🙁

— Andy (@AndyHurlow) November 20, 2019
If we'd brought in a quality back up his absence wouldn't have been such an issue. You have to question the judgement of whoever signed our current back up keeper who is the worst I've seen in 43 years.

— William Field (@wilfield71) November 20, 2019
Please comeback soon 🙂

— Søren Køster Hansen (@SrenKsterHanse1) November 20, 2019
He's a big loss for Pellegrini. People trying to stir things up when the form is dipping but ignore the players missing.

— Peter Smit Gary (@PeterSmitGary) November 20, 2019
Miss you 🙁

— ⚒⚒ (@fabianzkis) November 20, 2019
Any percentage of fitness is better than a 100% fit roberto

— nigel bunning (@yorkyhammer) November 20, 2019
Hurry up hurry up hurry up hurry up hurry up hurry up hurry up hurry up hurry up

— Samzini⚒ (@Samcam06) November 20, 2019
need you back fella, best of luck on the rehab!

— Angus | Purge (@IGreatPurge) November 20, 2019