West Ham: Harry Redknapp is right, Mark Noble has the potential to become Hammers boss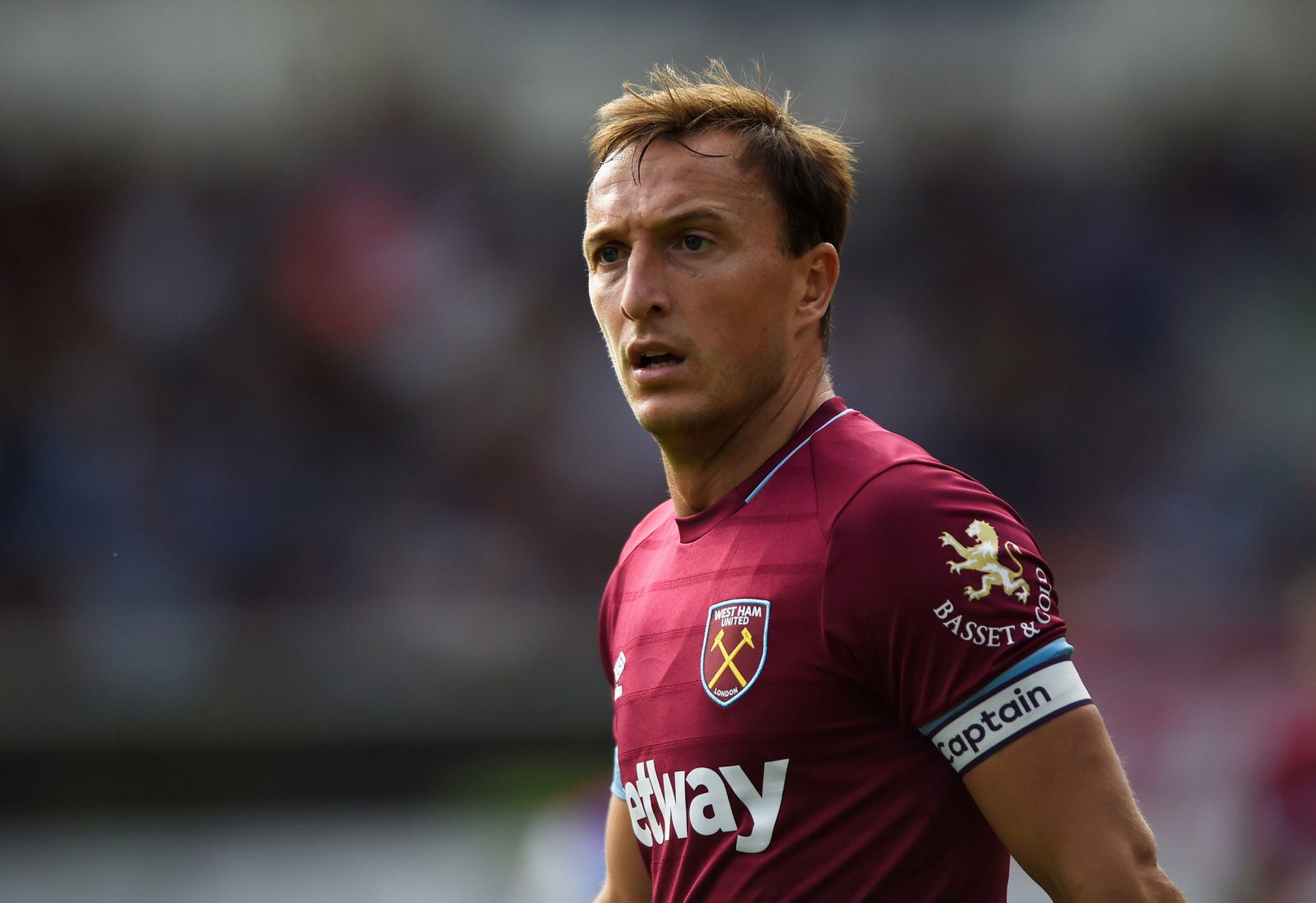 Sometimes you can just sense that a player could go all the way and become a top manager, and Mark Noble is one of those players.
The 31-year-old West Ham midfielder has all the hallmarks to make it as a manager once his playing days are over, and fans are not the only ones to acknowledge this.
Speaking to the Daily Star, former Hammers boss Harry Redknapp said how 'Mr West Ham' could one day go on to manage the West Ham side. Redknapp said: "Mark Noble's the type of lad the club should move Heaven and Earth to keep him at the club. For me, there's a future manager of West Ham sitting on their books right there."
With the likes of Frank Lampard, Steven Gerrard and Paul Scholes all moving into management after their playing careers, it's likely we will see more Premier League players head into this area of the game after they have hung up their boots, and Noble is more than capable of being next in line for this new generation of English managers.
Noble is one of the most intelligent players at West Ham and knows the game of football better than most players in the Premier League, and having come through the Hammers as a kid and remaining with the club ever since, it's not crazy to suggest the 31-year-old could move into coaching at the east London side post-retirement.
Gerrard spent some time with Liverpool's U-18 side before making the jump to manage Rangers, and Lampard quickly went into obtaining his coaching badges shortly after his retirement.
Noble has the football intelligence to succeed as a coach, and if he decides to learn his trade at West Ham he will be learning in an environment where he is considered a legend of the club, which will only motivate the youngsters and youth players who come through to perform and impress someone they admired growing up.
West Ham fans, would Noble make a good manager in the future? Let us know!