West Ham: Instagram post will remind fans of what Felipe Anderson can do when at his best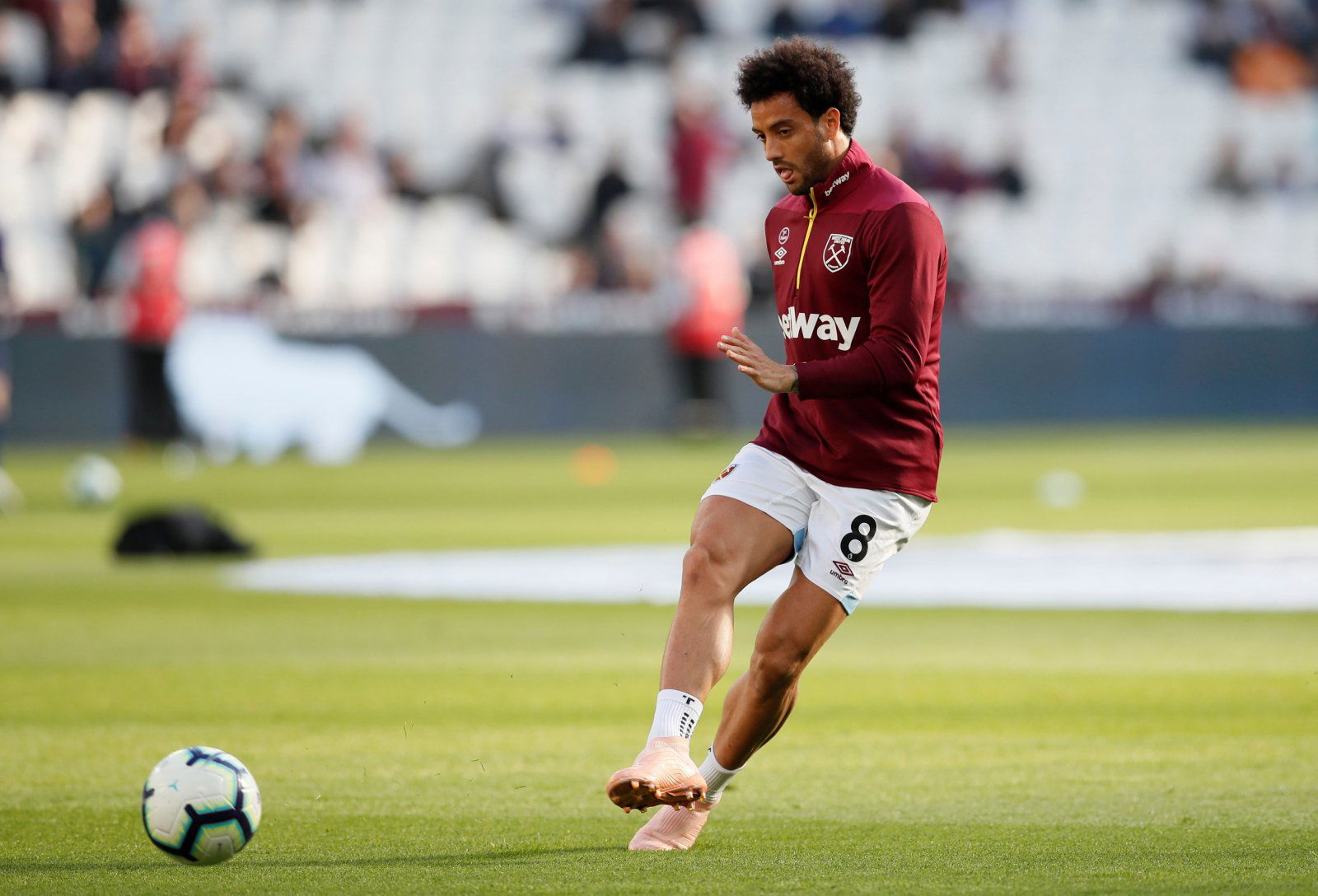 West Ham United have posted a video on Instagram of Felipe Anderson in pre-season training last year, and it might just be the perfect video to highlight why he was signed for such a hefty fee in the first place.
In the video, he receives a lovely pass from captain Mark Noble that is slightly behind him, so he flicks the ball in front of him whilst it is still in the air and volleys it over the goalkeeper.
Since his £34.20 million move from Lazio in 2018, per Transfermarkt, the Brazilian has had a turbulent time, as he managed an impressive nine goals and four assists in his first season, but in the 2019/20 season he has only managed one goal and four assists. A lot of fans have heavily criticised his performances this campaign, whilst manager David Moyes has started to name the winger on the bench as of late.
Would you keep or sell Anderson?
Keep
Sell
Fans will be hopeful that when football returns the player can recreate some of the confidence he had back in pre-season and help propel the Irons up the league and away from relegation.
Hammers fans what are your thoughts on Anderson? Comment below!