West Ham: John Moncur believes David Moyes can cause an upturn next year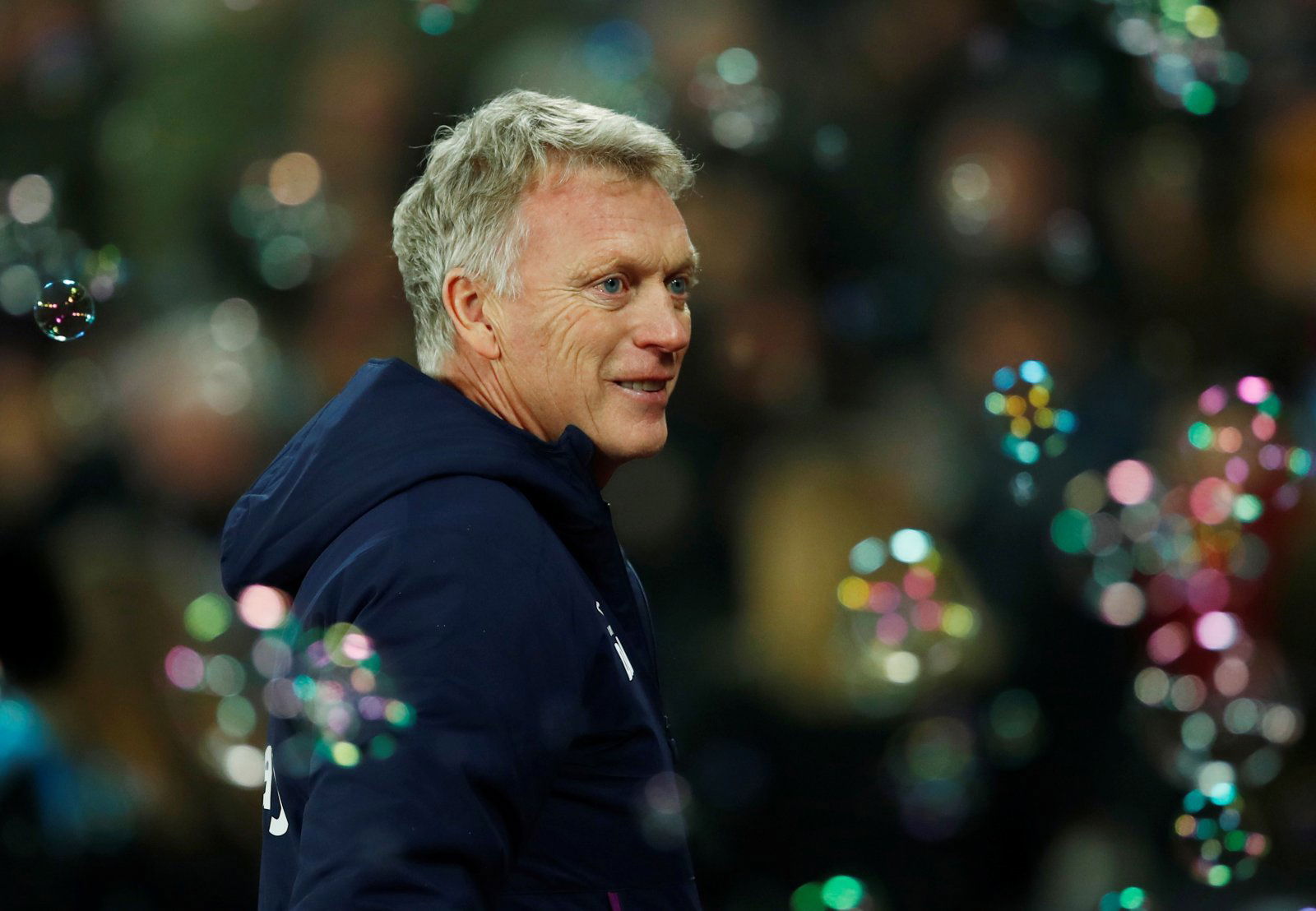 John Moncur joined the We Are West Ham Podcast to discuss West Ham's current situation in the Premier League and the state of the club under David Moyes in the near future.
Even though 2019/20 has been something of a big rough patch for the Hammers, they still have a decent chance of actually surviving the campaign and remaining in the top flight.
Of course, their ambitions are much bigger than that and Moncur believes they are in a healthy position to actually improve in the following season, assuming that Moyes is given enough time and money to cause that upturn.
Here's what he said on the We Are West Ham Podcast (11/3/2020): "I still think we're in a great position. You know, I think the club is in a healthy position and I do think that if you give him time David and give him some money at the end of the season, we could have a real upturn next year."
It's difficult to say how far can this West Ham can actually go, especially since they are still in danger of being relegated at the end of the ongoing campaign, but the foundation is there to build on.
Of course, a lot of it will also undoubtedly hinge on Moyes' ability to get the absolute best from his squad going into 2020/21 but Moncur believes he has what it takes to do exactly that.
Still, only time will tell how true that statement ends up being.
West Ham fans, are you hopeful that Moyes can cause that upturn next year? How confident are you in surviving the current season? Let us know down in the comments below!