West Ham: John Moncur says the team is good enough now to stay up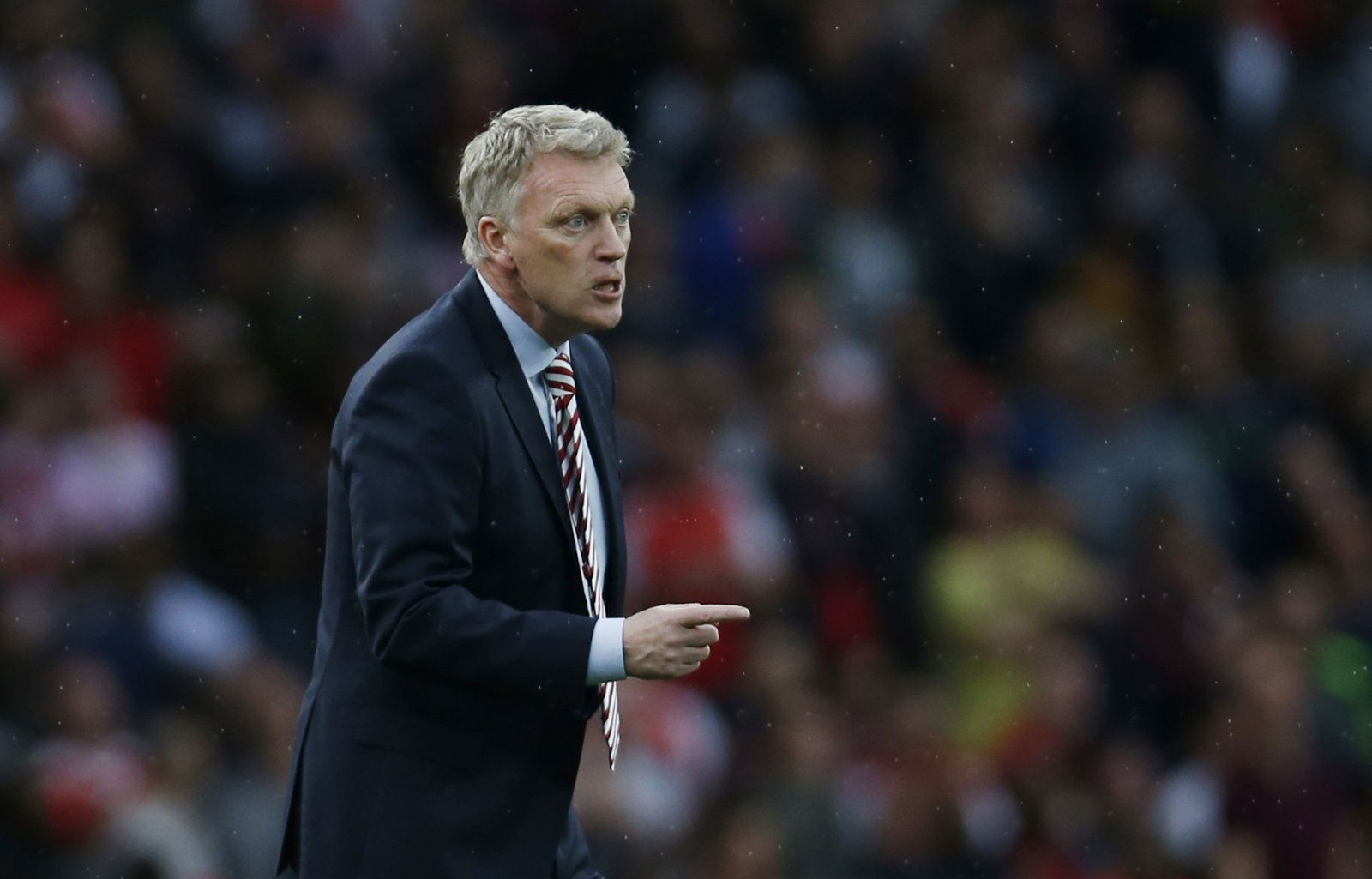 John Moncur joined the We Are West Ham podcast and talked about West Ham's relegation battle and how the Hammers are finally starting to look much better.
2019/20 hasn't really been easy for David Moyes and his troops but after large periods of struggle, the east London outfit are now sitting above the relegation zone but still equal on points with two teams below them (BBC Sport).
But even with that being said, Moncur believes this squad is much better than the ones they have to fight with until the end of the campaign and that their quality should see them stay up.
Here's what he said for We Are West Ham podcast (11/3/2020): "It's more optimistic in that respect and looking at the teams around us, I do think we're better than the likes of Norwich, Bournemouth and even Brighton. And as you go, and look what's around you, we're better than them. So, I think a little bit of mentality and the confidence has come back the last three games performance-wise."
Moncur, being a legend of West Ham and a part of their golden generation himself, probably knows what he's talking about and the Hammers really do look much better at this point in the season.
It's also true that they've lost four of their last six games, winning only one in the process as well but Moncur does believe they have the quality and the mentality to beat their direct rivals for survival in the Premier League.
We'll have to wait and see what happens.
West Ham fans, are you as confident in your team staying up as Moncur? Let us know down in the comments below!