West Ham: John Moncur showers Jeremy Ngakia with praise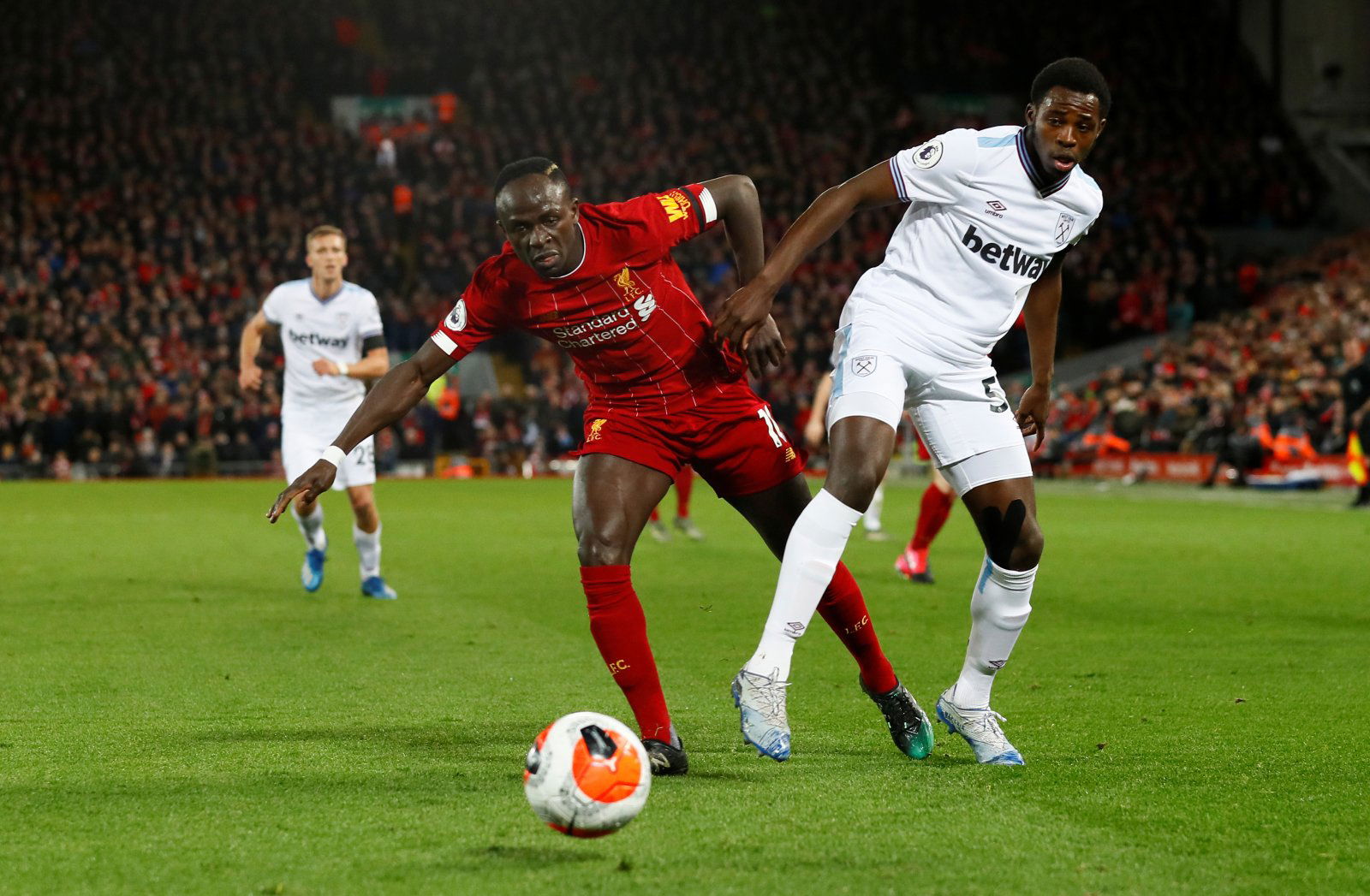 John Moncur was a special guest on the We Are West Ham Podcast and talked about the recent emergence of Jeremy Ngakia in the senior squad of David Moyes.
Even though he is still officially a player of West Ham's U23 squad, Ngakia has been something of a regular presence in the east London club's right-back position in the last few weeks.
And the youngster hasn't disappointed so far, drawing all sorts of praise from Moncur who hailed him for his natural talent and even compared him to Aaron Wan-Bissaka as well.
Here's what he said for the We Are West Ham Podcast (11/3/2020): "He's got a lot of natural talent. He eats the ground up and he looks good at times going forward. He reminds me a little bit of Wan-Bissaka. He's leggy and he's a good defender. He's hard to get past."
Ngakia has so far played a total of four games for West Ham and has also remained on the pitch for the full 90 minutes in all of those clashes, three of which have unfortunately been defeats.
But it seems that Moyes trusts him enough to let him start games regularly now and whenever such a promising young talent emerges from the youth squad, it's a big bonus since you're basically getting him for free.
It'll be interesting to see how he develops in the near future.
West Ham fans, what do you think about Ngakia? Do you see him as a big talent capable of playing for the seniors? Let us know down in the comments below!