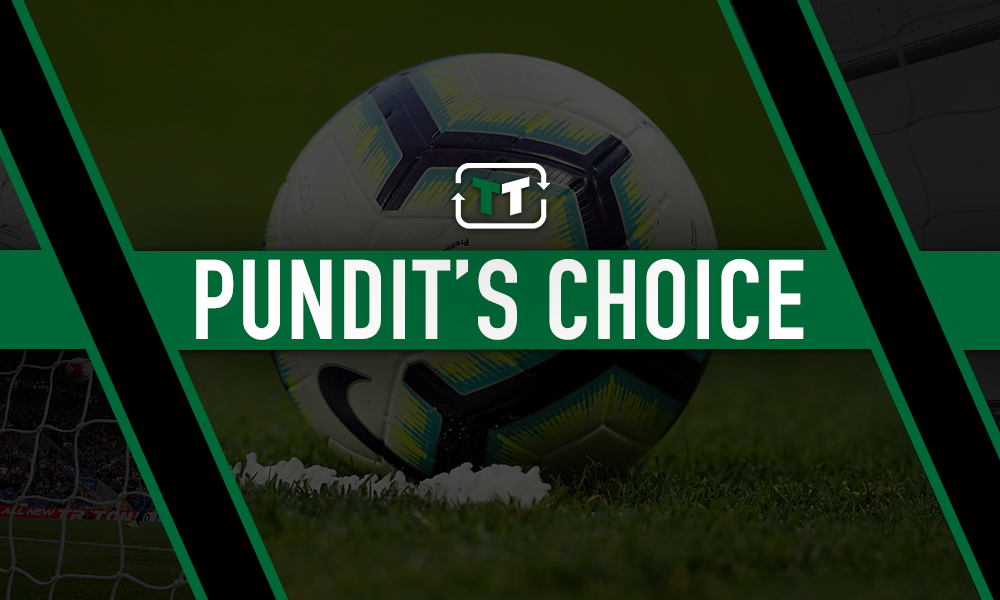 Former Sunderland striker Kevin Phillips has not agreed with vice-chairman Karren Brady's latest views on what should happen with the current Premier League season after recent events.
West Ham currently sit 16th in the Premier League, on 27 points, and are only two points away from Aston Villa in 19th (BBC Sport). Brady feels that the only way for everything to be sorted by the time the next season should start would be if the league this term was voided.
Kevin Phillips was asked for his views on such a suggestion and said to Football Insider: "It's bizarre. I can't see that happening in a month of Sundays because the repercussions of doing that are quite incredible. I think it's just a case of thinking about her own team. Listen, no-one exactly knows what's going to happen.
"People are on about scrapping the whole season and starting again next year, is that fair? I don't know. Again, give Liverpool the title and relegate the bottom three, is that fair? I don't think it is.
"Everybody's got their own agenda and their own opinion. Karren Brady, working for West Ham, she wants what's best for her club. I certainly don't see that happening."
It is hard to disagree with Phillips here. Currently, both Karren Brady, and Paul Barber, who is chief executive of fellow Premier League side Brighton, have spoken about no teams being relegated this season (BBC Sport). With both Brighton and West Ham struggling, their opinions are based off helping their club do what's best for them.
West Ham fans, do you agree with Karren Brady or do you have a different view? Comment below!