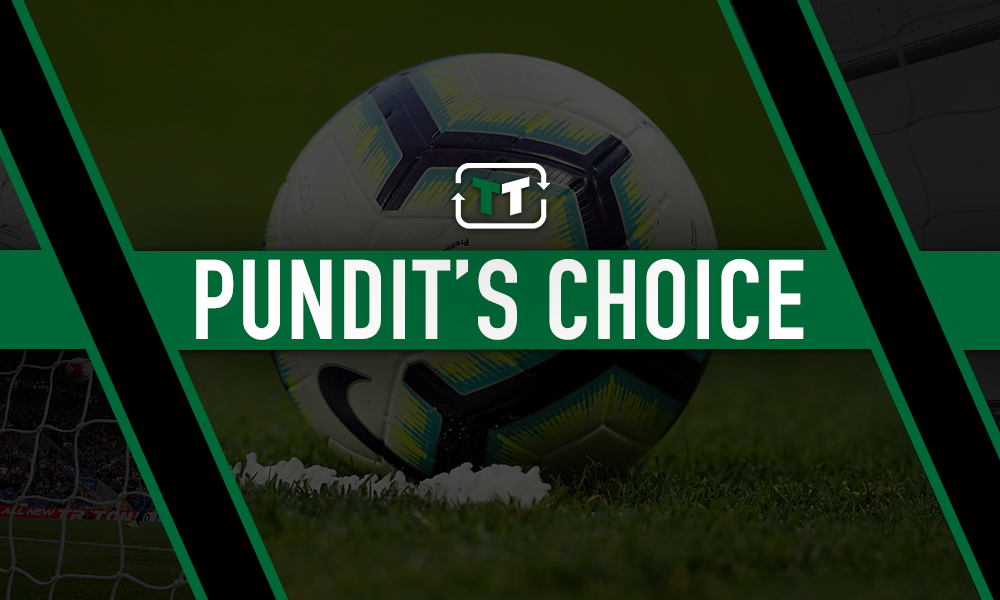 Former England striker Kevin Phillips has slammed Manuel Pellegrini for his recent comments about his departure from West Ham United.
The Chilean was sacked by the Hammers in December after a run of nine defeats in 12 matches (BBC Sport) and was replaced in the dugout by David Moyes. Recently, he has spoken about his exit from the east London outfit and he seemed to lay some of the blame for his sacking at the door of goalkeeper Roberto Jimenez (Evening Standard).
The Spaniard started just seven games under Pellegrini, but in that time he really struggled and conceded 16 goals with the team losing six and drawing one of those matches (Transfermarkt).
However, Phillips believes that it was wrong of the former Manchester City boss to blame Roberto for his dismissal, insisting that it was more than just his performances that got him the boot.
Speaking about Pellegrini's comments, Phillips told Football Insider: "That is harsh. To blame a goalkeeper for his sacking. How many times have managers come out after they have left and laid the blame at someone's feet?
"I do not see that. It is a combination of things that get a manager sacked, not just one. Is it sour grapes? I do not know. Very harsh on the player. It is wrong."
Phillips has a point here and whilst Roberto's awful form did contribute to Pellegrini's departure it wasn't the only reason.
For a start, it was the Chilean's decision to continue playing the goalkeeper for so long. Whilst Lukasz Fabianski was injured, he did have the option of playing David Martin but waited six games before putting him between the sticks. It is worth noting that when the ex-Millwall man came in, he kept two clean sheets in four matches (Transfermarkt), so perhaps Pellegrini should have chosen him earlier.
Added to that, several other players have been performing well below par for West Ham this season which also played a part. For example, Sebastien Haller, who cost the club £45m in the summer (BBC Sport), scored just once in Pellegrini's last 11 games in charge (Transfermarkt).
Yes, Roberto did not play well at all and certainly contributed heavily to several defeats. However, it is extremely harsh of Pellegrini to call him out and blame him for being sacked by the Hammers.
West Ham fans, what did you think about Manuel Pellegrini's comments? Let us know by joining the discussion below…