West Ham: Lukasz Fabianski fit to face Manchester City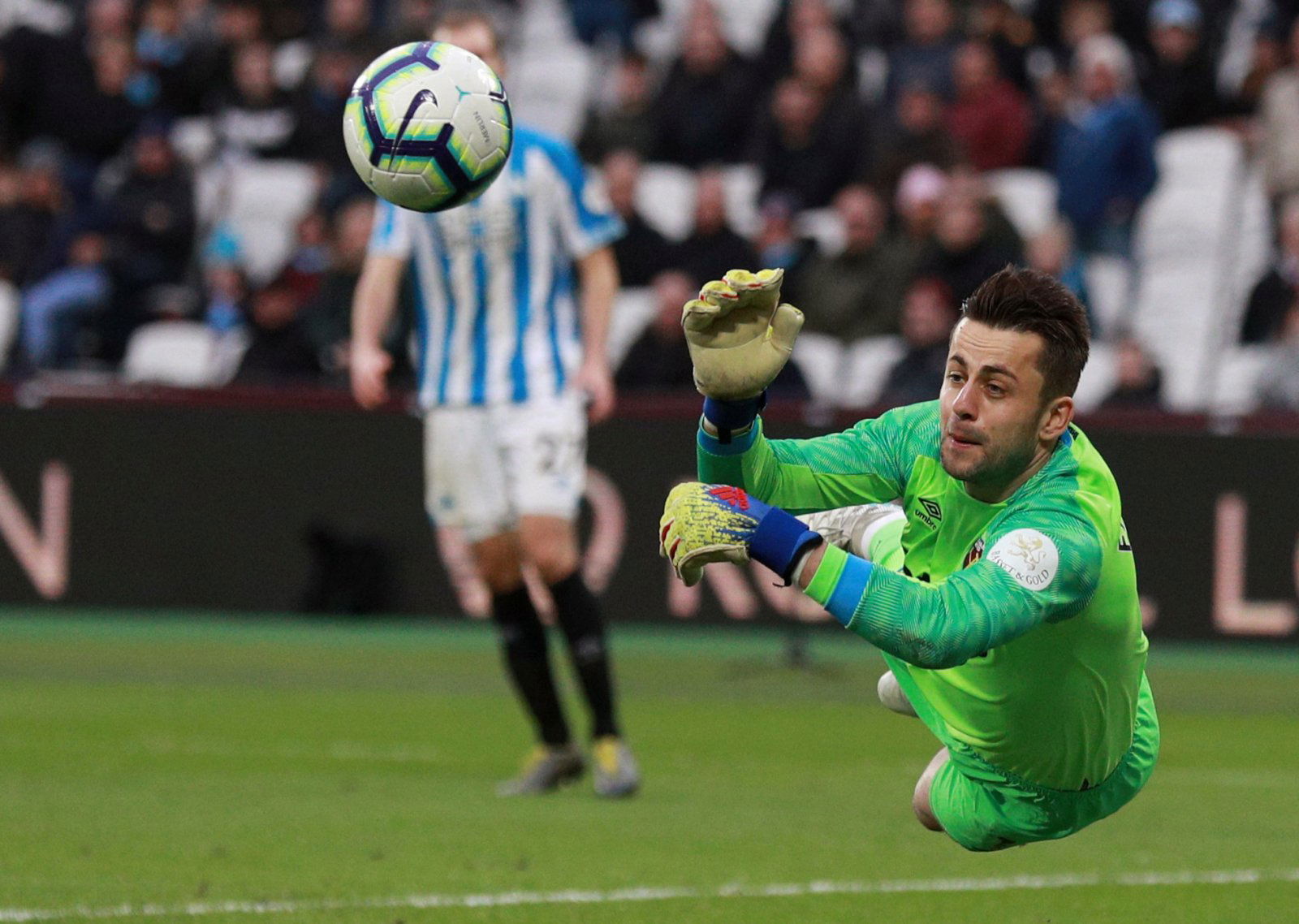 Manuel Pellegrini has confirmed on the club's official website that Lukasz Fabianski is fit to play in West Ham's Premier League opener against Manchester City.
The Polish goalkeeper missed the Hammers' final two pre-season friendlies through injury, but has managed to make it back in time for the game against the champions on Saturday.
Pellegrini said: "For the moment we have Mark still injured. He will not be fit for Saturday. All the other players don't have any problems. All the other players are fit."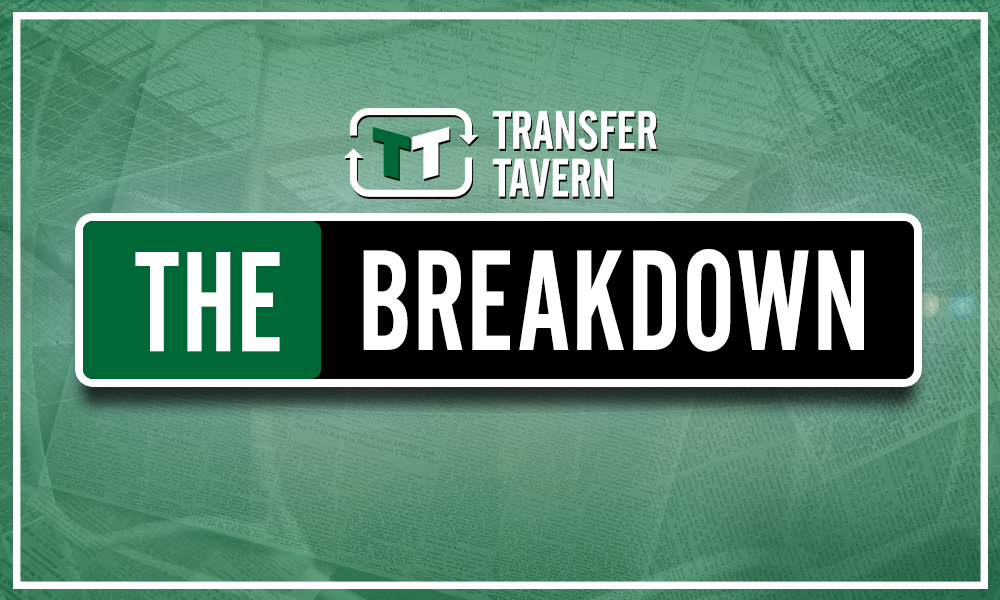 Fabianski was a key player for West Ham in the last campaign, as was marked with him being awarded Hammer of the Year and Signing of the Season, as per the official West Ham website.
The Poland international also made more saves than any other goalkeeper in the Premier League, preventing the ball going in the net a total of 148 times, seven more than Neil Etheridge who was the closest competitor, as per the official Premier League website.
That the Hammers still conceded 55 times throughout the season shows just how important his contributions can be, with only eight sides having conceded more.
It will have been thought by many that the Hammers would need their number 1 in goal to stand any chance against Manchester City, who scored the most goals and took the most shots in the league last season.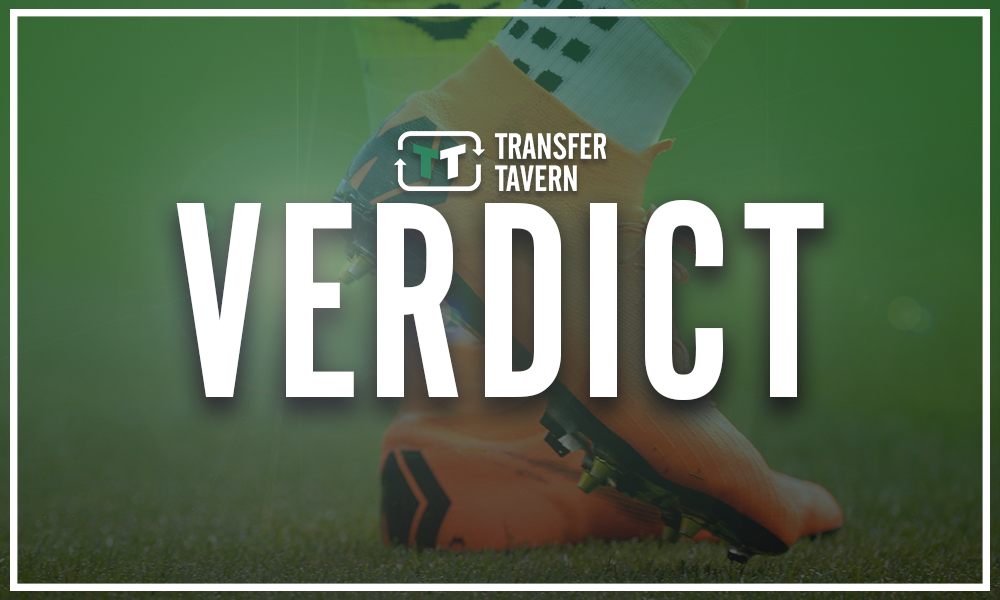 Having Fabianski doesn't prevent West Ham being the underdogs against City by any means, but it is still a big boost going into the season opener.
He is one of the most integral players in this Hammers side, so there will be much more hope of getting a result, even if it remains unlikely, with him between the sticks.
West Ham fans, just how impressed were you with Fabianski last term? Tell us in the comment section below!