West Ham: Manuel Pellegrini is making a mistake keeping Marko Arnautovic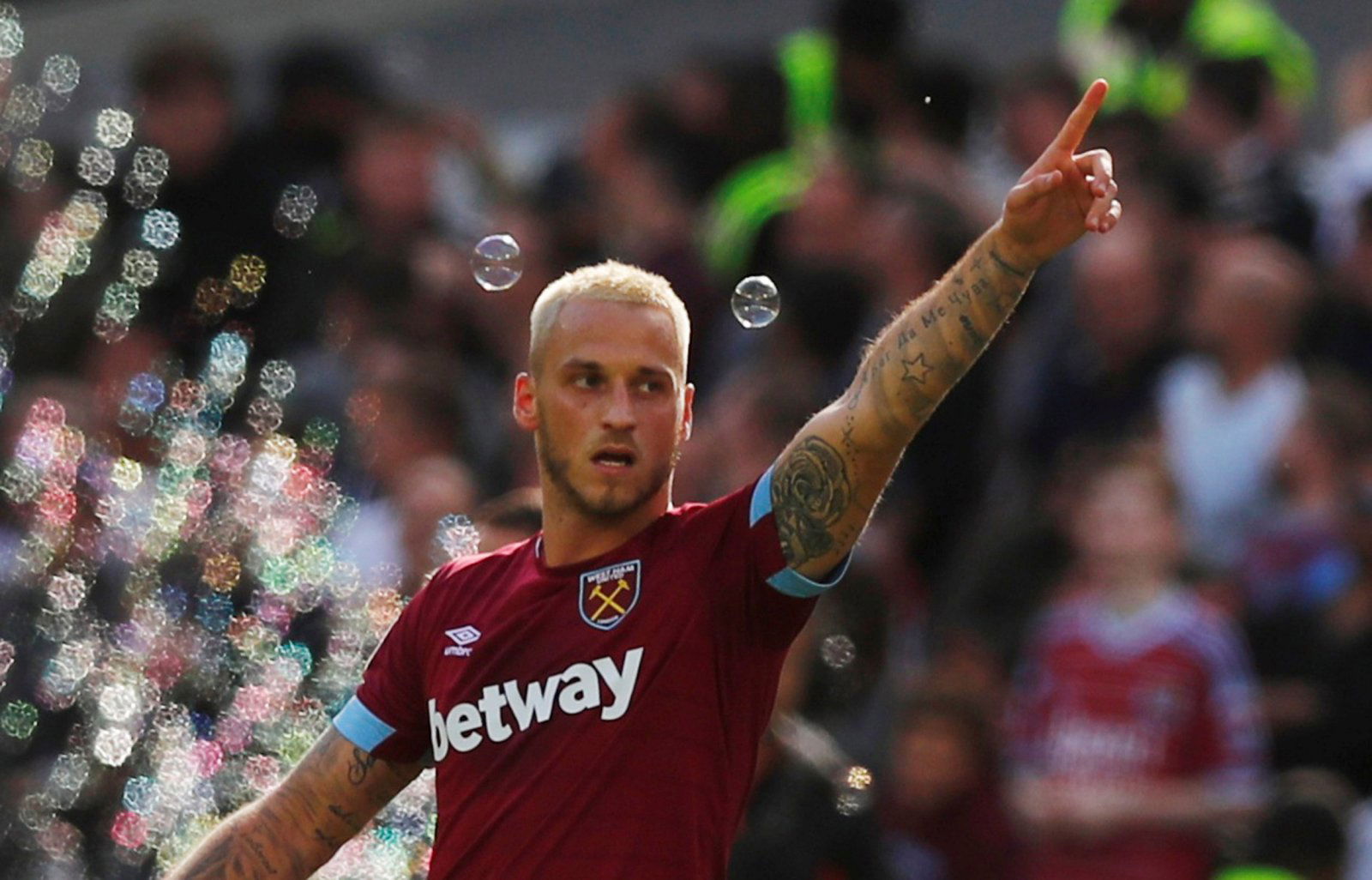 After the transfer saga that took over West Ham last January revolving around Marko Arnautovic, not many would have expected the striker to be part of the squad for next season.
The Austrian forward was at the centre of a bid from a Chinese Super League side in the winter transfer window that led many to believe that the former Stoke City man was the latest big-name player to make the move to the far east for big money, but a mess of a saga that saw conflicting reports of the bid being accepted or rejected eventually saw Arnautovic remain at in east London and sign a new deal.
It was an infuriating process for Hammers fans, and now according to the Daily Mail, Arnautovic is expected to stay in the Premier League this summer despite speculation the 30-year-old was to depart the English capital.
With West Ham set for a massive summer, it is surprising to see that Arnautovic could be one of the players that could survive the summer exodus despite the previous episode in the winter, and Manuel Pellegrini could be making a mistake in keeping the Austrian at the club.
There is no doubt that Arnautovic is a talented player and has improved greatly since the move from the Potters and the transition into the striker position, but after the drama in January as well as the club being linked with some high-profile strikers, the Austrian, who is valued at £31.5 million on Transfermarkt, could be better off leaving West Ham in order to make room in the squad as well as add funds to the transfer budget.
Arnautovic has not done any favours to win back fans since the transfer fiasco in January, and keeping a figure like that at the club when new players are needed could be a decision that comes back to haunt Pellegrini next season.
West Ham fans, is Pellegrini right to keep hold of Arnoutivic this summer? Let us know!