West Ham: Manuel Pellegrini plays down rivalry with Jose Mourinho, claims he is 'not his enemy'
West Ham manager Manuel Pellegrini insists that new Spurs boss Jose Mourinho is 'not his enemy', ahead of the pair meeting at the London Stadium this weekend.
Given the choice, who would you take?
Rafa Benitez
Lee Bowyer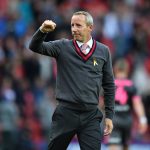 Ex-Chelsea and Manchester United manager Mourinho was appointed manager of Tottenham on Wednesday morning, just 12 hours after Mauricio Pochettino received his marching orders from Daniel Levy.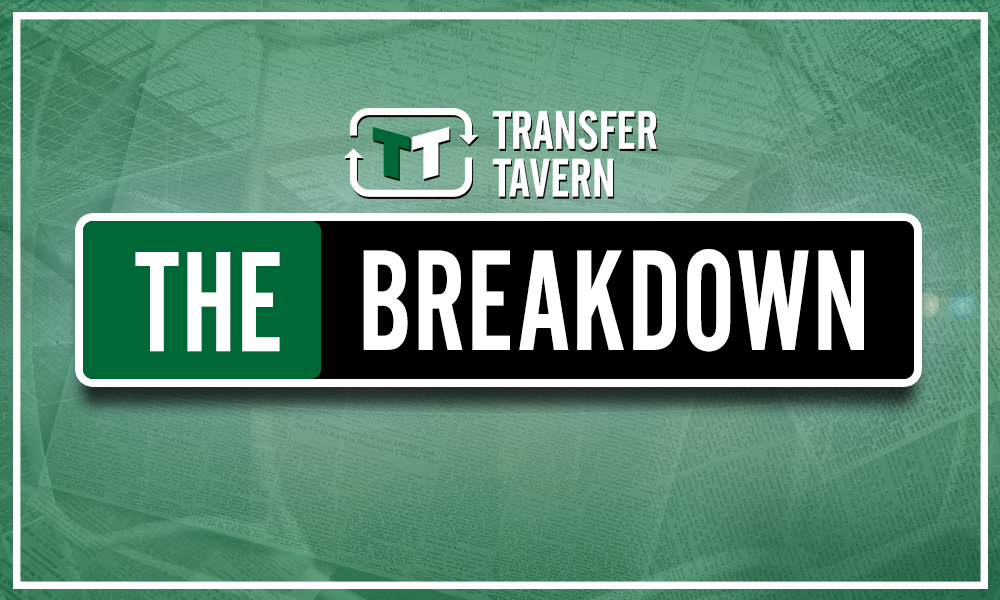 Spurs have endured a miserable start to the campaign and lie 14th in the Premier League as things stand but will be looking to return to winning ways on Saturday when they travel across London to take on West Ham.
Pellegrini has been involved in a number of scuffles with the Portuguese manager over the years – firstly while in charge of Malaga and then whilst in charge of Manchester City – but has played down their rivalry by insisting that the pair are not 'enemies'. Indeed, the two have clashed on a number of occasions, including the Portuguese aiming at a barb at the Chilean upon replacing him at Real Madrid in 2010.
"If Madrid were to fire me, I wouldn't go to Malaga. I'd go to a top-level team in Italy or England", said Mourinho according to ESPN via Bleacher Report. Over the years, the two have met 14 times according to Transfermarkt, with Mourinho winning seven and Pellegrini taking 3 points 4 times, including the Hammers' famous win over Manchester United last season.
When asked about facing Mourinho, Pellegrini said (via FourFourTwo): "Maybe I can think in a different way, but he's not my enemy.
"Everyone has their options to play football in the way they want, to talk what they want to say. We have different ways of thinking about it all."
The Chilean also spoke about the differences between Pochettino and Mourinho as managers, and whether or not he feels as if the latter will implement any drastic changes at the weekend considering he would have had just a few days to work with his new players.
"Of course I think that the philosophy of (Mauricio) Pochettino is not the same as the philosophy of Mourinho, but he's just in charge of the team," Pellegrini said.
"I don't think that in two days he will try to change anything properly.
"So we will see Tottenham playing a similar way, of course with some touches of what Mourinho's football is but that is not the most difficult problem to solve during the game.
"The important problem is to have a good performance as a team" (via FourFourTwo).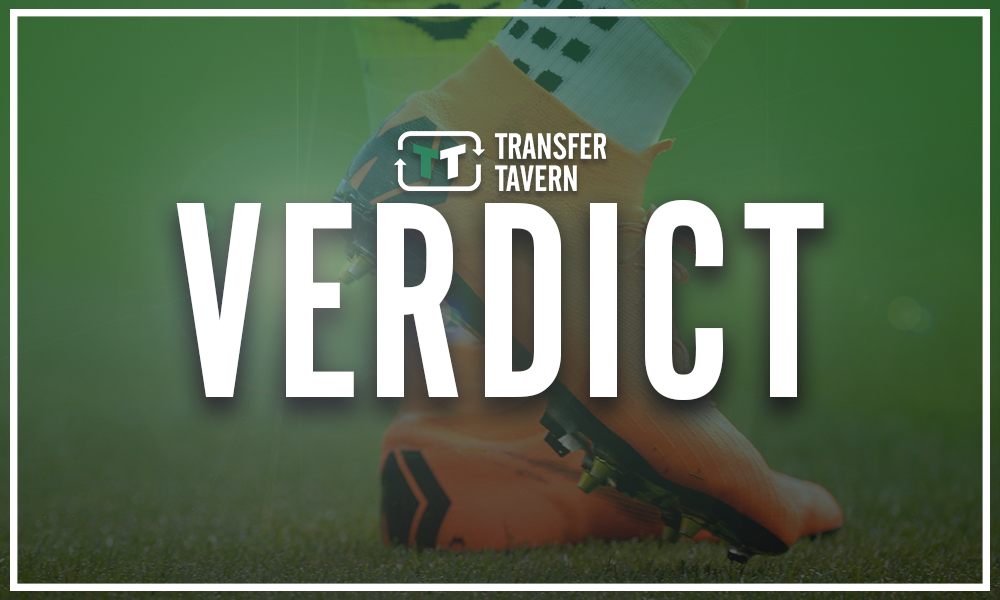 It will be very interesting to see if Mourinho has had a chance to really leave an imprint on his new team this weekend having been in charge for such a short period of time. While it's a daunting task facing a side with the quality of Champions League finalists Tottenham, the West Ham chief did manage to beat them last season, as well as their new manager.
West Ham fans, how do you fancy your chances this weekend? Comment your thoughts below!