West Ham United: Manuel Pellegrini rules out recalling Josh Cullen and Grady Diangana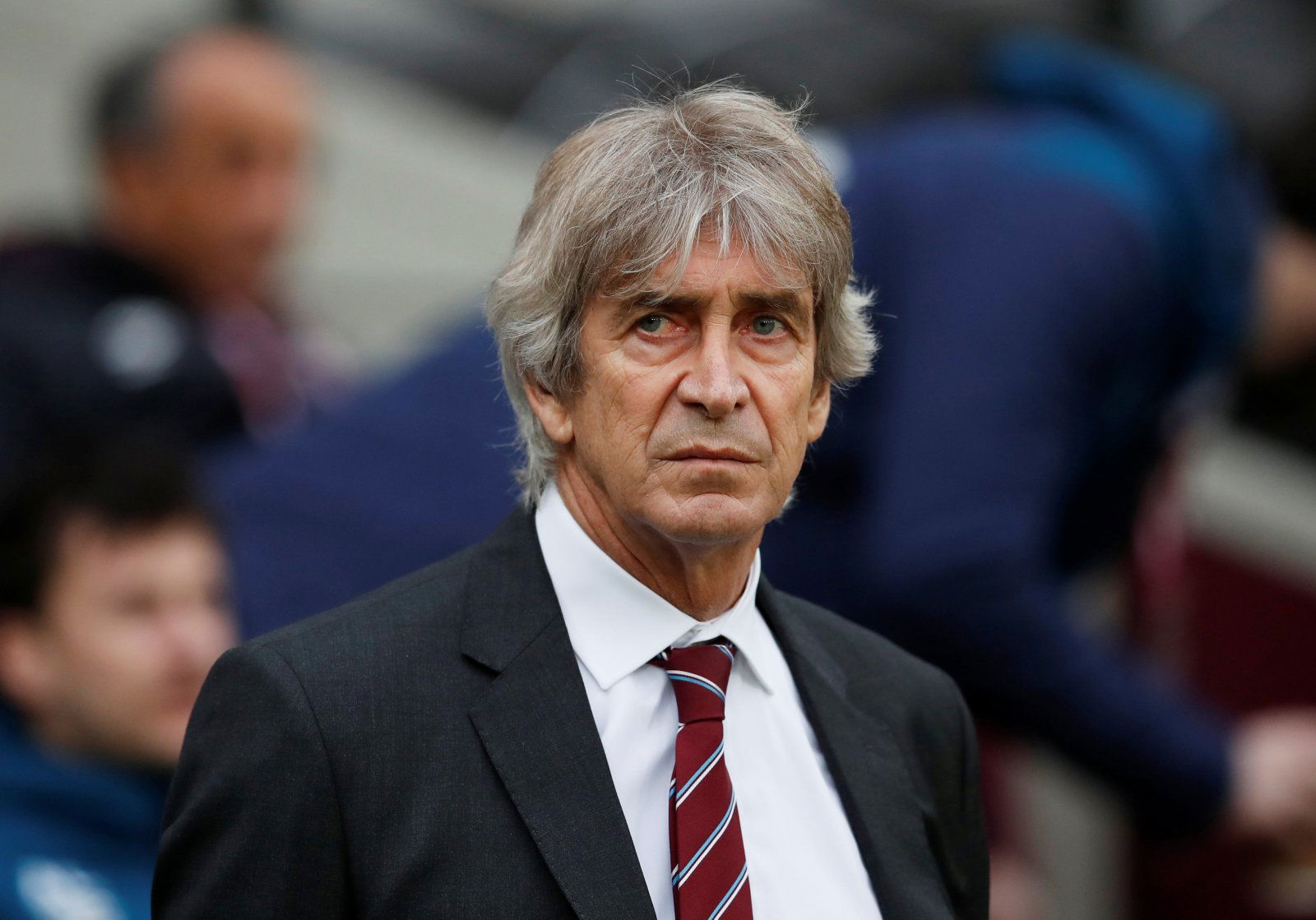 West Ham manager Manuel Pellegrini has confirmed that Josh Cullen and Grady Diangana won't be recalled from their respective loan spells in the January transfer window, though he believes both have a future at the club.

Speaking to the press ahead of this weekend's Premier League clash against Burnley via Sky Sports News, Pellegrini admitted that the two West Ham youngsters, playing for Charlton and West Brom respectively in the English second-tier, will stay with their current clubs for the remainder of the season.
The former Manchester City manager said: "I think Grady Diangana is doing what we want him to do, the same as Josh Cullen. They are players that without any doubt will be part of the West Ham team in the future."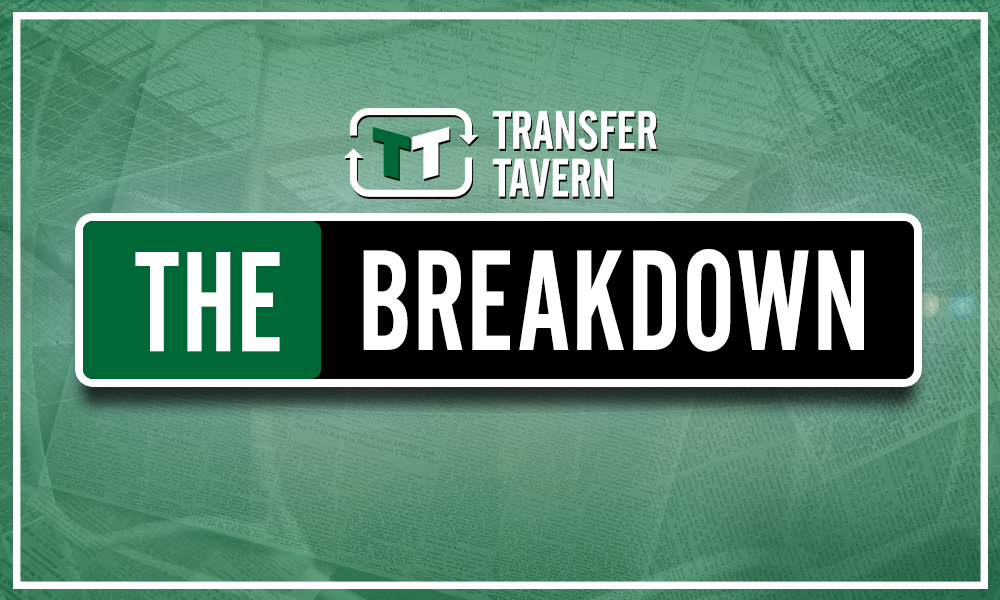 There has been mumblings from the likes of Football Insider that Pellegrini might recall either one of the two young West Ham players heading into the second half of the Premier League season, yet the Chilean manager is seemingly making the correct decision allowing the two prospects to stay out on loan for the year.
As stats from Transfermarkt show, Cullen and Diangana are enjoying consistent Championship football, with the Charlton midfielder yet to miss a minute of league action for Lee Bowyer's side, whilst the 21-year-old West Brom winger has started 10 games for Slaven Bilic's side and featured in all but one match for the Baggies.
Although it is uncertain whether or not Cullen and Diangana would be first-team players in the West Ham first-team this season, Pellegrini has seemingly assessed their chances and determined that another few months out on loan is what the two young names need if they are to return to east London next season and stake a claim in the senior squad.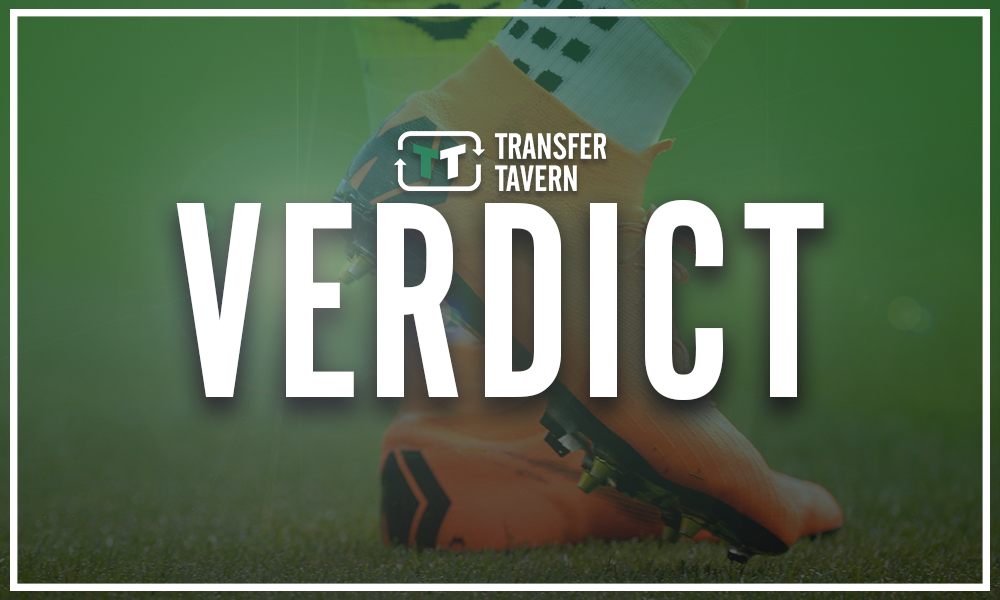 With the two exciting Championship players playing regularly for two sides in the top half of the league table (per the EFL's official website), Pellegrini has seemingly made the right decision deciding to allow Cullen and Diangana to continue their development with their clubs for the season.
As stated in the press conference, Pellegrini is seemingly a fan of the two players if he believes they both have a future at West Ham, and the Chilean manager has done the right thing in publicly admitting that the duo will remain out on loan for the 2019/20 season.
Is Pellegrini right to keep Cullen and Diangana out on-loan?
Yes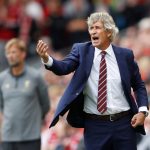 No
West Ham fans, will Cullen and Diangana be first-team players next season? Let us know!