West Ham must give Nathan Holland a chance to shine in the first team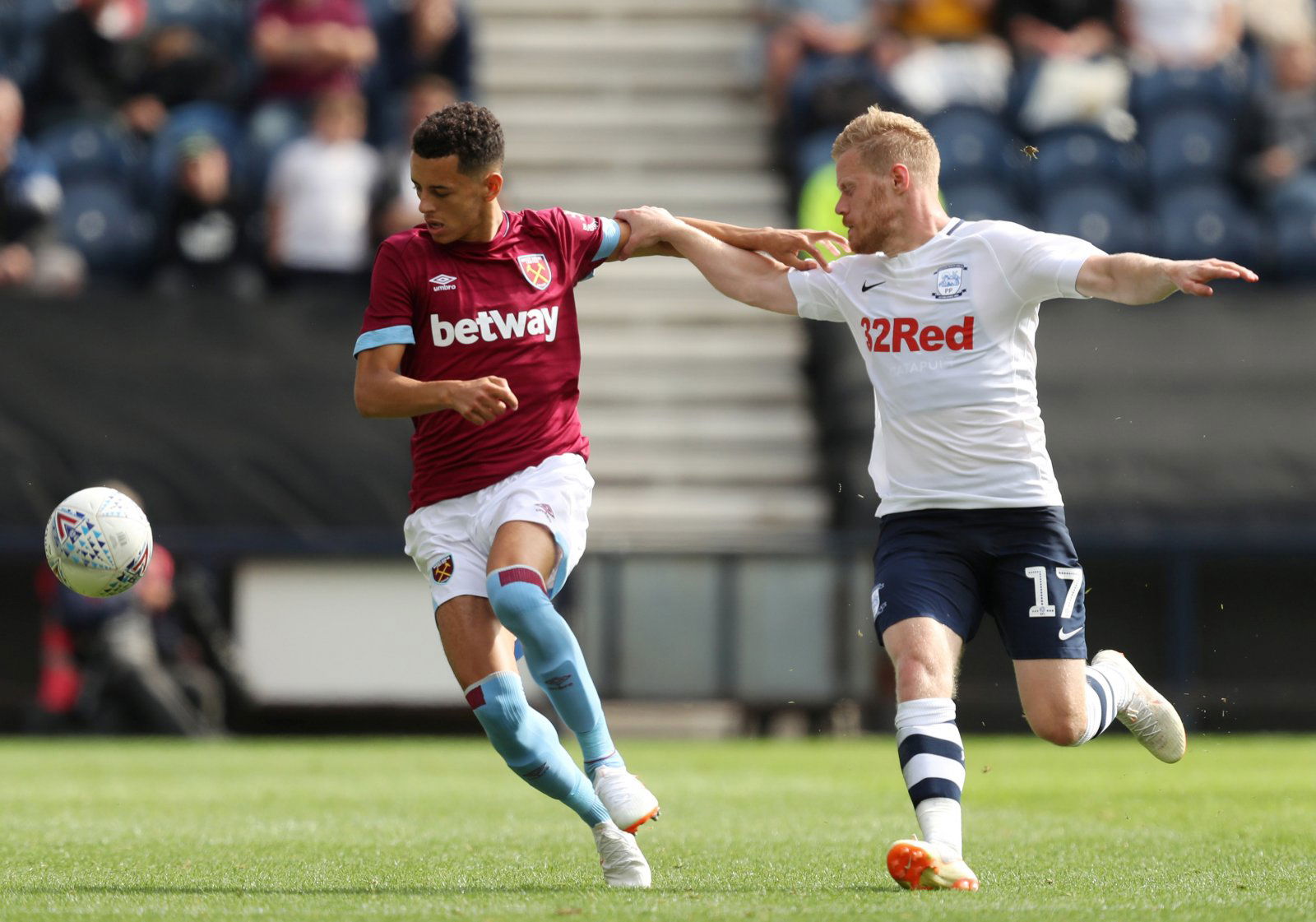 Does this team actually want to challenge for Europe? Whenever given the chance to push themselves nearer to seventh place, the team misfire and that infuriates the supporters. Everyone reading this will know that, but still, it's certainly nice to vent. 
Amazingly, on the whole, it's been a fairly steady campaign for Manuel Pellegrini in his first in charge of the Hammers. Some results great, some shocking but that just screams typical West Ham.
Perhaps more positively, apart from varying results, something else the Irons are well-known for is their brilliant production of young players.
The Academy of Football is a system West Ham are incredibly proud of and it's easy to understand why. With graduates ranging from Rio Ferdinand, Frank Lampard and Joe Cole, to most recently Declan Rice, the East London outfit clearly have a very good success rate at bringing through top quality youngsters.
It's hard to put anyone on the same scale as those former players but if a youngster is given the platform, who knows where they could get to in the game?
That is why West Ham seriously need to consider giving Nathan Holland some game-time, now the winger is fully fit and back to his best.
Holland was one of many players under the watchful eye of Manuel Pellegrini when he first arrived at the London Stadium but after suffering a number of injuries, he hasn't been able to grasp an opportunity in the first team.
Since the start of the season, the 20-year-old has managed seven appearances in Premier League 2 and his statistics show what an influence he's had. One goal in seven certainly doesn't capture the eye but add in six assists as well and it's then easy to see why Nathan Holland is deserving of a first-team shot.
What's the harm? Rice's rapid into footballing superstardom should act as precedence here, not just a one-off.
With the season nearing its conclusion and with West Ham having little to play for, why not experiment with the likes of Nathan Holland? Perhaps the London Stadium could have its next big star.
West Ham fans, do you agree? If not, why not? Let us know!