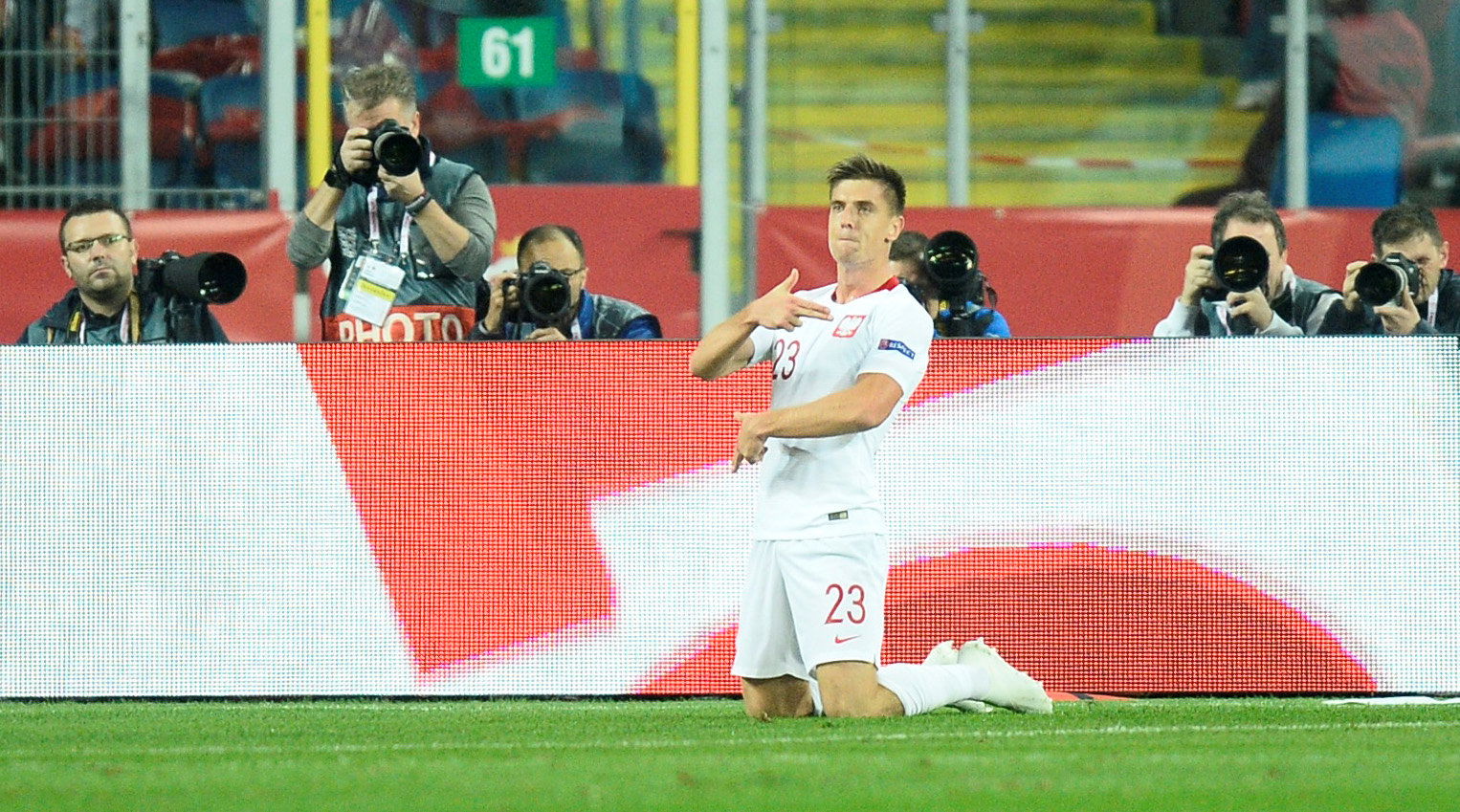 According to a recent report from The Daily Mail, West Ham have failed with two bids for striker Krzysztof Piatek. The 23-year-old currently plays his football in Italy with top-flight outfit Genoa and has done so since leaving Cracovia back in 2018, with his impressive goal-scoring exploits in Serie A this term seemingly attracting the interest of Hammers manager Manuel Pellegrini.
Yet the Premier League club have been dealt a blow as they have reportedly failed with two bids for Piatek, but they shouldn't be deterred in their pursuit of the striker, as he could prove to be the man to finally rid West Ham of injury-prone Andy Carroll.
The Breakdown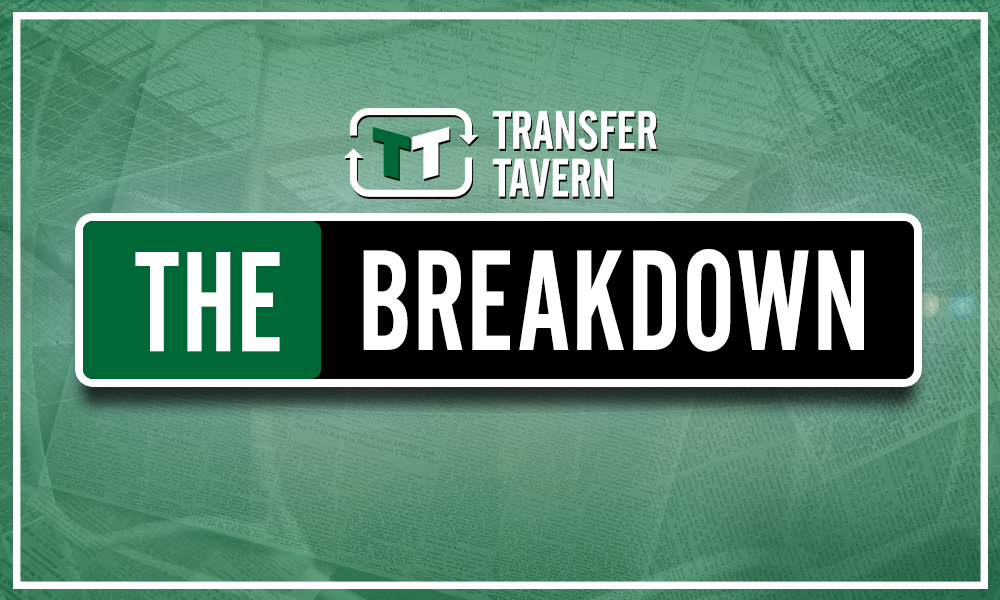 Ultimately, the interest in Poland international Piatek appears to stem from the recent interest from China in West Ham ace Marko Arnautovic, with Pellegrini seemingly preparing for the latter's departure this month by launching a move for the former.
And no wonder given Piatek has shone in Italy following his move to Genoa last summer, with the 23-year-old sensation scoring a staggering 19 goals in just 21 appearances for the Italian club this term, 13 of which have come in their run to 14th place in Serie A.
And with 21 goals in his final season at Cracovia in 2017/18, as well as 11 the season before for the Polish outfit, there aren't many strikers in Europe that have netted more goals than Piatek in the last few years – he also netted on just his second appearance for Poland last year as well to further underline his goal-scoring prowess.
And in a West Ham side that have somewhat relied on Arnautovic to produce the goods in the last 12 months, the 23-year-old would certainly go some way to compensating for the likely departure of the Austrian, yet his arrival would also go some way to ridding the Hammers of fellow forward Carroll.
The Englishman may have shown glimpses of brilliance during his time at West Ham, which began on loan from Liverpool back in 2012, although he has on the whole struggled with injury to leave his Hammers career as something of a disappointment.
In fact, since joining the club in the summer of 2012, and then making that move permanent at the end of the 2012/13 season, the former Newcastle United frontman has appeared just 137 times for the East London outfit, equating to less than 20 appearances a season.
And while he has managed to bag 37 goals in that time, he simply cannot be relied upon to lead the line over the course of a campaign – yes, when he does feature, West Ham often carry a greater attacking threat, but it is more a question of if he plays rather than when.
And with his contract up at the end of the season, the Hammers simply cannot be convinced into giving him a new deal, and surely wouldn't be convinced to do so were they to land the supremely talented and lethal Piatek.
So while the 23-year-old's arrival would go some way to minimising the impact of Arnautovic's likely exit this month, it would also go some way to ridding the Hammers of Carroll, which is why the recent setbacks simply shouldn't deter Pellegrini in pursuit of the striker.
West Ham fans… what do you think? Let us know!