West Ham: Poor defensive options and consistency a problem that needs overcoming
West Ham United have improved massively under Manuel Pellegrini's guidance, but there's still a long, long way to go.
It must feel like an age ago for West Ham fans who had to endure the utter misery of watching David Moyes steer their club towards relegation. They've recruited well over the summer and spent big money in the process, bringing in record signing Felipe Anderson and Premier League winning manager Manuel Pellegrini.
It's a very positive step – we must admit.
However, for all their efforts, they still find themselves languishing in the lower half of the table without any domestic cups to play for. Which, by most accounts, could be considered a failed season.
So, how could they improve their current season and beyond…
Scouting a new defence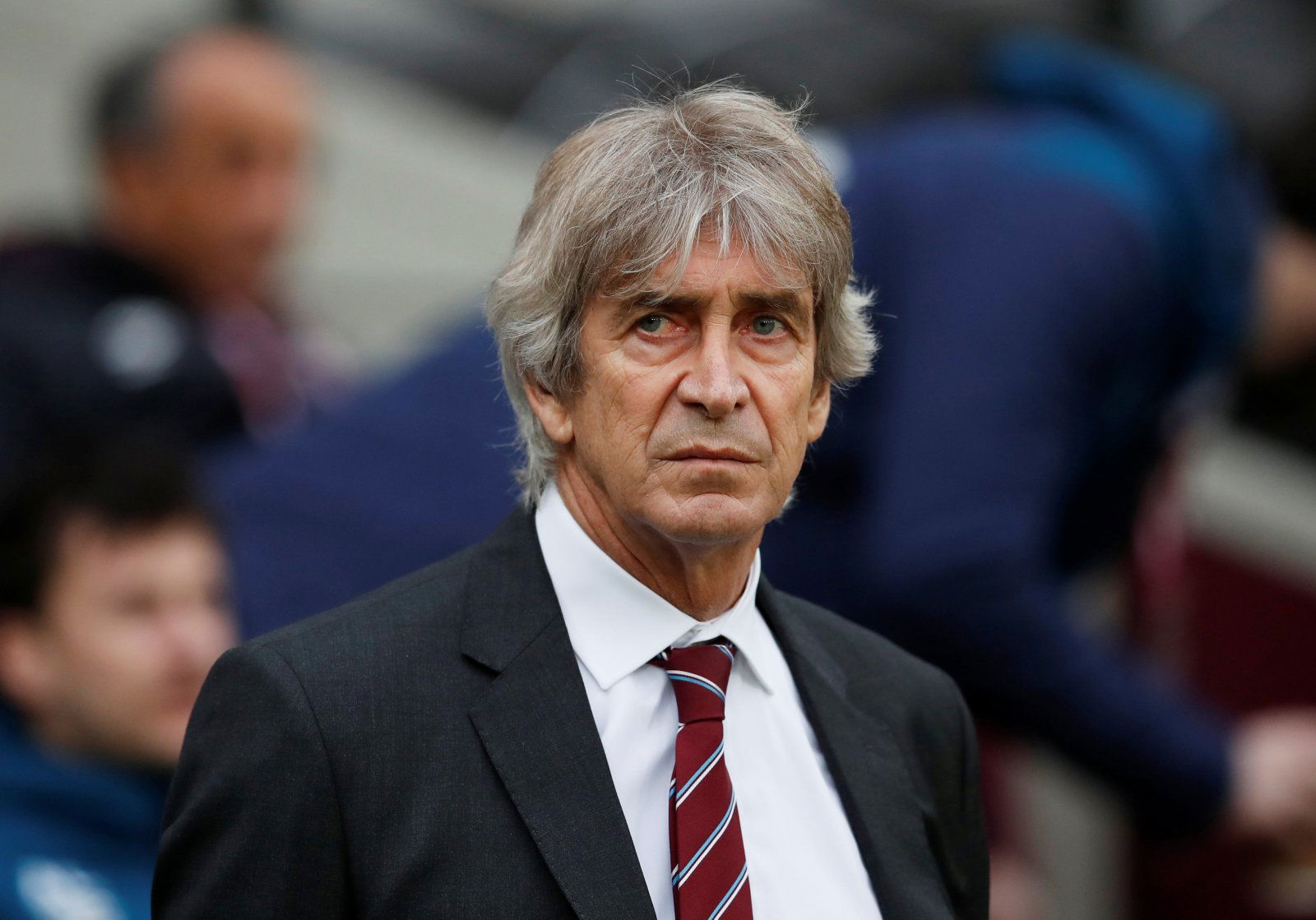 It's about time West Ham recruited properly in defence.
Issa Diop and Balbuena have been very, very good acquisitions and have proved their worth on more than one occasion. But this isn't enough.
An ageing Pablo Zabaleta, as good as he once was, is way past his prime. The Hammers need to take inspiration from the success of Diop and look to more youthful and energetic options, ones that will suit the direction of modern Premier League football.
With that being said, it's our view that signing Manchester United's Antonio Valencia certainly isn't exactly a step in the right direction (source: Daily Mail).
A left-back is imperative. We're not entirely sure what Masuaku contributes to the team other than a few random tricks, so he can definitely go, and Cresswell has never really returned to his best after a period out.
Consistency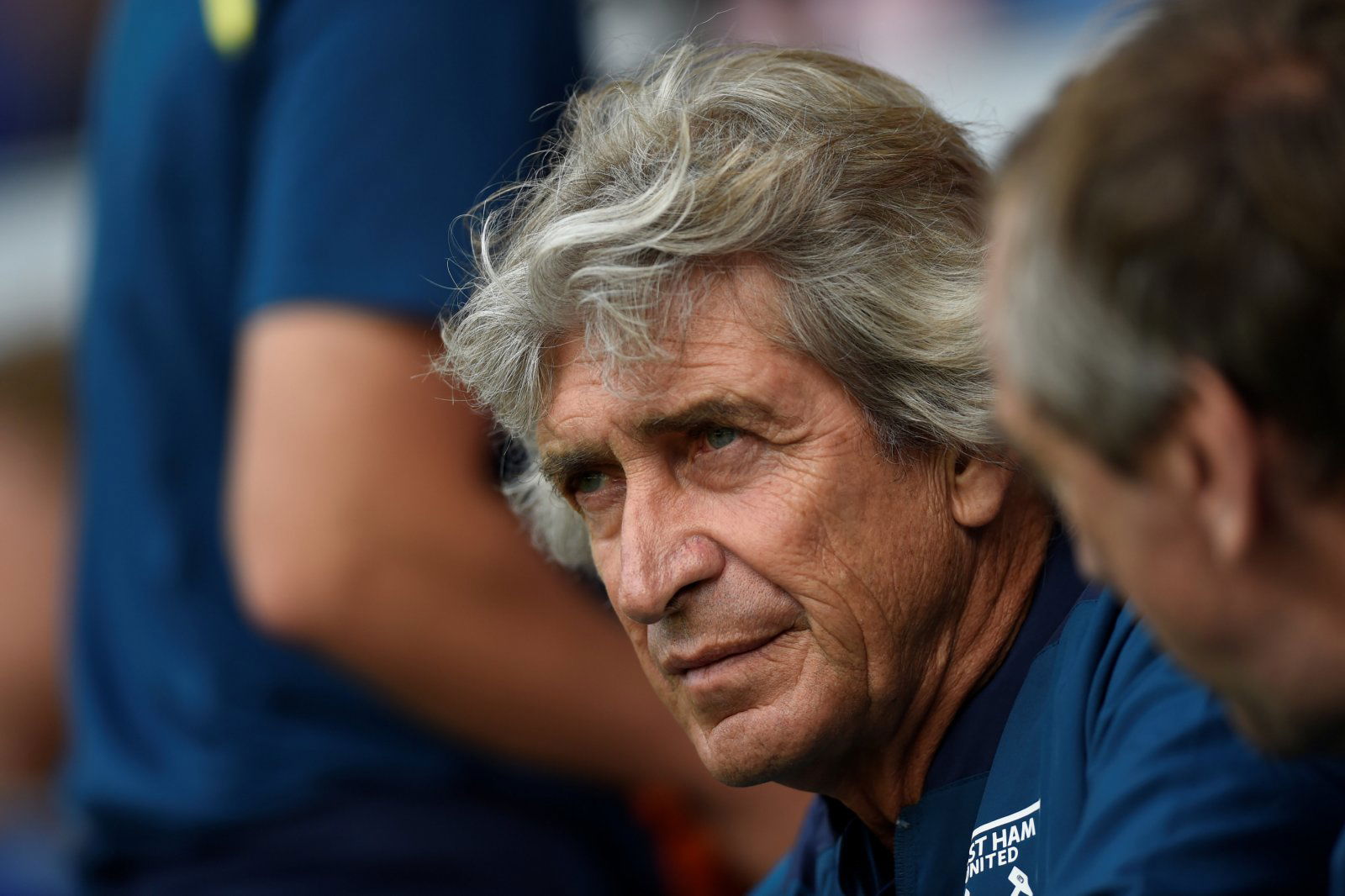 We admit, it hasn't been easy for Manuel Pellegrini to work around the extensive injury list he's had hampering his season. But the Chilean still needs to find some form of consistency if he wants to have a successful time as West Ham manager.
Indeed, to beat the likes of Arsenal, who are aiming for the top four this season, and then lose out to Bournemouth the following week is nonsensical.
There needs to be some way West Ham can transfer their spirit and approach against the "bigger" sides – who they've been very impressive against this season – to some of the lower rank teams.
Whether it's a change of formation which utilises their only real threat Felipe Anderson, or a more defensive approach trying to catch the attacking side on the break, Pellegrini needs to find a formula fast.