West Ham United: Fans not happy with possible league proposals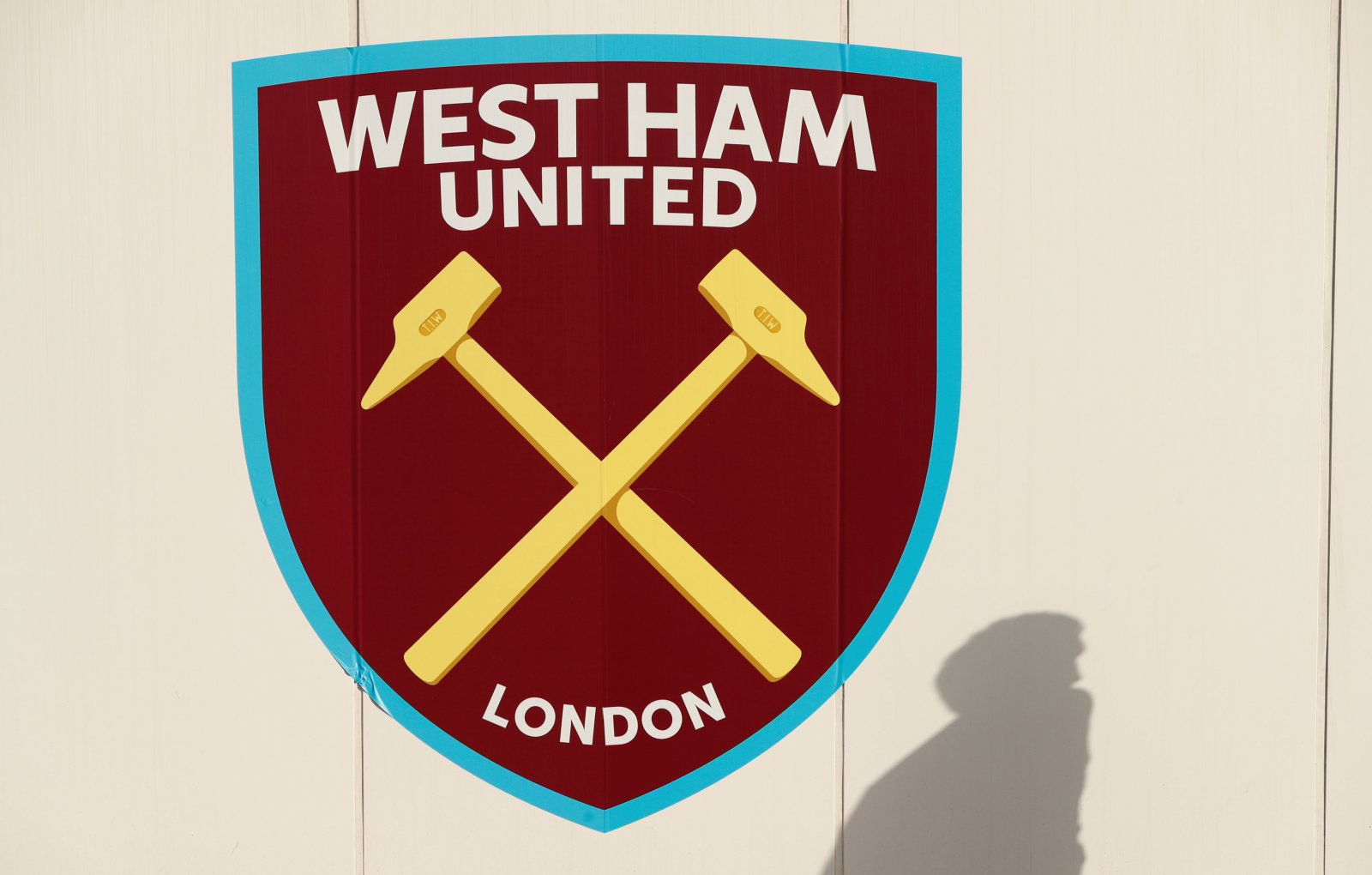 A lot of West Ham fans have been reacting on Twitter to the Premier League's possible ideas for 'Project Restart' which Professional Footballers' Association chief Gordon Taylor has recently been talking about.
Football across the globe has been postponed leaving many league organisers unsure how to complete the current season without affecting future campaigns.
In France the league has been abandoned, with Paris Saint-Germain being crowned champions of Ligue 1 whilst Amiens were relegated, via The Express. 
Do you think the league should be finished at all costs?
Yes
No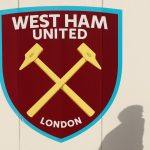 However footballers, staff, board members and fans in England have all been heavily debating what should happen, with no agreeable solution being put forward as of yet. Meanwhile organisers of the Premier League have been planning for the continuation of the season.
According to The Daily Mail, PFA Chief Taylor said: "We don't know the future, what we do know is what propositions have been put forward and ideas. More subs, games possibly not being full 45 minutes each way, neutral stadiums, there's lots of things put forward."
Games not being 45 minute halves is a very radical idea, and would change football for the current season massively. However West Ham fans, who see their club in the midst of a relegation battle, via BBC Sport, are not happy with the latest comments.
Here is what they had to say following the news:
PFA chief Gordon Taylor says remaining games of the season could be shorter than 90 minutes as part of Project Restart….. pic.twitter.com/q8MyL7Zk7m

— West Ham News (@whufc_news) May 5, 2020
Why not go the whole hog and just go to penalty shoot out

— Ken (@ken_i67) May 5, 2020
If they are levelling up with the first part of the season, presumably we will be receiving some extra points for those late goals we conceded?😂

— Nick Dibley 🇳🇴🇨🇭 🇮🇸 🇱🇮 🇬🇧 (@ga02njd) May 5, 2020
Why not make it 5 a Side so you can get 4 Games on 1 Pitch 🤣

— Re-Public (@Re_PubliC_Band) May 5, 2020
So all results this season will be amended to say 80mins…. no I thought not…. another ridiculous rule change 3/4 of the way through the season

— Shaun Ward (@shaunward67) May 5, 2020
They're not even playing football at this point, settle the rest of the season with safe distancing golf

— TotalWHU (@TotalWestHam) May 5, 2020
What a tool

— Boneshaker baby (@Michael49775500) May 5, 2020
West Ham fans, how would you sort out the season? Comment below!