West Ham should avoid signing Shinji Kagawa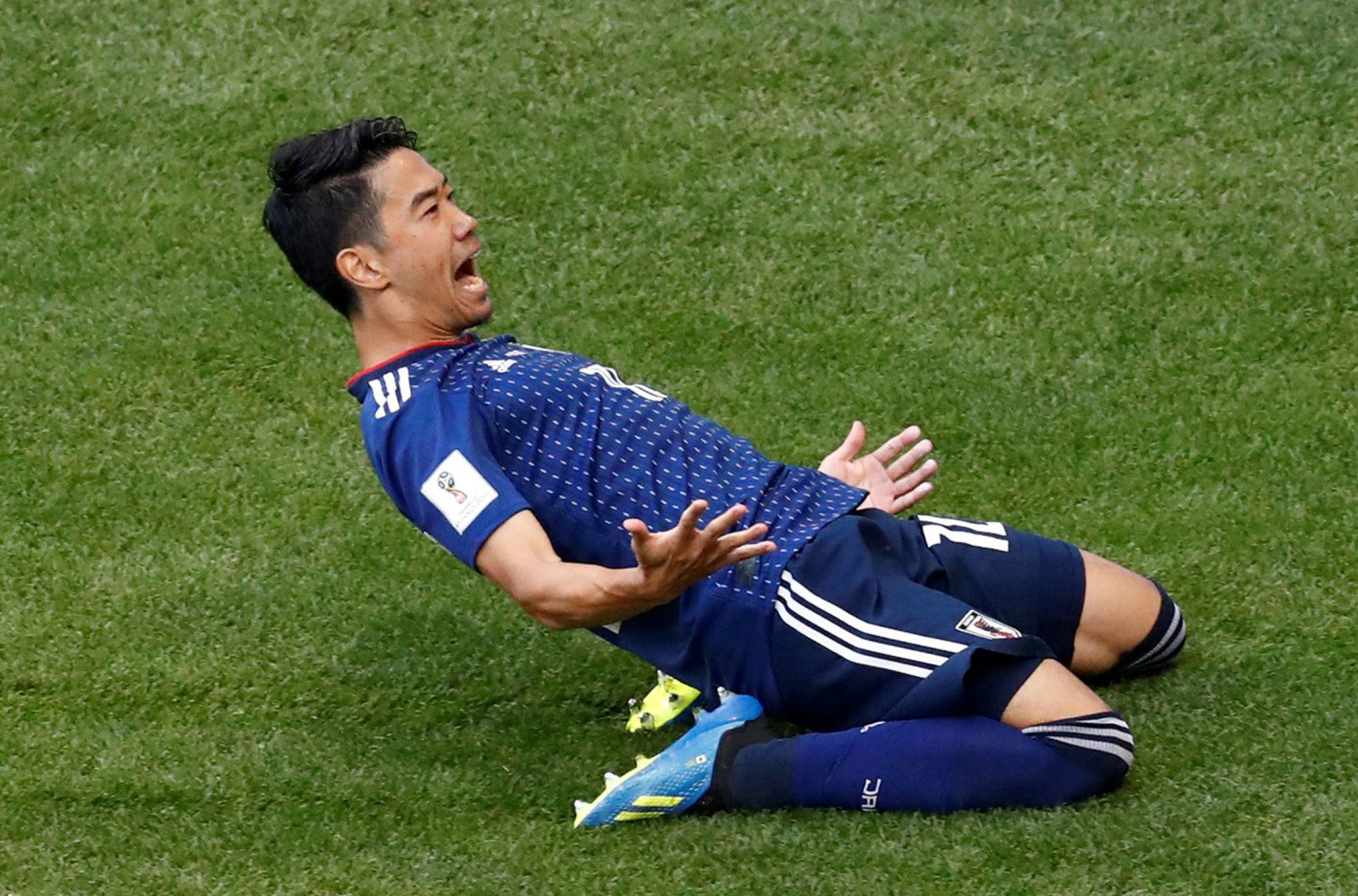 Whether West Ham United really want European football next season is truly mind-boggling at the moment. The Hammers are impressive in some fixtures, whilst in others, they can be rather anonymous at times and look like the side of recent memory.
Understandably, this season was always going to be a transitional year for Manuel Pellegrini and the London Stadium outfit. On the scale of things, they look to have impressed and have significantly improved as a seventh-place finish is well within their grasp, however, their inconsistent performances have truly let them down when it matters.
West Ham spent unheard amounts of money last summer rebuilding their squad and turning it into the team that it is today, however, there are still some improvements that need to be made, especially within the midfield area and the creative side of things.
One rumour that has been circulating recently is that the Premier League outfit are interested in Borussia Dortmund's Shinji Kagawa. Turkish media outlet Takvim have stated that the Irons are just one of a couple of clubs thought to be keen on the player who is believed to be available for a figure of around €12.5million (£10.7m).

He might be excelling on loan at Besiktas at the moment, and whilst the £10.7m transfer could appear to be appealing, it is a deal West Ham should look to avoid doing in the summer.
Yes, £10.7m is a very attractive price for a player who has plenty of experience of playing at the highest level, however, the 30-year-old is a player who did not have the best of times during his previous stint in the Premier League.
During his two-year spell at Manchester United, Kagawa was extremely disappointing and failed to replicate any of the performances that made him a star during his first spell with Dortmund. He struggled to make a real positive impression at Old Trafford as he showed that he could not handle the physicality of the Premier League and just could not adapt his game to the fast-paced action that English football has.
Injuries have also been a problem for the experienced playmaker in the past as well, which is an issue West Ham really cannot afford to be dealing with considering how many men they have had on the sidelines this season.
Yes, Kagawa has looked excellent in Turkey, but as a number of players (and clubs) have found out over the years, replicating that form in England is extremely difficult to do and something that rarely appears to pay off.
There's no doubt that the 30-year-old could bring something to the midfield in terms of his passing ability and the talent he does have going forward, however, whether he would be able to replace Samir Nasri, for example, in the middle of the park would remain to be seen.
West Ham have other areas of the squad that need improving, whilst they might be able to find players with a little more quality than Kagawa available for a little more than the price tag he is believed to have – so avoiding him might just be best for the Hammers this summer.
West Ham fans, do you agree and think Kagawa wouldn't offer anything new to the club? Or do you think he is a signing that the Hammers should take a risk on? Join in with the discussion below by sharing your thoughts with us.