West Ham should be trying to raid Millwall all they can
West Ham are preparing to bridge their bitter rivalry with Millwall to poach one of the club's best talents.
The momentously hostile clash between West Ham and Millwall is a rare occurrence nowadays, but this is not to say relationships have improved – they likely never will, well as the Hammer reading this will certainly think. And this situation certainly will not be improved if Manuel Pellegrini swoops in to steal the services of full-back Mahlon Romeo.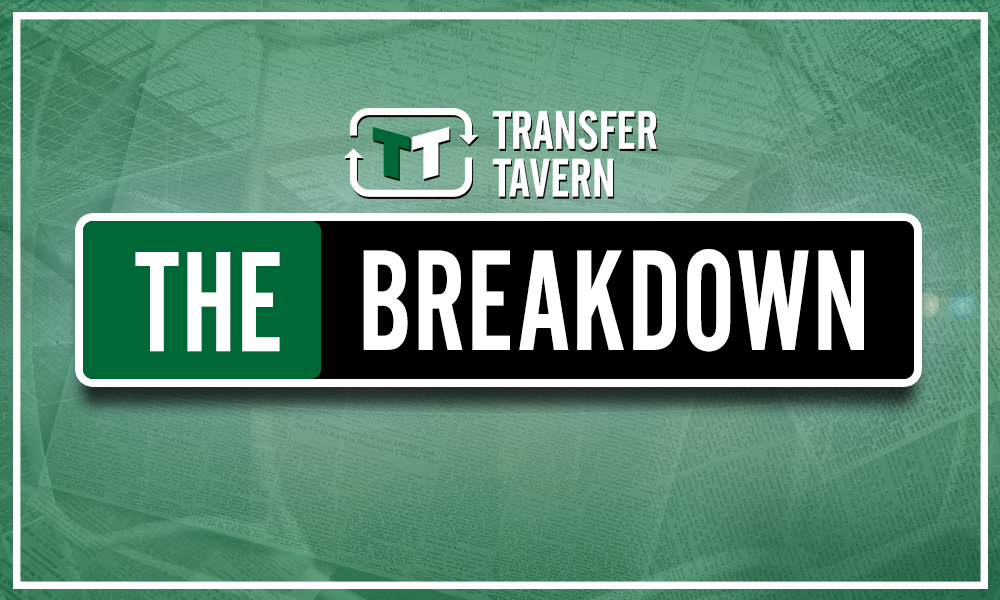 Indeed, the dawn of the summer transfer market means one thing for lower tier clubs: hatch their best players down and hope for the best.
With such a huge disparity in transfer budgets and general wealth, it is a sad reality that those sitting below the top flight can be financially flexed on so easily by those within it.
This is just another case of that chain unfolding.
Romeo is a touted long-term replacement for 34-year-old veteran Pablo Zabaleta, whose contract is set to expire at the end of the season. And despite the Argentine being a decent enough servant, this will make a welcome change to proceedings.
Indeed, the Hammers right-back position has become a bit of a retirement spot for those in the twilight years of their career.
The aged and most certainly 'past it' Alvaro Arbeloa was handed the honour before Manchester City's Pablo Zabaleta; and, rather worryingly, reports as recent as February have suggested that departing Red Devil Antonio Valencia could be the next in line (as per Daily Mail).
This is why interest in Romeo is surely welcome and refreshing news.
According to the Express¸ West Ham are readying an offer to take the player from under Millwall's noses this summer.
He may only be used as competition for Ryan Fredericks but there is a very good player in Romeo. Quick off the mark, solid in his tackles, and tactically astute, the Daily Mail were very positive about the player early last year in an extensive scouting report.
He could be well worth a chance – especially if it means depriving a rival of one of their best players.
West Ham fans, would you feel about potentially signing a player from Millwall? Join the discussion by commenting below…