West Ham: Signing Emmanuel Adebayor would be a huge step back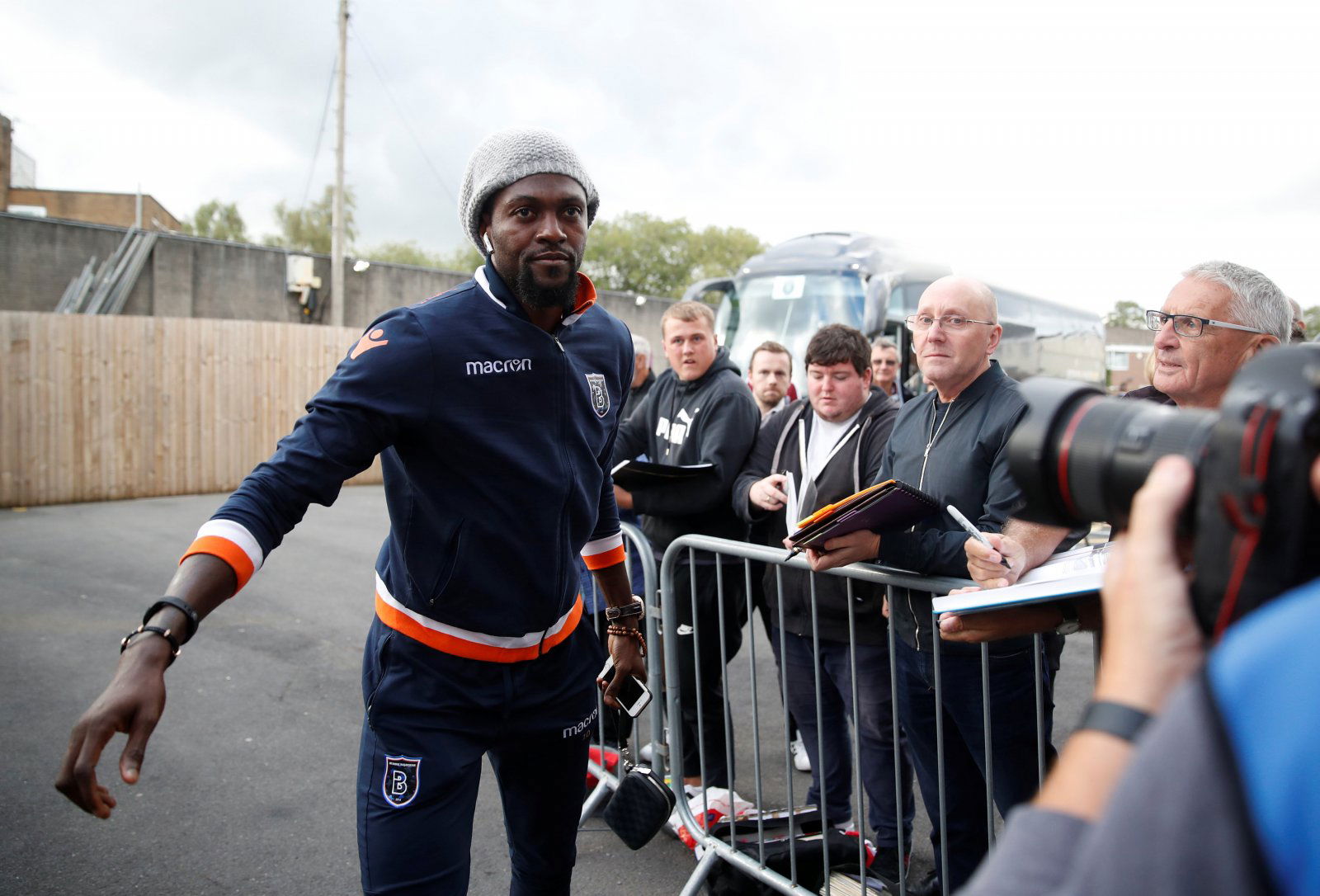 If there was one Premier League club who were likely to sign an ageing former star way past their prime, it's West Ham United.
The Hammers have made a solid reputation for themselves in the past few years by signing players who were once great but had dropped off massively over the years due to poor form and questionable career choices, with Samir Nasri being the latest example.
It's a strategy that, for the most part, has halted West Ham from achieving their true potential as a club that can actually challenge for a European spot in the table, with the 2015/16 season an indicator that with the right players the Irons can be a dangerous side in the Premier League, and latest rumours don't make for promising reading for supporters.
According to the Sun, Manuel Pellegrini's side are one of four teams interested in former Arsenal and Manchester City star Emmanuel Adebayor, who is currently a free agent after two years in Turkey, and we believe that West Ham signing the striker will be a massive step in the wrong direction for the club.
At 35-years-old, Adebayor is entering the final years of his career and has not played regular first-team football since the 2017/18 season looking at his appearance numbers from Transfermarkt, and as well as age and a lack of match fitness the striker does not fit West Ham's ambitions laid out by Pellegrini.
The Hammers boss has been quoted by football.london as a manager who wants to take West Ham into European football, and with the recent transfer of the highly-rated Pablo Fornals and mass exodus of player releases, you have to believe Pellegrini wants to take the club to the next level, and Adebayor simply doesn't fit this quota.
West Ham fans, who should the club sign this summer? Let us know!