20 most expensive West Ham signings of all time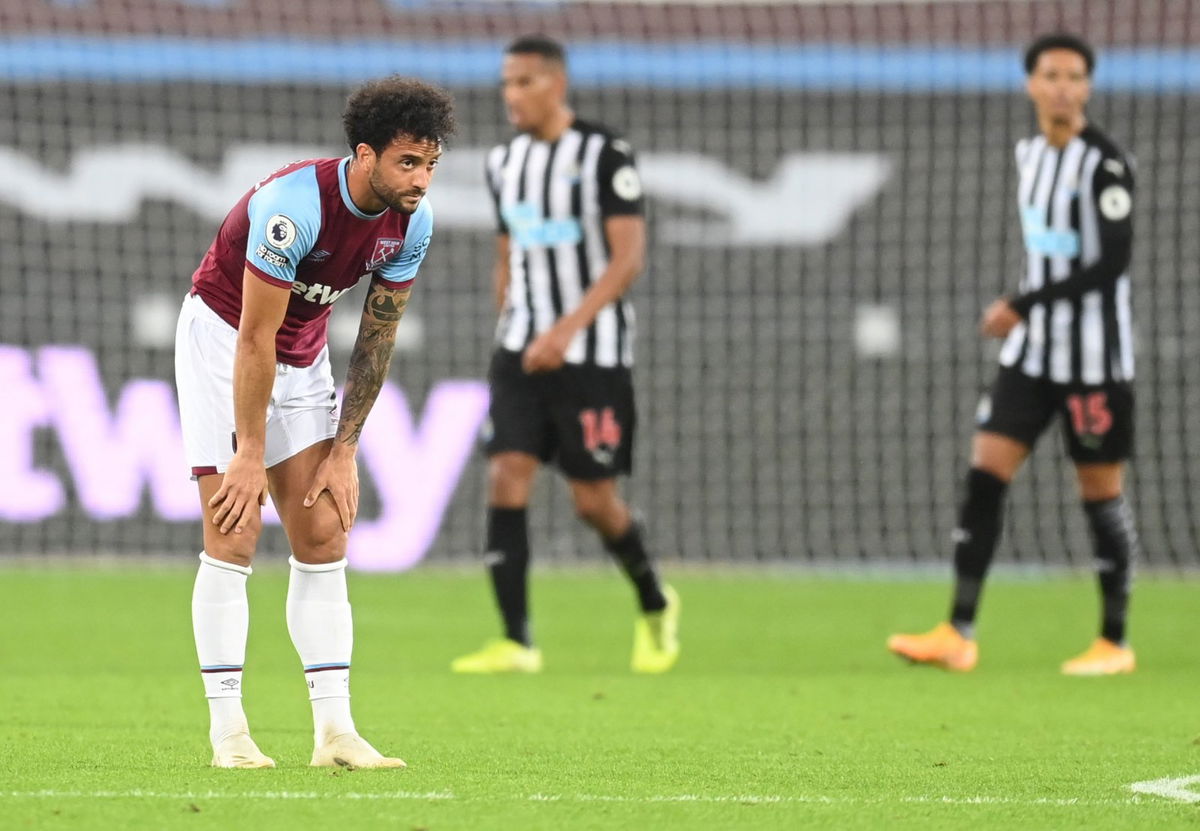 When it comes to spending money, West Ham United have previously been guilty of either wasting it, or not spending enough of it, leading to avoidable relegation battles. In the last few seasons, however, they've found more than stability under David Moyes, even threatening to break into the Premier League's top six, and have, therefore, started to splash the cash slightly more.
It must be said, though, that this summer has been a bit of a frustrating one for the Hammers, with just three new faces arriving in the form of central defender Nayef Aguerd, central midfielder Flynn Downes, and previous loanee Alphonse Areola. 
Following last season's impressive Europa League run, which saw them reach the last four before losing to eventual winners Eintracht Frankfurt, David Moyes would have been keen to see his side strengthened this summer, as they look to enjoy a strong campaign once more come August. 
Of course, there's still a lot of time left this summer for the London club to splash the cash like they have done in prior summers. And, with that said, we've taken a look at West Ham's most expensive signings of all time, via TransferMarkt.
20) Dimitri Payet – £13.5 million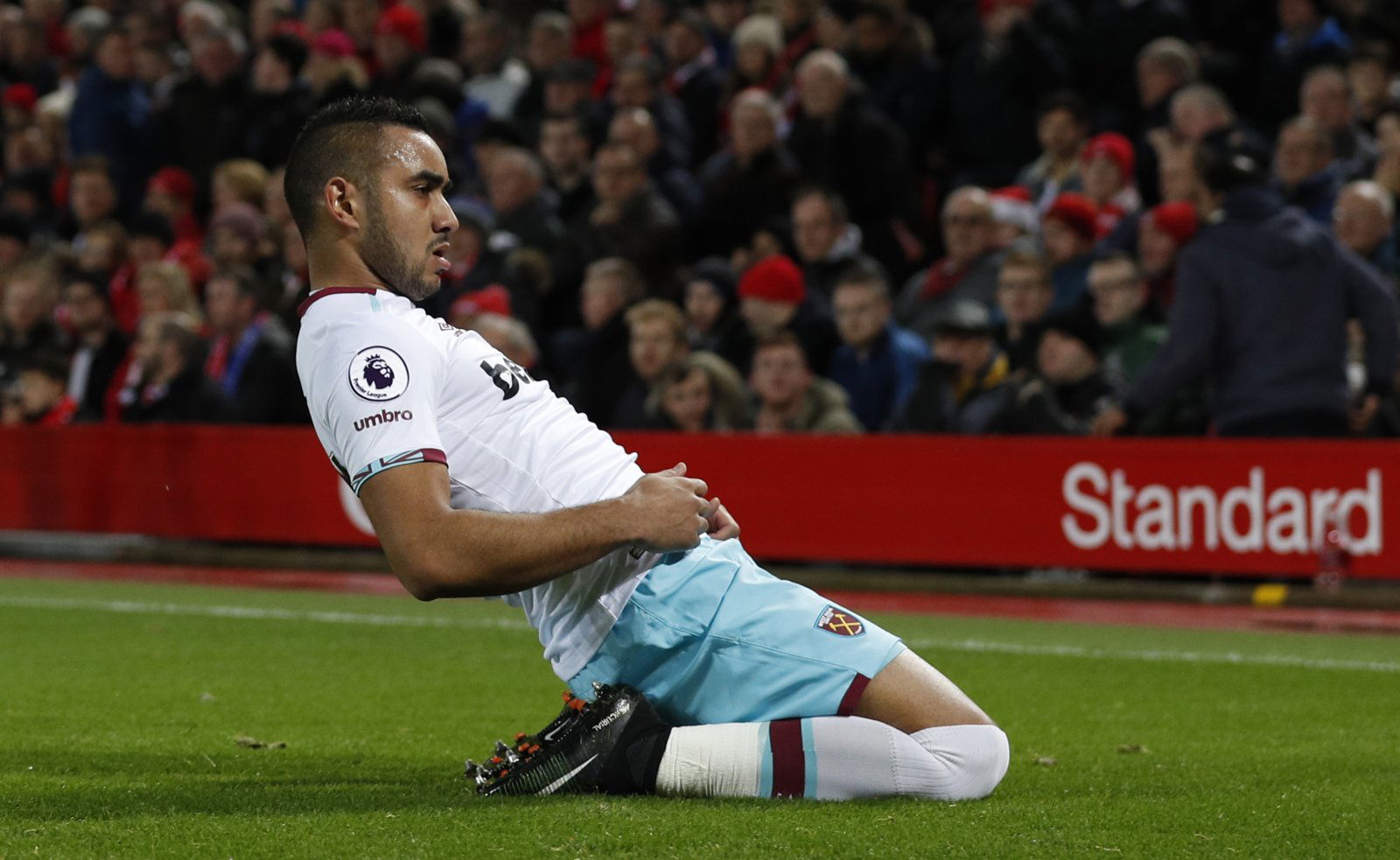 The first entry on this list is one of the best players West Ham have ever had.
A dazzling winger and attacking midfielder who could cut inside and drop his shoulder at will, he was also a free-kick master, scoring one of the greatest of all time against Crystal Palace.
In total, he scored 15 goals and registered 23 assists in 60 games before heading back to France to join Marseille.
What a signing.
19) Emerson – £13.6 million
Emerson arrived from Chelsea in the summer, and haunted his old club at the London Stadium by scoring against them.
The left wing-back has played 11 times thus far but the main objective has been to provide back-up to the likes of Aaron Cresswell.
An Italy international, he's a thoroughly experienced signing and is a fine addition to the squad.
He may prove to be great value for money.
18) Tomas Soucek – £14.58 million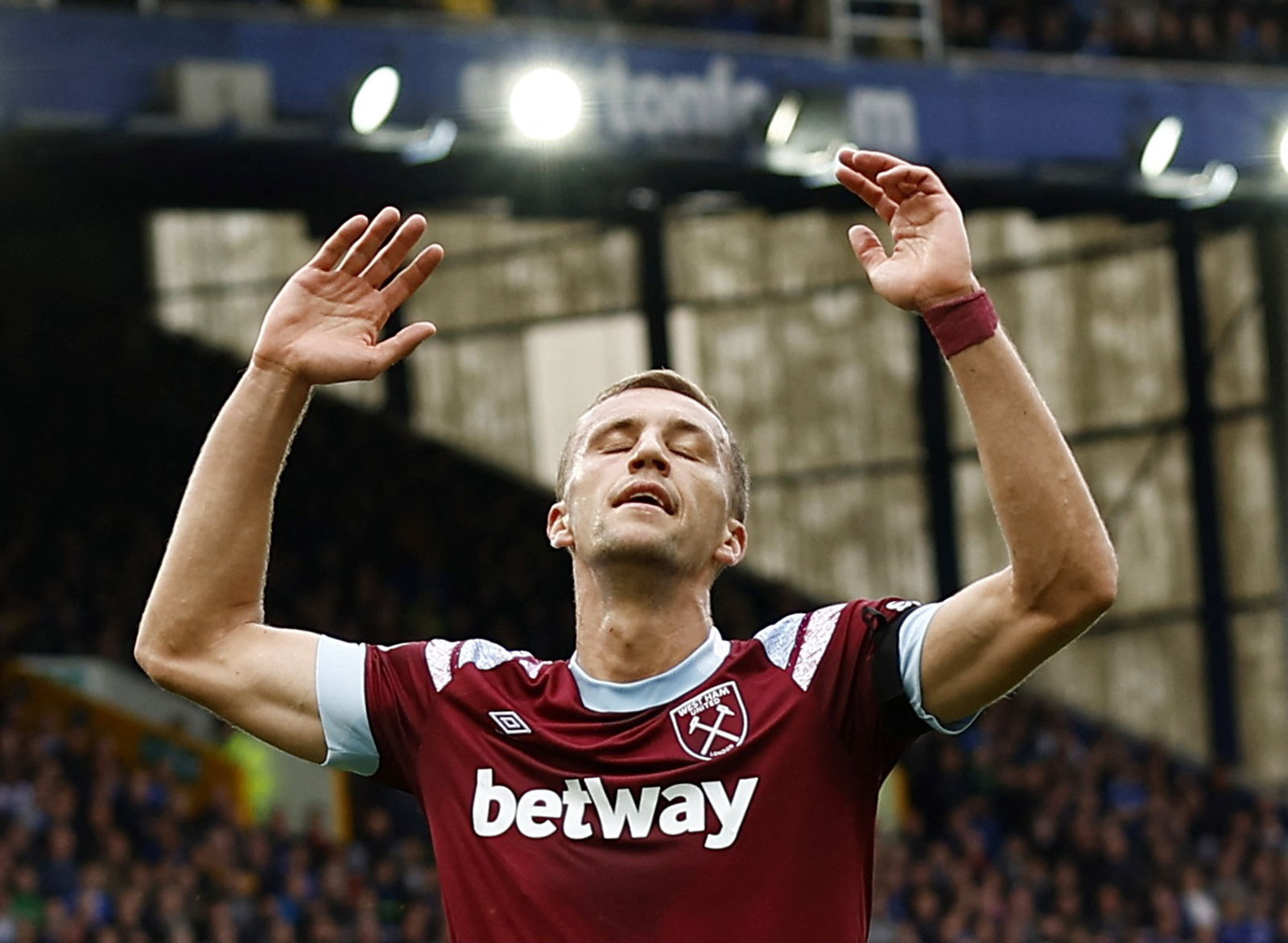 One of the best signings in recent memory.
Soucek has come into the football club and played expertly in central midfield, alongside Declan Rice.
The pair consistently start games in the biggest competitions, with the pair being key to their run to the Europa League semi-finals.
A Czech Republic international, Soucek is now worth maybe four times what the Hammers paid.
17) Andy Carroll – £15.75 mullion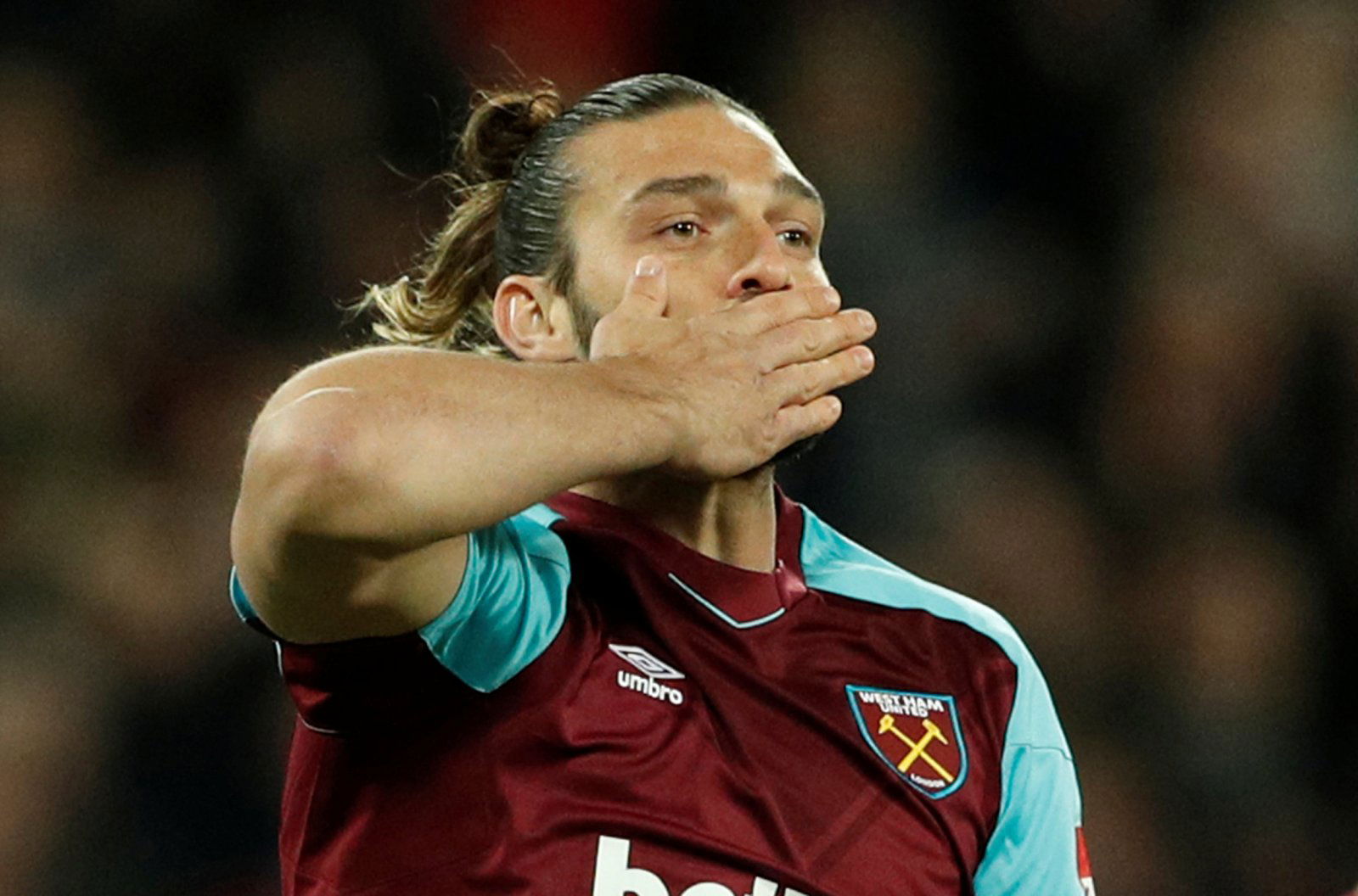 This one didn't work out.
West Ham do not have a good record when it comes to buying strikers and that remained true with the signing of Carroll.
In 142 games, Carroll scored just 34 goals, which isn't a good enough return given the investment.
He spent far more time in the physio room than on the pitch, unfortunately.
16) Javier Hernandez – £16.02 million 
Hernandez became a hero at Manchester United, regularly coming off the bench to spare the blushes of Sir Alex Ferguson's side.
Chicharito is still playing at the age of 34, for LA Galaxy in the USA, and he actually had a very good return at the Hammers.
In 63 games, he scored 17 goals, and proved decent value for money given the outlay.
In terms of striker signings, Hernandez is one of the Hammers' better acquisitions.
15) Andriy Yarmolenko – £18 million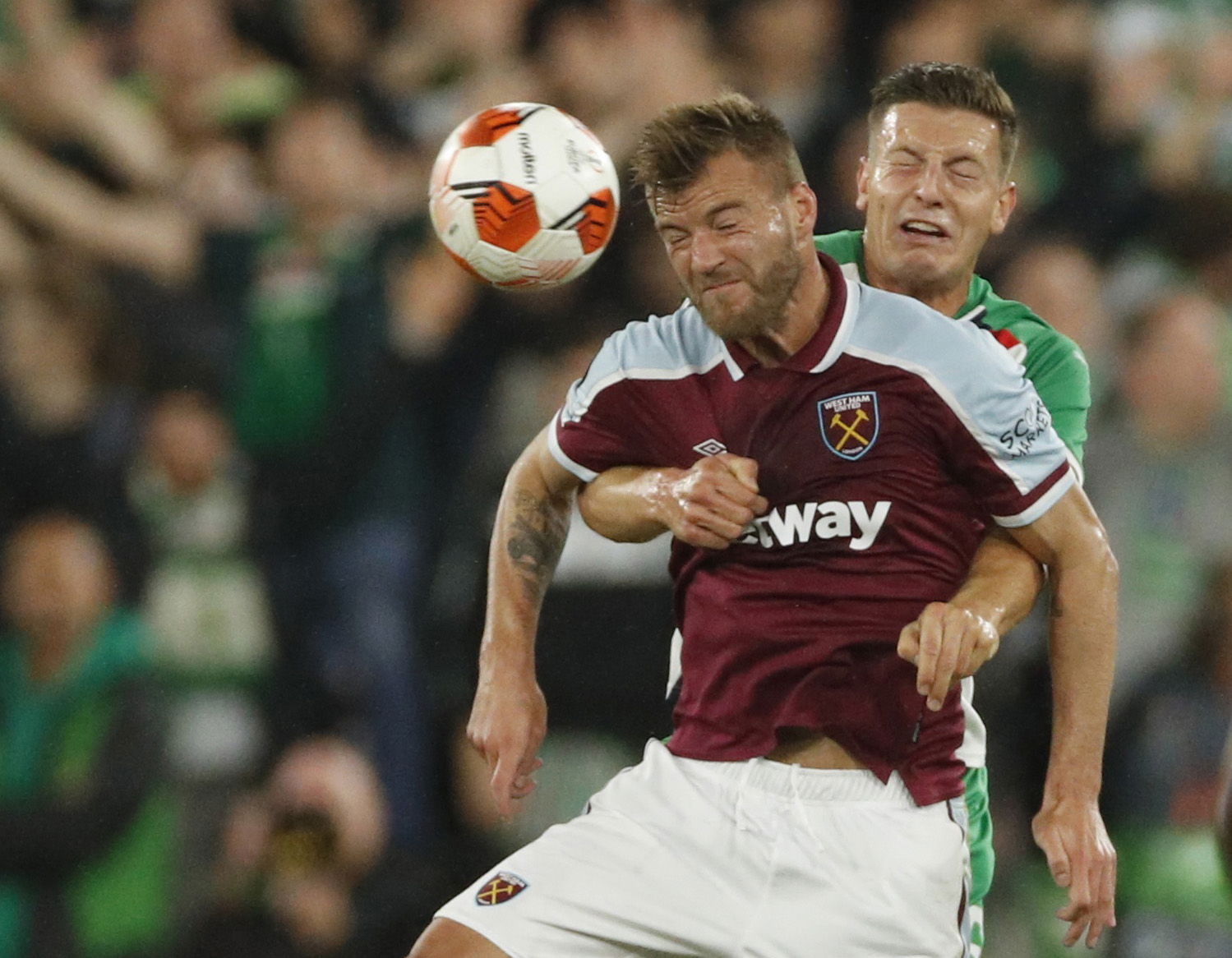 Andriy Yarmolenko was an excellent signing for the Hammers.
He was continually useful, never really made a fuss when he was on the bench, and he popped up with some vitally important goals.
A tricky winger, he was involved in 20 goals in 86 games, but none were more emotional than his strike after returning from a break following Russia's invasion of his home country of Ukraine.
He departed in the summer as a beloved servant.
14) Maxwel Cornet – £18.3 million
The jury is still out for Cornet.
Signed from Burnley in the summer as part of a lavish spend, Cornet has only played five times in the Premier League due to injury.
A winger who can also feature as a wing-back, he simply hasn't had enough time to stamp his authority on the team.
In the second half of the season, he'll be hoping to do just that.
13) Jarrod Bowen – £19.17 million 
An undisputed hit, Bowen has been a stunning signing.
Brought in from Hull City, the winger has made 134 appearances for the club and scored 35 goals while registering 25 assists.
He's been so good, he's even earned a call-up to Gareth Southgate's England squad, and was unlucky not to go to the 2022 World Cup.
A brilliant player, who may well earn the Hammers a tidy profit when he eventually moves on to greater things.
12) Marko Arnautovic – £20.07 million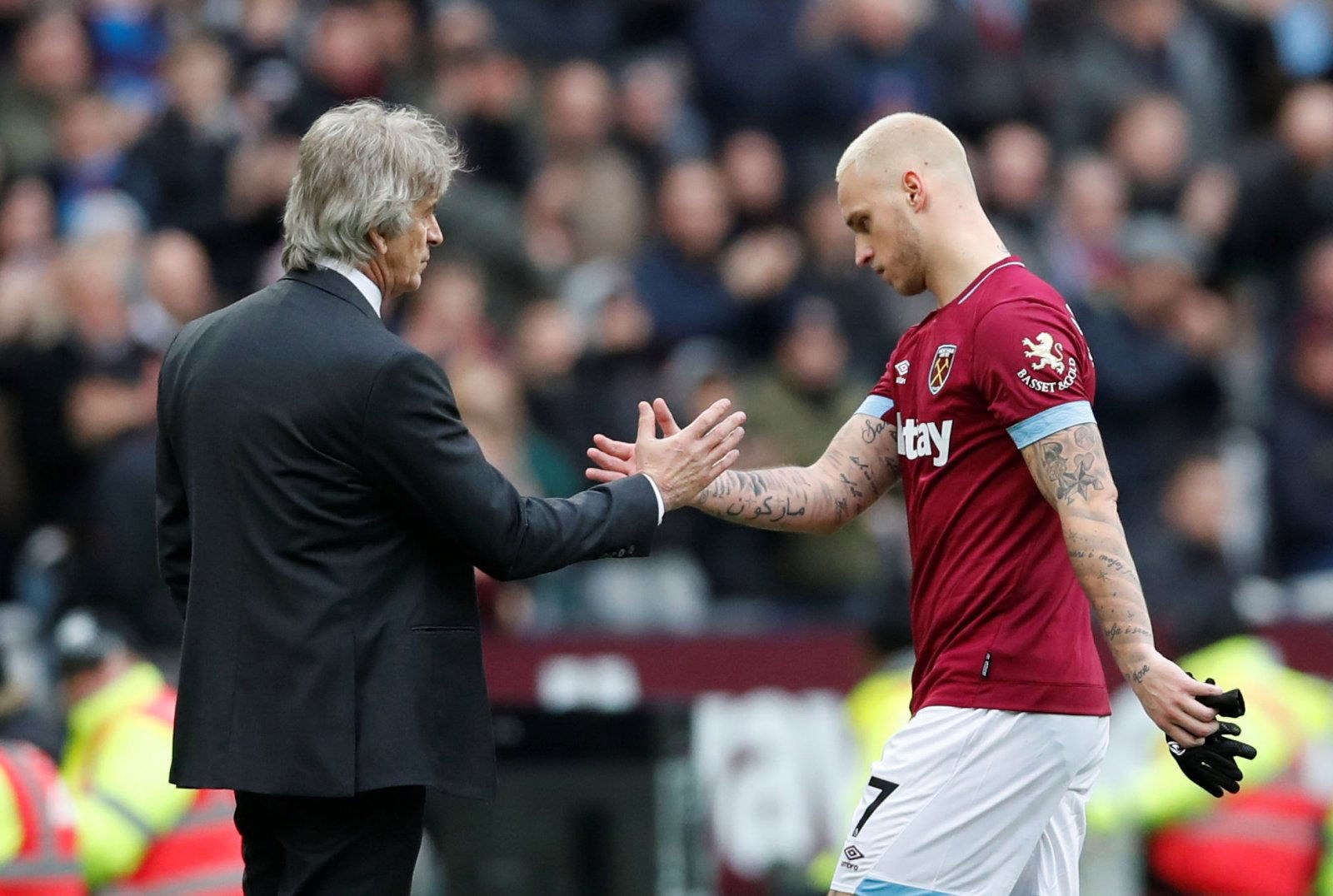 Arnautovic is a head-scratcher.
An undoubtedly talented player, the Austria international both sparkled and fizzled at the London Stadium.
In 65 games, he was involved in 34 goals, which is a pretty good return, but he also caused untold headaches by trying to force a move to China.
Arnautovic is still playing, at Bologna, and one has to argue that he was both an excellent signing, and a problem for the manager.
11) Said Benrahma – £20.79 million 
Benrahma has genuinely emerged at West Ham this season.
He has scored six goals and provided two assists thus far and has continually been a threat off the left wing.
A dazzling dribbler with a range of passing, Benrahma is finally delivering on his promise, and has emerged as a key player.
It's about time.
10) Andre Ayew – £21.69 million
Ayew was undoubtedly a bust.
Signed at a real premium, the Ghana international struggled during his time in east London.
He scored 12 goals in 50 games, which really isn't a good enough return based on the transfer fee the Irons splurged on him.
He's still going strong in the Premier League, having joined Nottingham Forest, but he wasn't good enough at West Ham.
9) Issa Diop – £22.5 million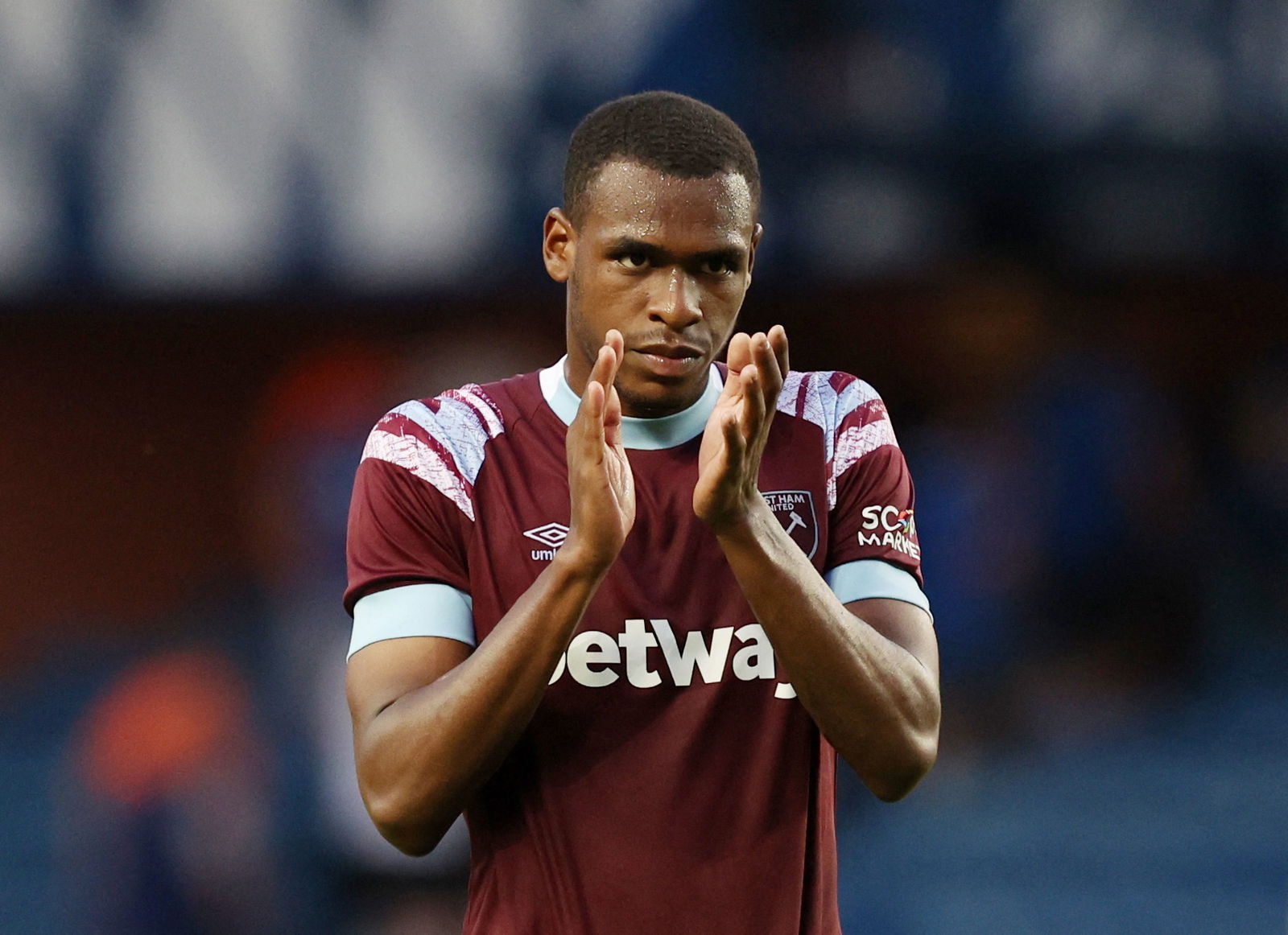 Diop was a decent signing.
Snapped up as a talented youngster from Toulouse in Ligue 1, the defender went on to make 121 appearances for the club, playing a role in their recent Premier League success and in their run to the Europa League semi-finals.
He was sold to Fulham in the summer as David Moyes looked to reinvigorate his backline but it's hard to argue that he wasn't a great servant.
Diop goes down as a hit here.
8) Pablo Fornals – £25.2 million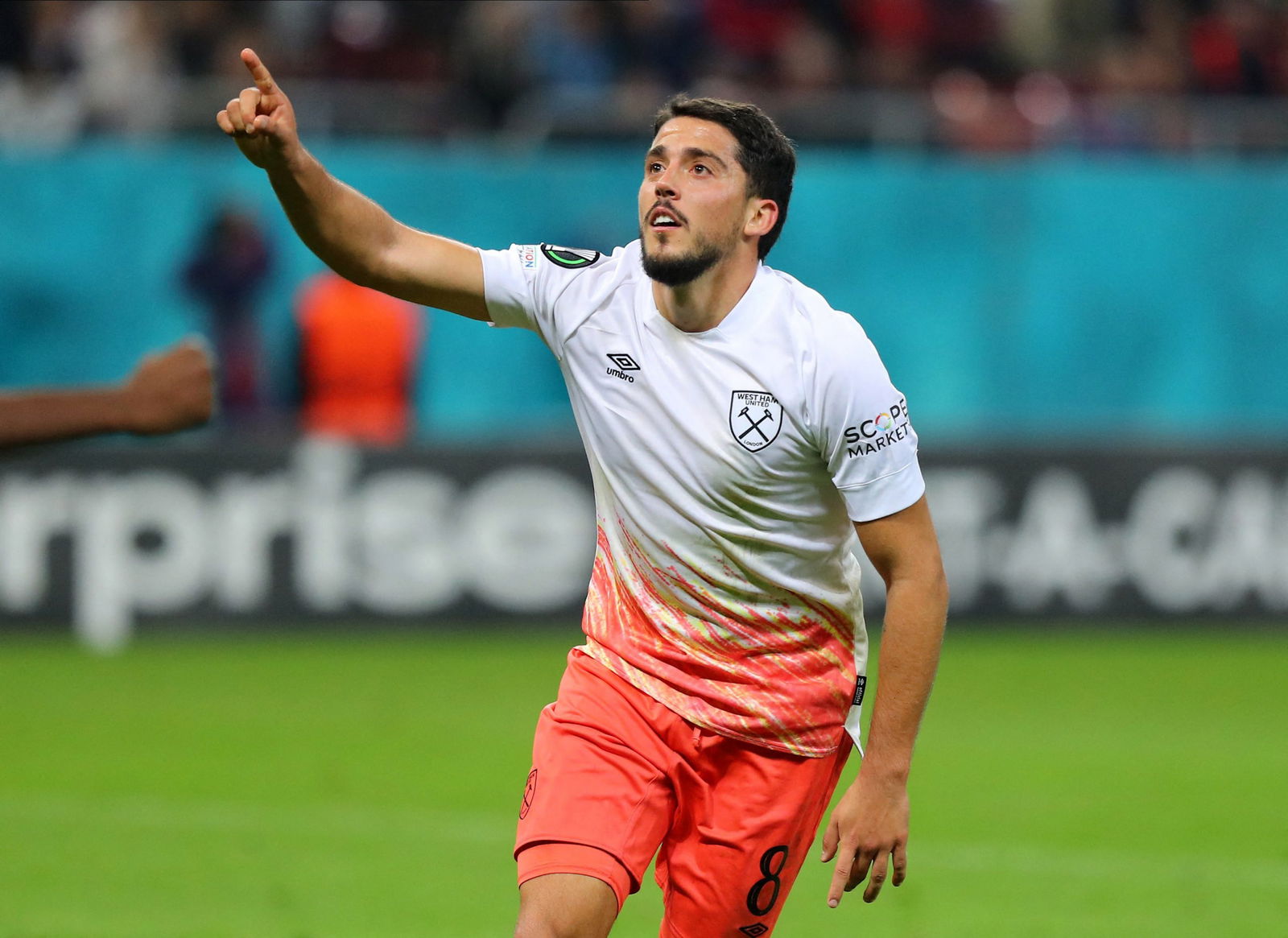 Fornals is still going strong at West Ham.
That's really impressive given that he was signed from Spanish club Villarreal in the 2019/20 season.
In total, the Spaniard has made 159 appearances for the club and is often a game-changer who can turn games on their head.
An exceptional signing who is continuing to provide value.
7) Nikola Vlasic – £27 million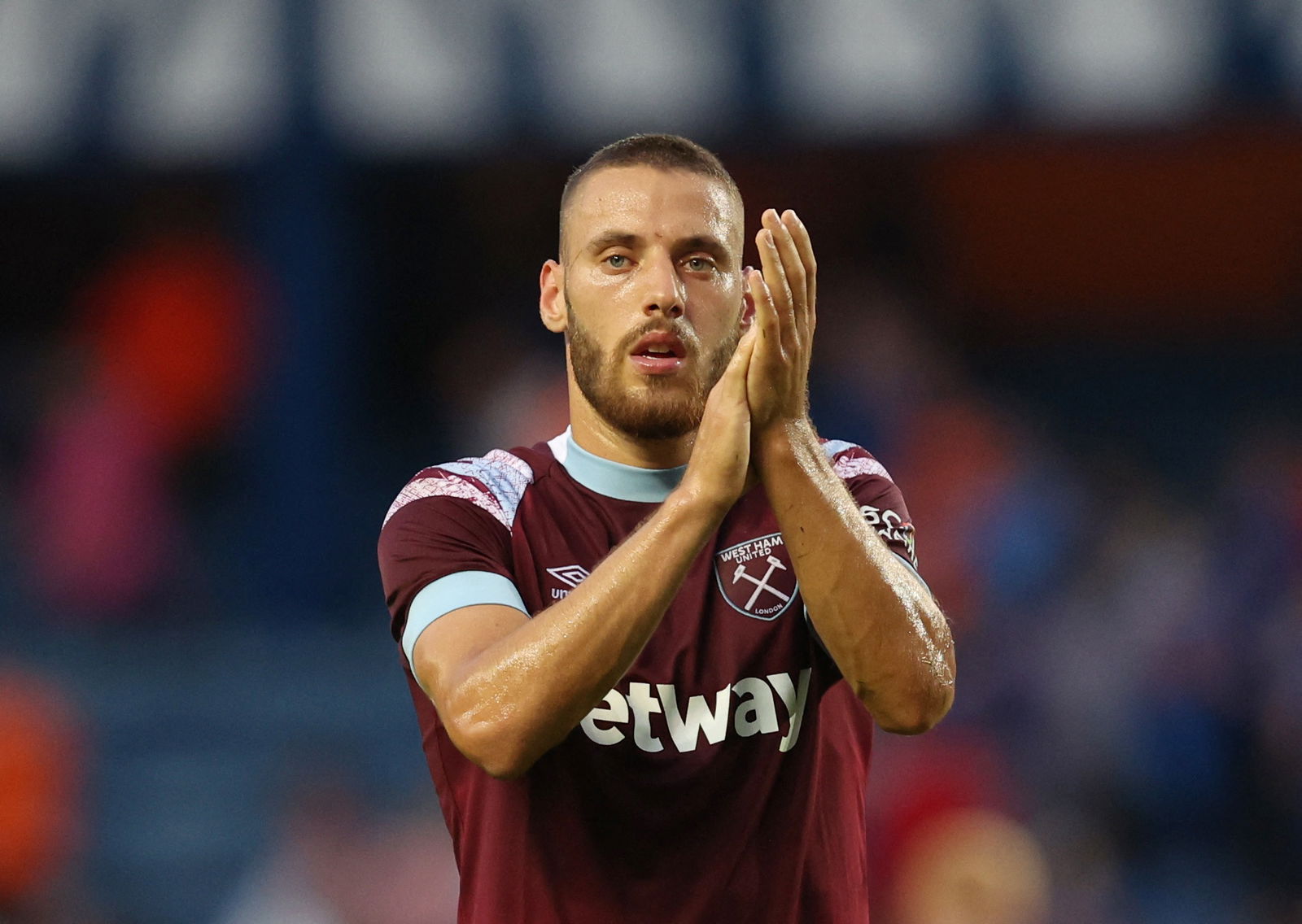 It's hard to put this one into words.
Vlasic has been one of the all-time worst West Ham signings, to the point that he was binned off in the summer and loaned to Italian club Torino.
In 31 appearances, he scored once.
An undeniable disaster of a signing.
6) Nayef Aguerd – £31.5 million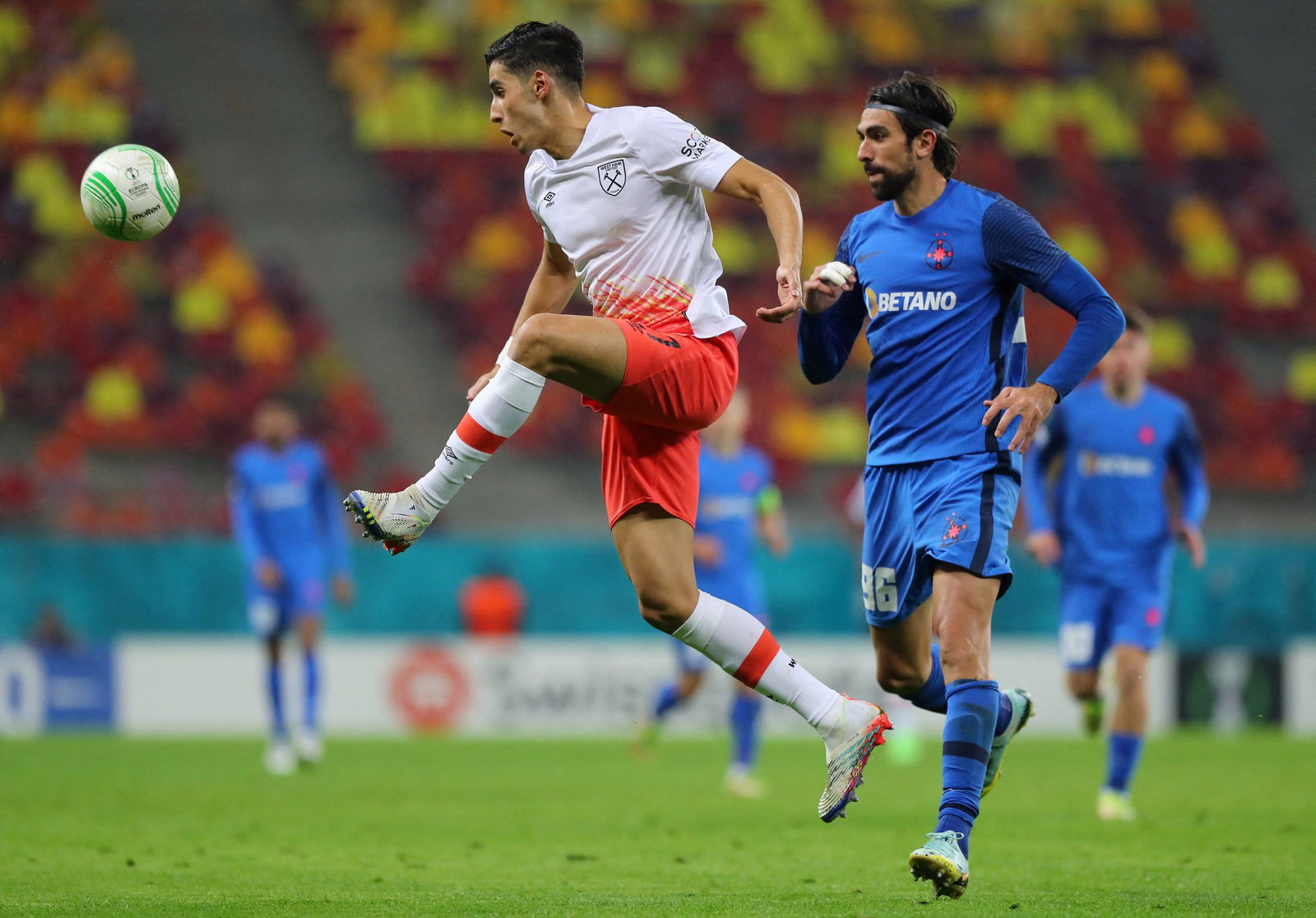 Aguerd came in with a big reputation and got injured almost immediately.
He was ruled out after hurting himself in a pre-season friendly against Rangers but has since gone on to return to fitness and make six Premier League appearances.
It's telling that, in those games, the Hammers have only lost twice.
Aguerd looks to be an excellent signing at centre-back.
5) Kurt Zouma – £31.5 million 
Zouma was the big centre-back signing Moyes needed.
Having been snapped up from Chelsea, the defender has gone on to play 48 times for the club.
It's telling that after his arrival, the Hammers reached the Europa League semi-finals.
A good signing, at the going rate for a top-class centre-back.
4) Gianluca Scamacca – £31.9 million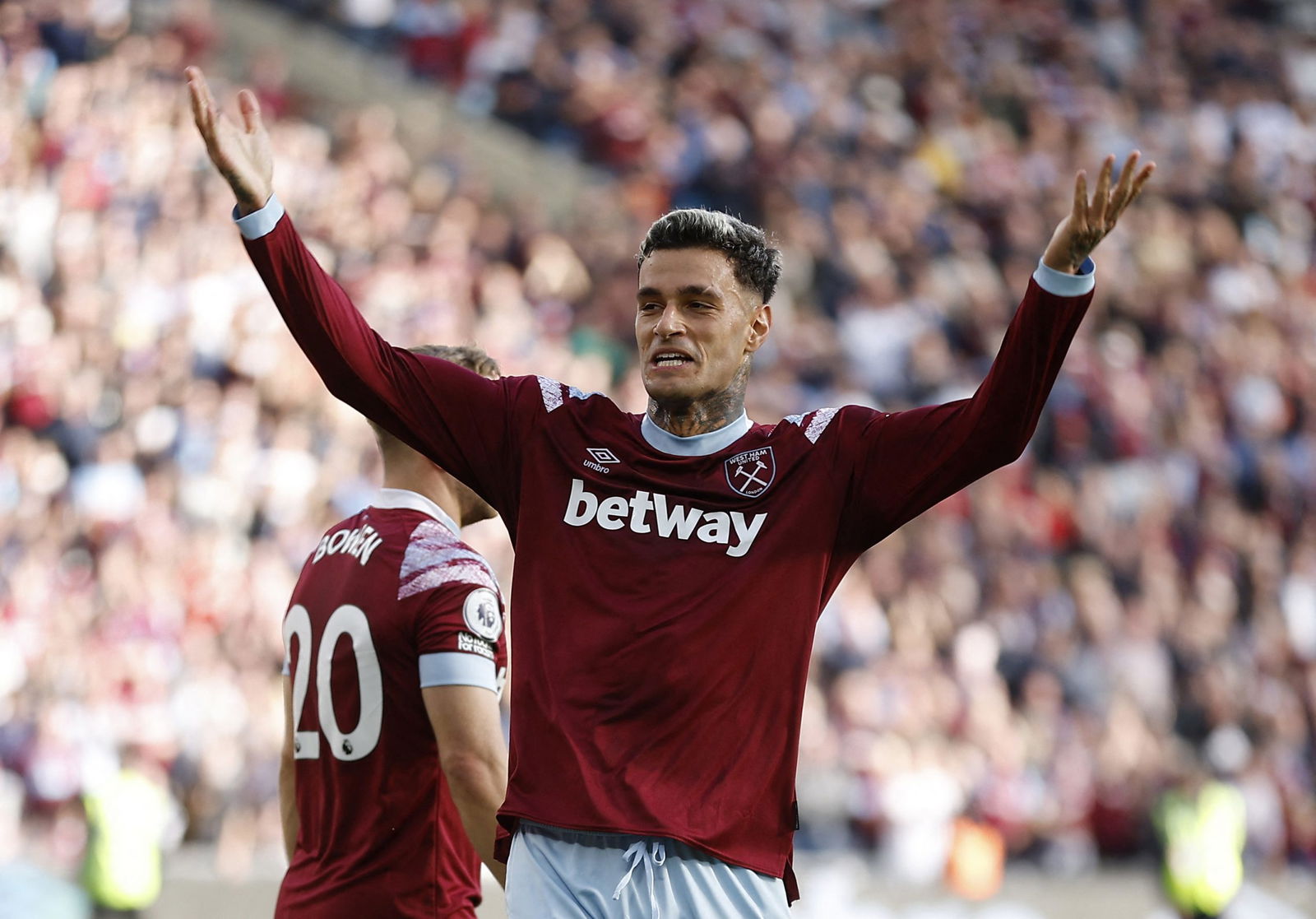 The jury, again, is still out.
Scamacca has scored seven goals in 24 games, although four of those goals have come in Europa Conference League games.
In the Premier League, the Italy international has scored three times in 16 games.
There's still time for him to become a top-class centre-forward in east London but he really isn't there just yet.
3) Felipe Anderson – £34.2 million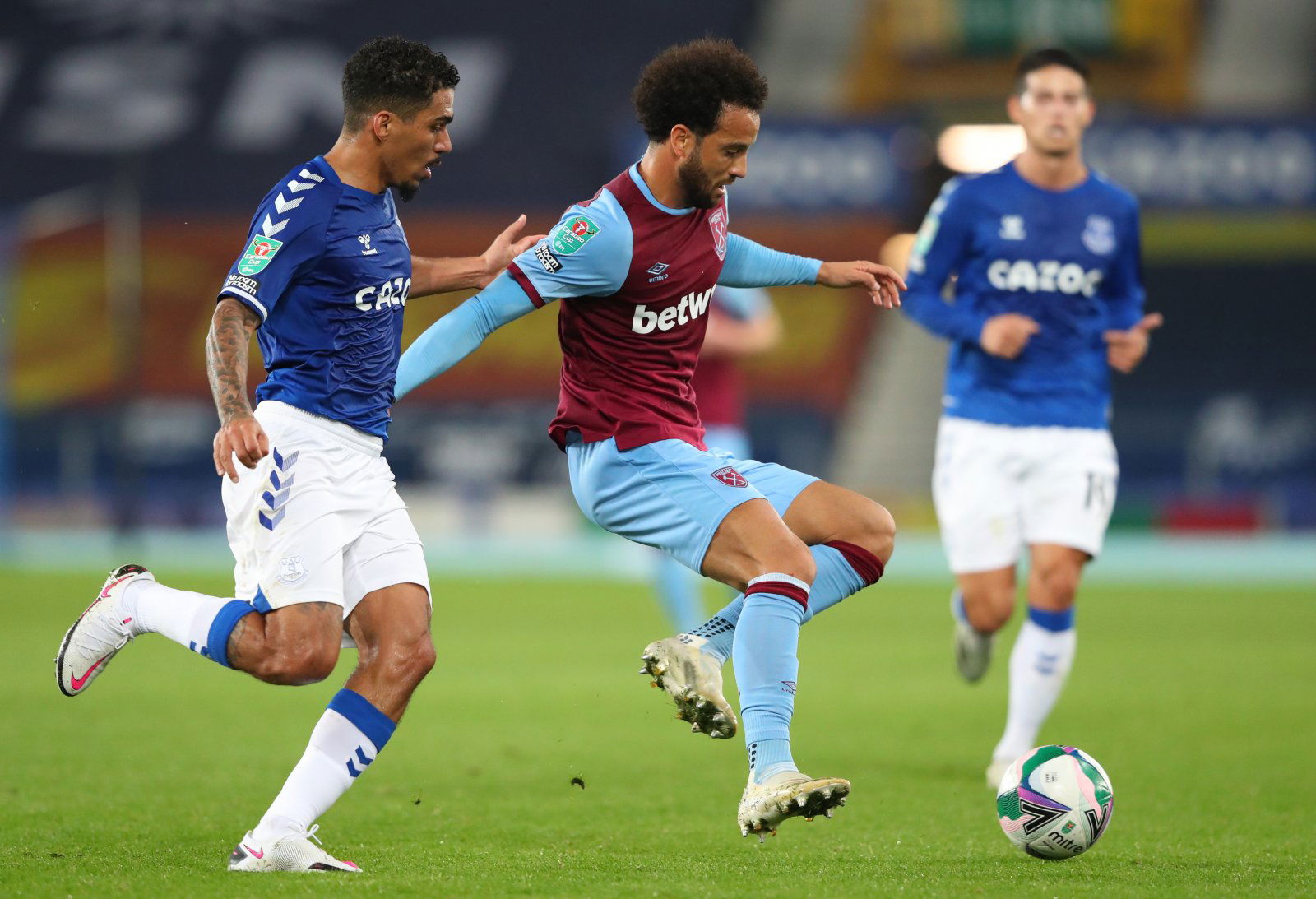 This is a tricky one.
Anderson was undoubtedly a good player when he arrived at the club but, given that he came in as the club-record signing, it's hard not to view his spell as a disappointment.
The Brazil international made 73 appearances and provided 25 goal contributions, which feels like an underwhelming set of numbers.
He was sold to Lazio, and remains in the Italian top-flight.
2) Lucas Paqueta – £38.1 million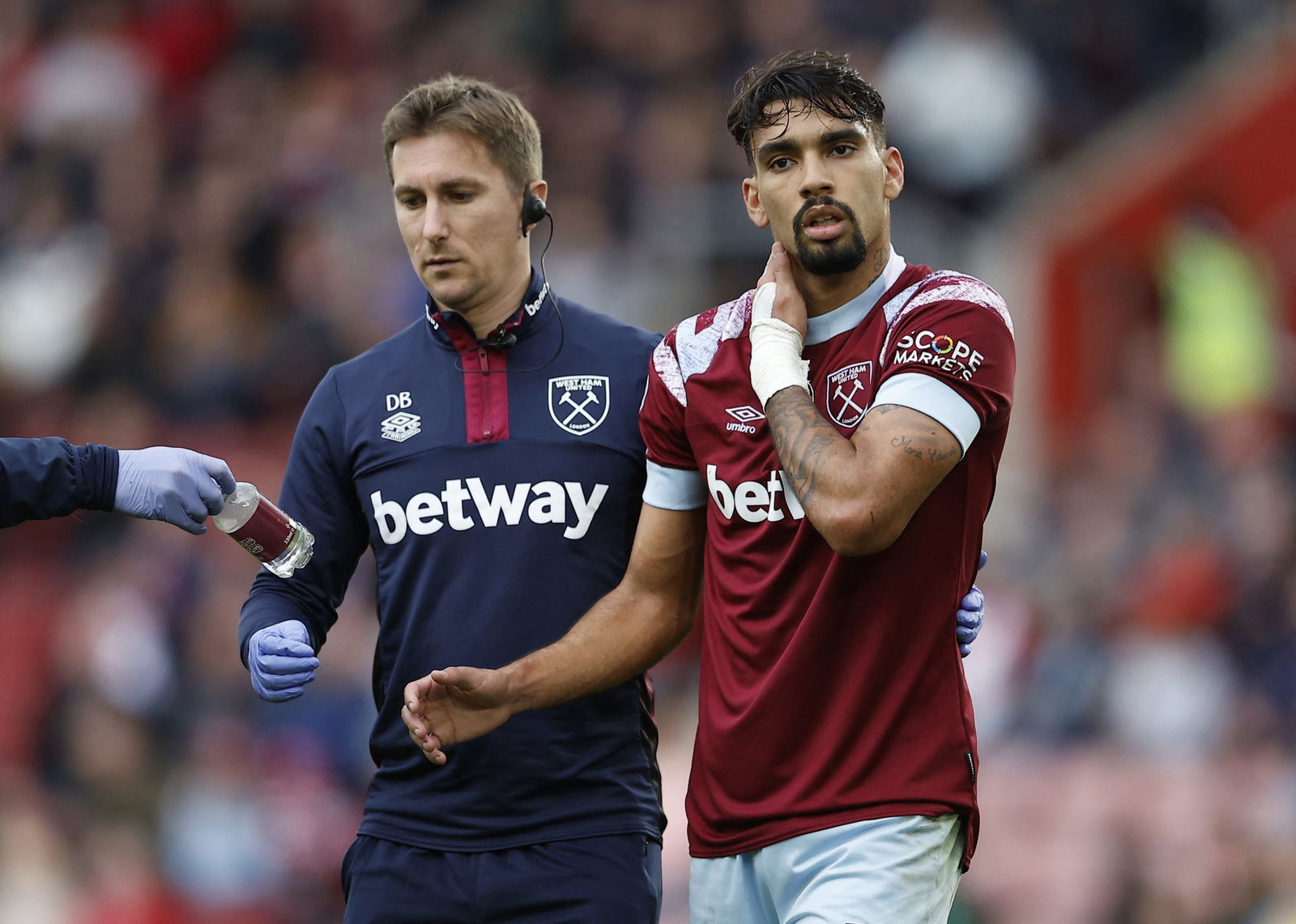 Much like Scamacca, the jury remains out.
Paqueta came in as the next great hope for the Hammers in the summer transfer window, and has gone on to play 20 times for the club.
In that time, he has scored twice and laid on three assists but, at the time of writing, he's injured.
The Hammers need him back soon, as his flair and ability to spot a pass is superb when he's at his best.
1) Sebastien Haller – £45 million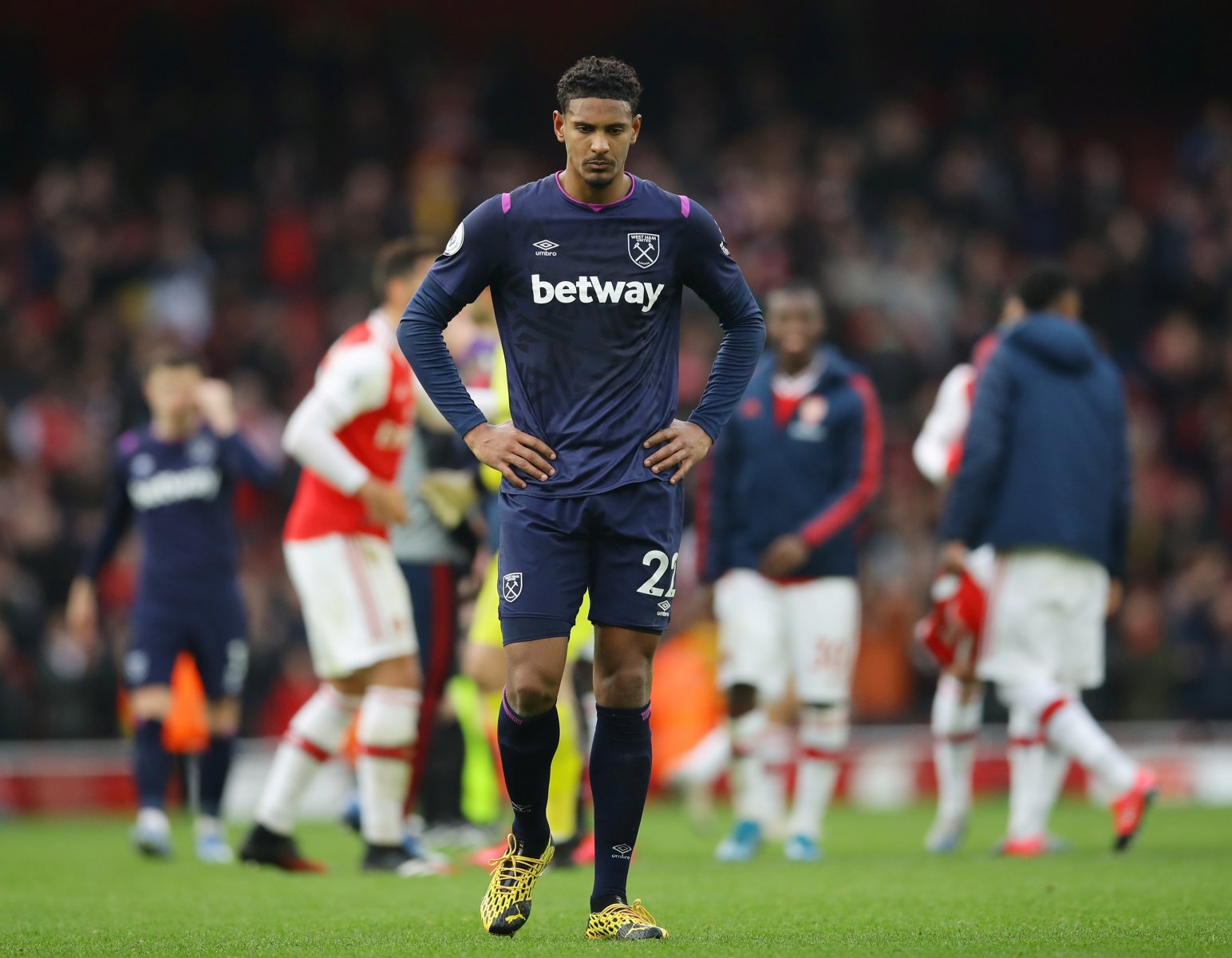 An undoubted flop.
 Since his West Ham spell, the forward has hit the best form of his career at Ajax, and earned a move to Borussia Dortmund. Sometimes, the shoe just doesn't fit, however, which was very much the case at the London Stadium.
He scored 14 goals in 54 games for the club and often looked completely lost. 
He's recently returned to playing for Dortmund after recovering from testicular cancer, which is superb news, but it remains true that his time at the Hammers was underwhelming.