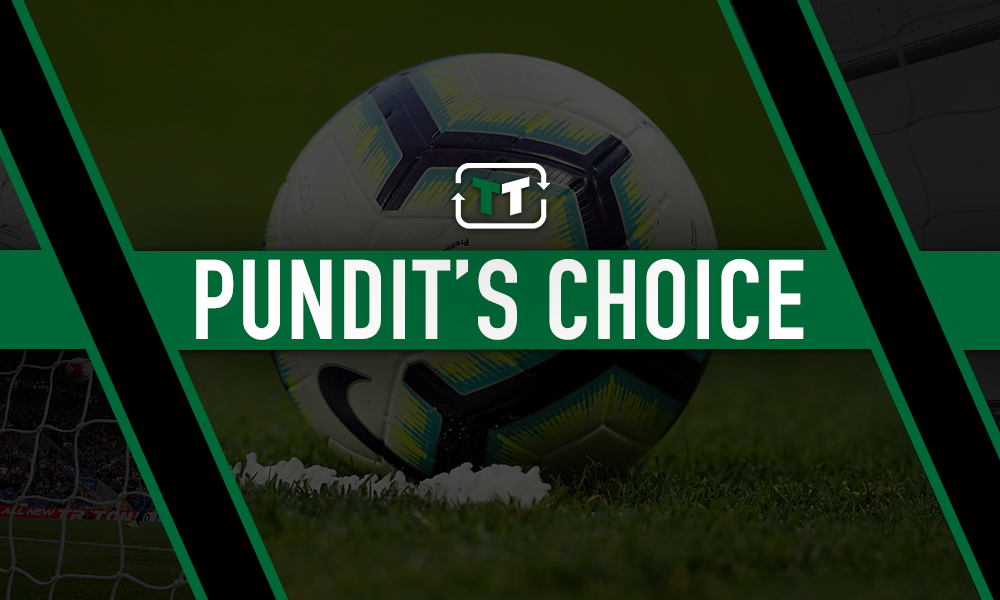 There was plenty of controversy surrounding West Ham United midfielder Declan Rice's decision to play for England rather than the Republic of Ireland.
Conversations were had in the media about whether he should be allowed to do it, with Gary Neville claiming he shouldn't, as reported by The Independent.
However, he did end up making the move and has gone on to represent the Three Lions six times so far, as per Transfermarkt.
This hasn't come without its challenges though, as the 20-year-old revealed he received threats after making the switch, as reported by BBC Sport, while the midfielder has also been hit with a lot of criticism, which has led to many West Ham fans feeling they need to stick up for him.
Despite all of this, when speaking to Football Insider, Darren Bent insisted that the switch has benefited his reputation: "He's a very good player. What helped him was the whole England-Ireland thing, it really helped him.
"He's got unbelievable talent, you can't deny that, but at the same time, I do think he got elevated a bit. Declan Rice has done very good, he's been a key reason as to why West Ham are doing as well as they are so I think he's done well."
If anything, it can be argued that the move has led to his reputation being tarnished, especially by football fans, due to the added level of critique that is applied to his game – he elevated himself on merit once getting into the West Ham team.
For Manuel Pellegrini's side, he has averaged 3.8 tackles, 2.3 interceptions, 0.6 clearances, 0.4 blocks and 1.3 dribbles per game this season, while also completing 89.5% of the passes he has made, as per WhoScored.
At 20-years-old he has already shown the benefits of the work he has put into his game, which has resulted in his high price tag of around the £100m that has been reported by The Express.
West Ham fans, do you think Rice is underrated by those outside of the club? Join the discussion by commenting below…