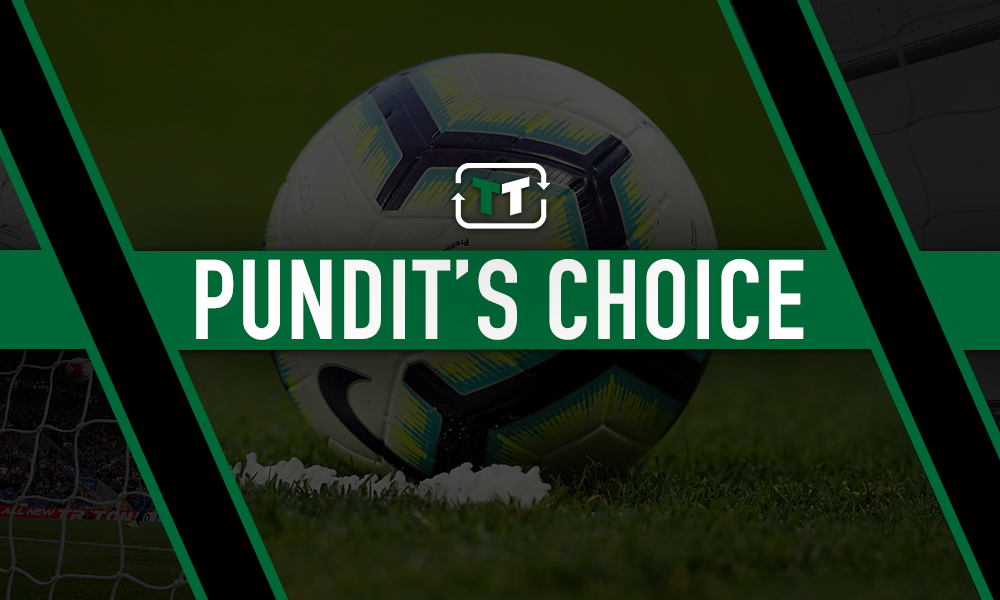 West Ham United's draw against Aston Villa may not have had any goals, but it did have plenty of debatable refereeing decisions.
There was the moment where Mike Dean sent Arthur Masuaku off for a second bookable offence, which even some Aston Villa fans thought was harsh on the Democratic Republic of Congo international.
Among the other moments was a dive from Mark Noble in the Aston Villa box, which some picked up on during the game.
With the Hammers captain already on a yellow card, there have been people claiming that he should have been sent off.
One of those people is Darren Bent, who was shocked to see that from the 32-year-old, claiming he wouldn't expect play-acting from him.
Speaking to Football Insider, he said: "There was the one where Noble dives, he's been booked but he jumps straight back up, he's clearly not been touched so that could have been a red card as well.
"That shocked me. He is so experienced Mark Noble. If you'd have said about diving and Mark Noble I'd have said no way, it's impossible, I wouldn't put those two in the same sentence.
"These things happen sometimes but he got away with one there but I guarantee he won't do it again."
While it is easy to pick up on this moment because Noble was on a yellow card, there was plenty more of this type of play during the game, with a notable example being that Wesley went down appealing for a penalty when he hadn't been touched.
There were so many questionable decisions that it is hard to say either team truly benefited from them, with another of those being Ryan Fredericks' penalty shout in the latter stages of the match.
Nevertheless, Noble may have had his heart in his mouth when he got back up, so Bent is probably right in saying he won't be doing that anytime soon.
Should Noble have been sent off for this? Join the discussion by commenting below…