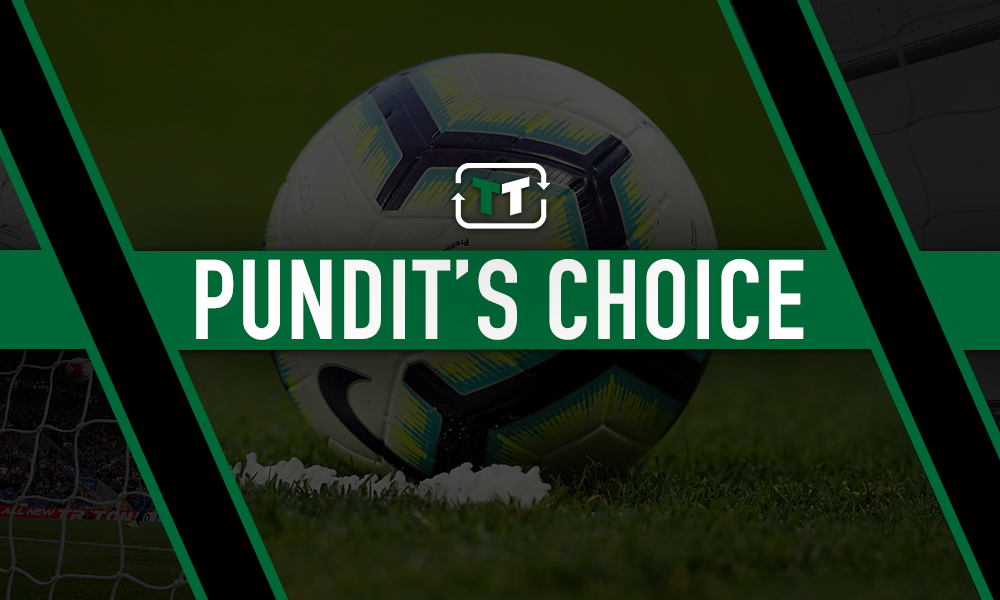 Former England international striker Darren Bent has described West Ham United's supporters as "relentless" and suggested that the atmosphere at the club can be "toxic" at times (via Football Insider).
The Hammers are enduring a difficult period at the moment, both on and off the pitch. Indeed in their most recent fixture, they blew a 3-1 lead and ended up drawing 3-3 with Brighton & Hove Albion, a result which saw them drop into the relegation zone (BBC Sport). Fans are becoming more and more disillusioned with ongoings at the club and some have planned to protest against their owners David Gold and David Sullivan in a televised league fixture against Liverpool later in the month (The Telegraph).
Bent has been discussing the current situation at the east London outfit and believes that there is a real problem and everyone associated is currently disconnected. Speaking about the Hammers, Bent told Football Insider: "From top to bottom the club is disjointed. There is a real disconnect between the fans and the owners.
"That is a big deal and I know people say it does not affect on-field activities, but it does. It affects the whole mood in the stadium and then it becomes very tough.
"When things are not going well at West Ham it can go toxic very quickly and you need broad shoulders to deal with that because the fans are relentless down there."
Bent has a point here and all the disgruntlement from the fans towards the owners can't be helping the players or management.
It is creating a negative energy around the club which can be felt at the London Stadium on a matchday, particularly when opposition teams score.
You feel that for things to turn a corner and for the Hammers to avoid being relegated to the Championship, everyone needs to be singing from the same hymn sheet. As it stands they are in freefall having lost 12 of their last 18 Premier League outings and dropping into the bottom three, it is now when everyone needs to pull in the same direction to try and help them get out of their current predicament.
West Ham fans, what do you make of Darren Bent's comments? Let us know by joining the discussion below…