Premier League
West Ham United: Plenty of fans agree Cowley brothers are perfect fit to replace Manuel Pellegrini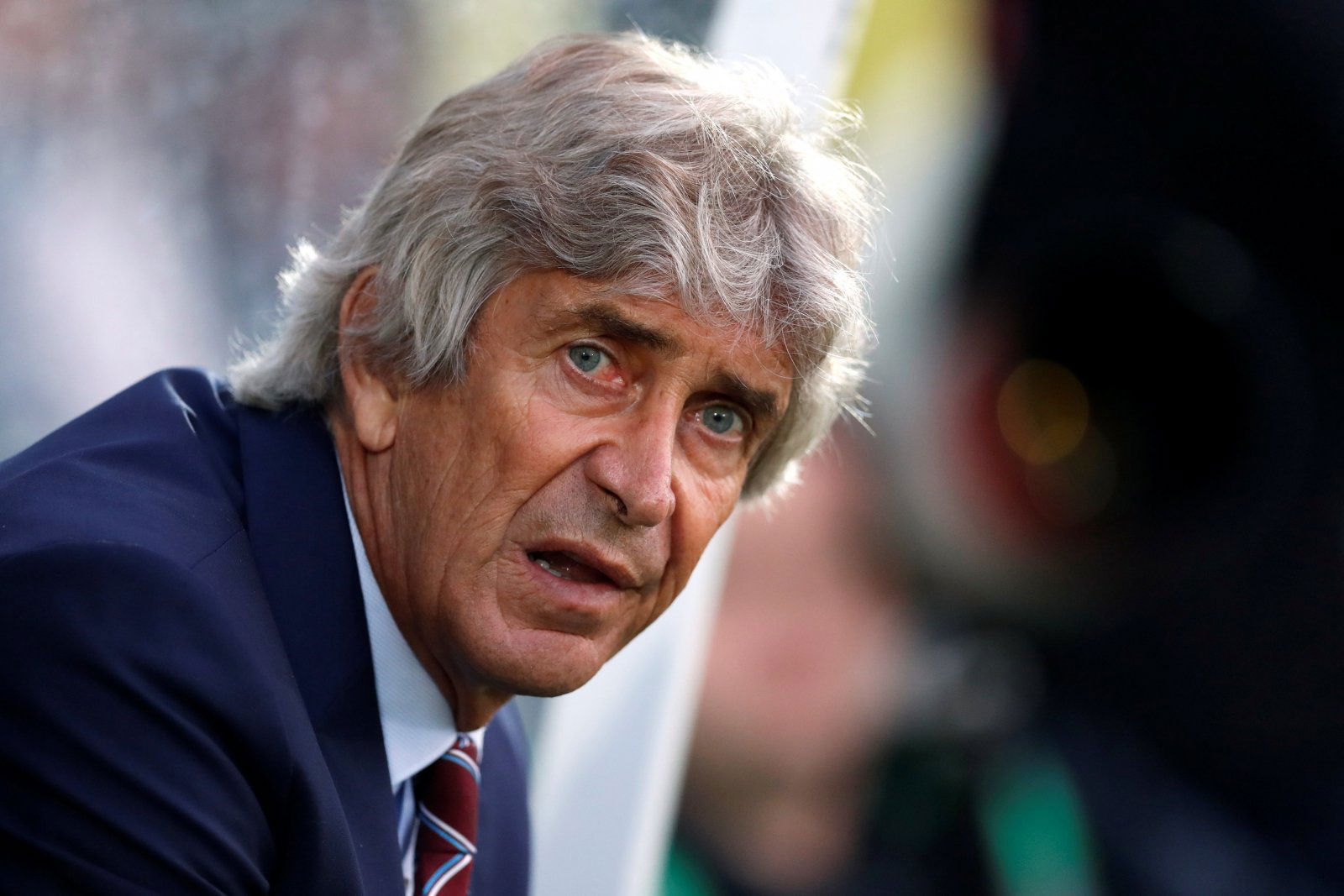 West Ham are floundering in 17th without a win since September, and there are rumours that Manuel Pellegrini is under pressure from the board. TalkSPORT Drive were discussing the situation and Adrian Durham claimed the Cowley brothers, Nicky and Danny, would be a great fit for the job.
They took over at Huddersfield Town in September, with the team 23rd at the time, and Durham notes they're on a run of four wins, five draws and one loss. Their previous managerial achievements have been impressive too. In their time at Lincoln City, they took the club from non-league football into League One and made them the first non-league team to make the FA Cup quarter-finals for over a century.
Adrian Durham asked: "Why aren't the Cowley brothers in the Premier League?" and claimed "They're [West Ham] fans. They're made for West Ham aren't they?". A clip of the discussion was posted to the radio station's Twitter page and fans were eager to agree with the host and suggest they'd be a great fit for the Hammers.
"Why aren't the Cowley brothers in the #PL?" 🤔

"I'll tell you why. It's because they used to be teachers and they're from Essex."

"They're #WHUFC fans. They're made for West Ham aren't they?" ⚒️@talkSPORTDrive pays tribute to the Cowley brothers and their careers so far. 👏 pic.twitter.com/N8UvP4ZIpm

— talkSPORT (@talkSPORT) 27 November 2019
You can see some of their reactions to the tweet below:
He's spot on 👍🏻👏🏻

— Jordan (@jordan7_c) 27 November 2019
100 % Correct Ade.
Howe-Dyche-Etc. Potter not achieved anywhere near the Cowley's and gets a 6 year deal in the Prem it's great to see that young ENGLISH managers are getting opportunities. It's only a matter of time before they have that chance,maybe with Huddersfield next year

— Frecks (@davefrecks) 28 November 2019
@PerryL_Nicholls @GCC_1991 @87Lamont absolutely agree with this. The cowleys are phenomenal managers

— Josh Throndeesh (@JoshThorndike8) 27 November 2019
You don't normally talk a lot of sense…
But I agree on this…!

— The Real Gaffer (@GafferReal) 27 November 2019
Call you spot on, the two boys would be superb in the PL and yes there background has held them back. Well said Mr Durham for once

— Doug Good (@good34_doug) 27 November 2019
100% agree. I recommended the Cowley Brothers on @lovesportradio last night and they are perfect for #whufc.

— Adam Leatherbarrow (@Adam_MC1R) 27 November 2019
West Ham fans, who do you want to replace Manuel Pellegrini?
Like what the TT have on offer? Sign up for more notifications!