West Ham United: Many fans are unsurprised that Andy Carroll is unavailable for Newcastle United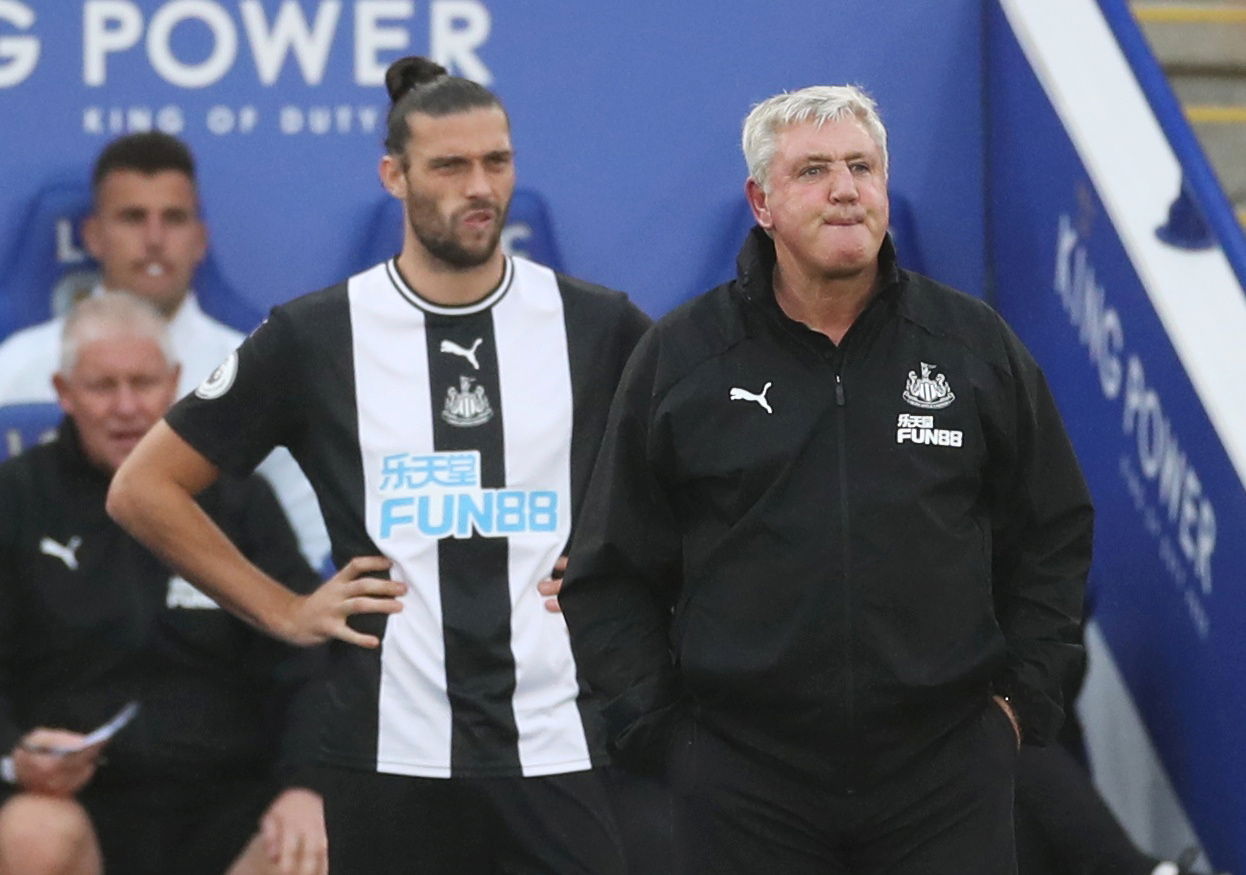 Newcastle United will travel to London Stadium for their Premier League game against West Ham United on Saturday, but it seems as though Andy Carroll won't be involved.
Should Manuel Pellegrini be sacked?
Yes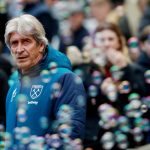 No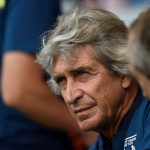 This could have been the 30-year-old's first opportunity to play at London Stadium since coming on for the final 11 minutes of a 1-1 draw against Liverpool, as per Transfermarkt, but he is now set to miss the game through injury, as reported by The Evening Standard.
The Twitter account Uber West Ham have shown that they were not overly surprised by the injury update:
Andy Carroll is set to miss his West Ham return as the Newcastle striker has suffered another injury blow.

Imagine our shock… pic.twitter.com/8fGuh6HocO

— Uber West Ham (@UberWestHam) October 29, 2019
Plenty of Hammers fans are also far from shocked that the nine cap England international will be unavailable for the game.
This is due to the fact that during his time in East London, from the 2012/13 season up until the summer of 2019, he missed a total of 151 games through various injuries.
A selection of Twitter reaction to the update, including posts from unsurprised West Ham fans, can be seen below:
Lol, is anyone surprised ? I'd be more surprised if he played

— Gary parrish (@GaryparrishGary) October 29, 2019
Hah ha ha ha ha ha ha ha ha ha ha ….who could have predicted this

— Gavlaar (@gavblake14) October 29, 2019
Would be shocked if he was fit

— andrew wickstead (@AndrewWickstead) October 29, 2019
Not surprised at all

— Reuben Blosch (@blosch_reuben) October 30, 2019
In other news, water is wet

— Nathan Warner (@NathanPatrick84) October 29, 2019
We'll have left the EU before he plays again

— Simon Brewer (@SimonBrewer20) October 29, 2019
West Ham fans, do you think Carroll can get over his injuries? Join the discussion by commenting below…