West Ham United: Noel Whelan suggests club should move Jack Wilshere on in the summer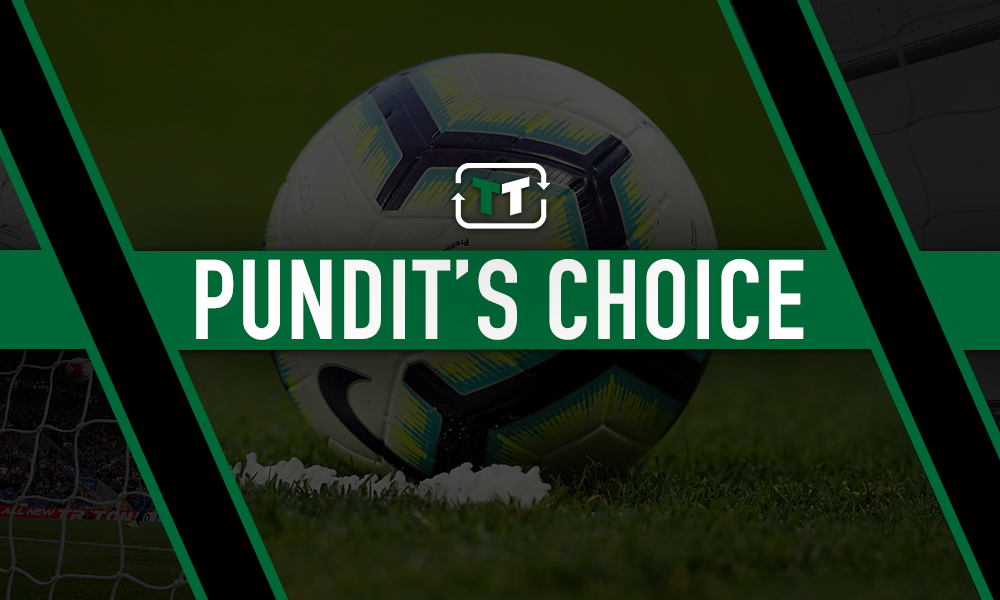 Former Leeds United striker Noel Whelan has suggested that West Ham should look to sell midfielder Jack Wilshere in the summer transfer window.
Since he signed on a free transfer in July 2018, per Transfermarkt, he has managed just 16 appearances, scoring once and contributing with one assist. It hasn't been the renaissance of the player that fans were hoping for from Wilshere after Arsenal let him go. He is currently injured and has missed 54 games during his time in East London with various problems.
Speaking to Football Insider about the former England international, Whelan admitted that the Hammers should look to move him on, but also suggested that it may be difficult and that the midfielder would struggle in even if he dropped into the Championship: "I think it's the right thing, to let him go. Who will take him now?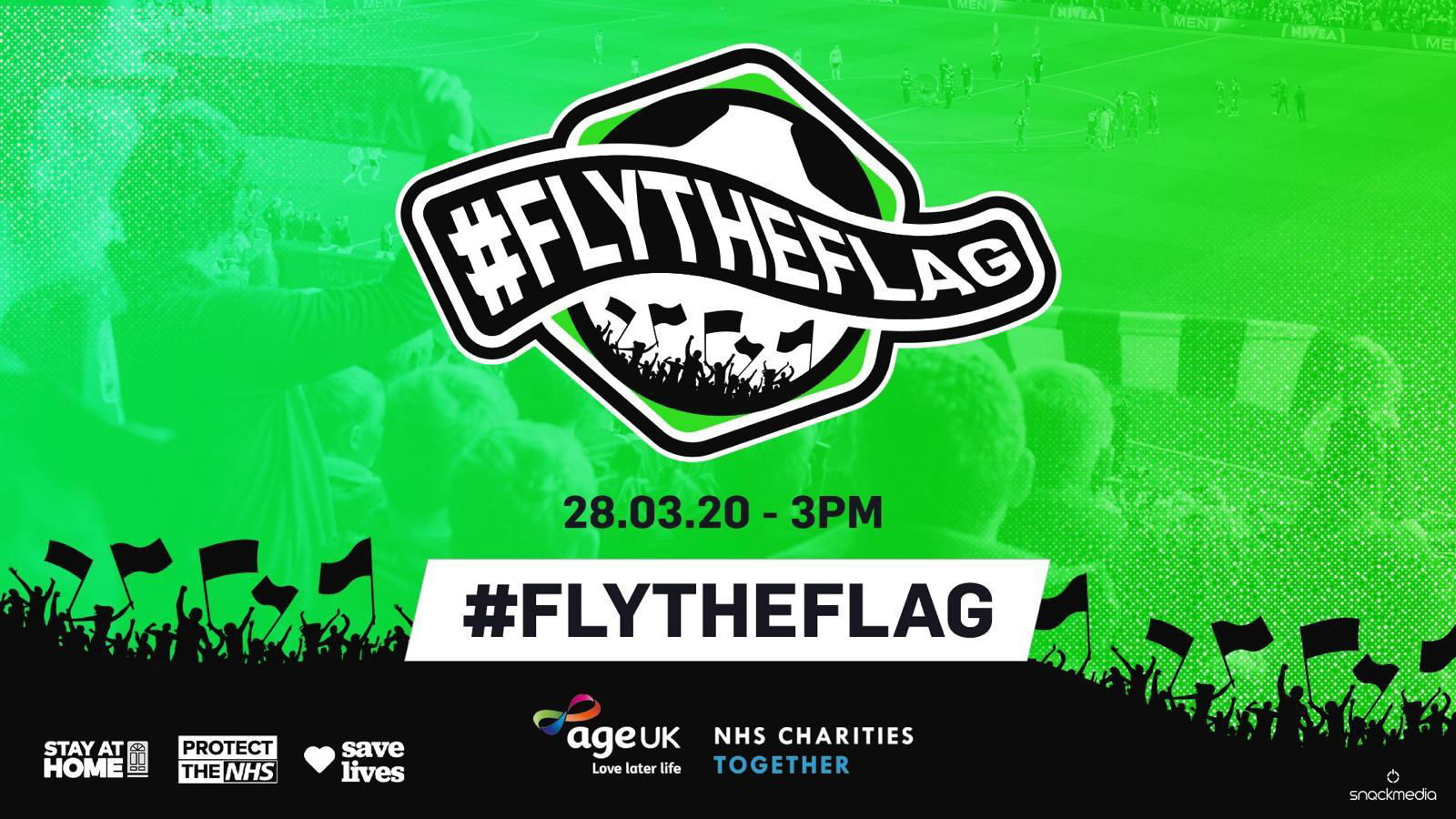 "Somebody will but it will be on a massive wage cut and it will be a risk for any team because you're not getting enough game time out of a player that might be demanding a certain amount of money.
"When you look at it, every league is difficult, I'd probably say the Championship is sometimes harder than the Premier League, it's played at a different kind of pace.
"You need different credentials to get through the Championship season, sometimes you don't need luxury players and that's what he'd be, a luxury player.
"Would he be able to do the graft that's required for a Championship side to get out? I'm not so sure. Then there would be people worrying about his fitness, can they get enough out of him to give them that chance of getting promotion?
"It's a really difficult position Jack Wilshere's in right now and he's going to have to think long and hard, he can't be picky about where he goes. It's about getting football and playing 35 to 40 games out of a season."
It's hard to disagree with Whelan here, the injury prone player is a huge risk now for clubs and at the age of 28, per Transfermarkt, it doesn't look like he is going to be able to shake off his struggles, making it very difficult for him even if he moved to a Championship side.
They play 46 games a season in the second tier, via BBC Sport, which is eight more than the Premier League, and Wilshere hasn't managed to play over 30 league games in the top division since the 2010/11 campaign, per Transfermarkt.
The schedule of fixtures are also closer together with a lot of midweek league games as well as the normal weekend ones, and it bodes the question as to whether Wilshere would have the level of fitness required to play regularly at that level.
West Ham must now decide whether they are wanting to offload the midfielder or if they will try and get him back to his best for the start of next season.
Support the amazing work of the NHS and AGE UK by getting involved in the #FLYTHEFLAG campaign, to find out more click here!