West Ham: What Manuel Pellegrini must ask for this summer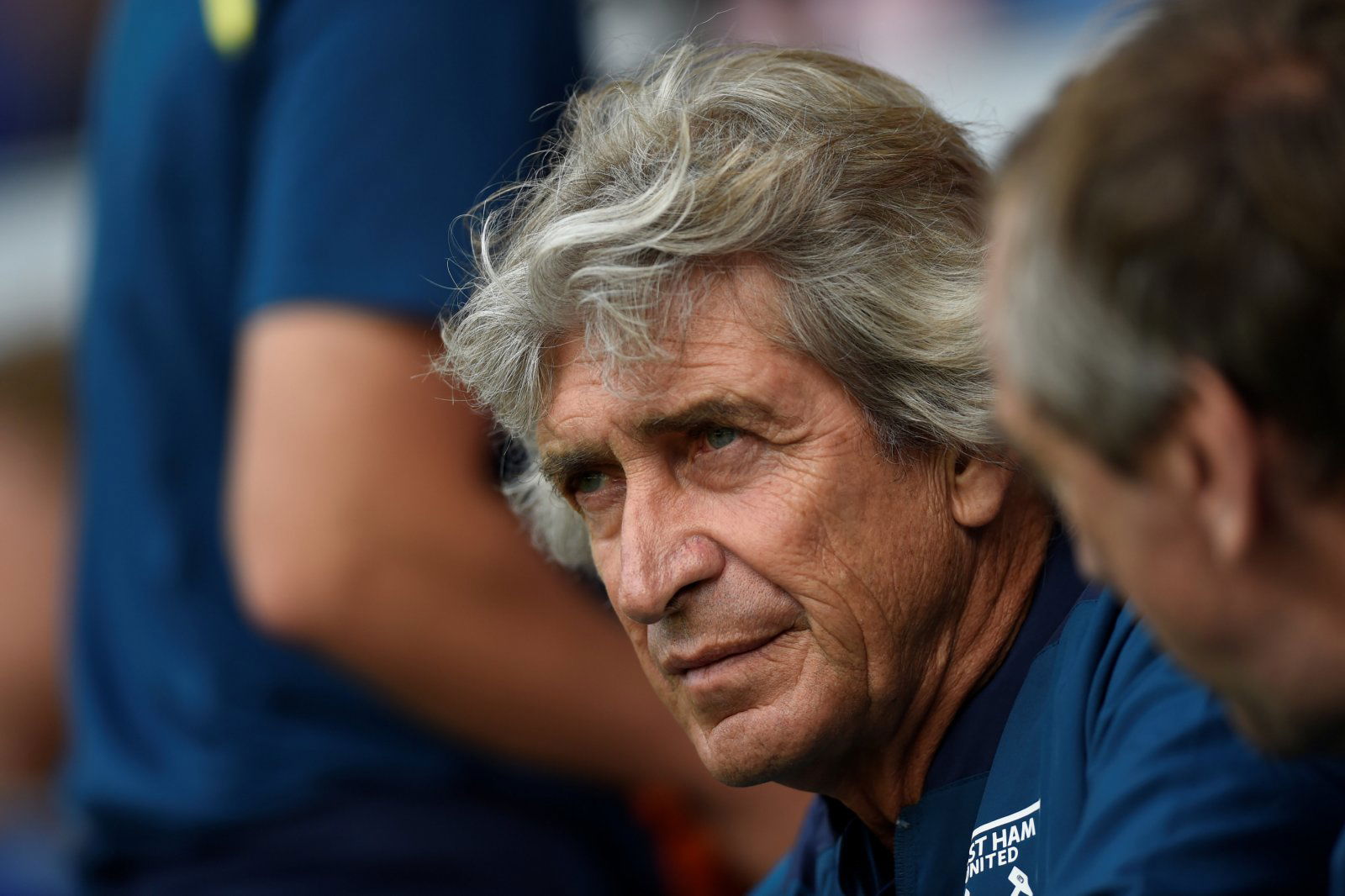 With what is looking to be a top ten finishing season, West Ham will be looking forward to making more strides in the right direction under Manuel Pellegrini, who has done a solid job so far at the London Stadium. In fact, we're sure most fans reading this will agree that it might be the most exciting project the club has undertaken in quite a while.
After all the unrest of previous seasons finally looking to be behind them, Hammers fans can look towards the future and where their club can go next. Last summer saw the club's board sign quite a few star players, with the likes of Felipe Anderson and Andriy Yarmolenko joining the squad.
So, we suggest they look to do the same again in the up and coming summer period. Simple, right?
However, it can be argued that they made need to protect their players rather than look for a tonne more, as the January actions of a certain Austrian striker proved.
So, here we are looking at a couple of demands their 65-year-old boss should make to the board for the following season:
Resist the money! Keep star players on long term contracts
We've been here before, haven't we? West Ham have a star man, and they sell him. Carlos Tevez, Dimitri Payet and Joe Cole being previous examples.
So, Pellegrini must be begging the board to get all of his star players on long term contracts. With the likes of Felipe Anderson, Marko Arnautovic and, more recently, Declan Rice exploding on the scene in the Premier League, the manager will be praying that no one comes in with a mega offer.
The entire foundation of West Ham's success is quite clearly built on these players during this current period for the club, so it's of paramount importance.
Address full-back problems 
The signing of Ryan Fredericks is only the start of what needs to be a bit of a fix up in the West Ham side. Indeed, with ageing full-backs like Pablo Zabaleta (34) and Aaron Cresswell already looking past his prime at the tender age of 29, it may be time to look for some reinforcements to come into the side.
Although they already have Arthur Masuaku, the quality of defending from the full-back position doesn't seem to be there for the Hammers. So, this summer is the perfect time to get that balance within the side, and have a team full of star players with a balance from defence to attack.