West Ham: With the introduction of VAR next season, the Hammers could benefit the most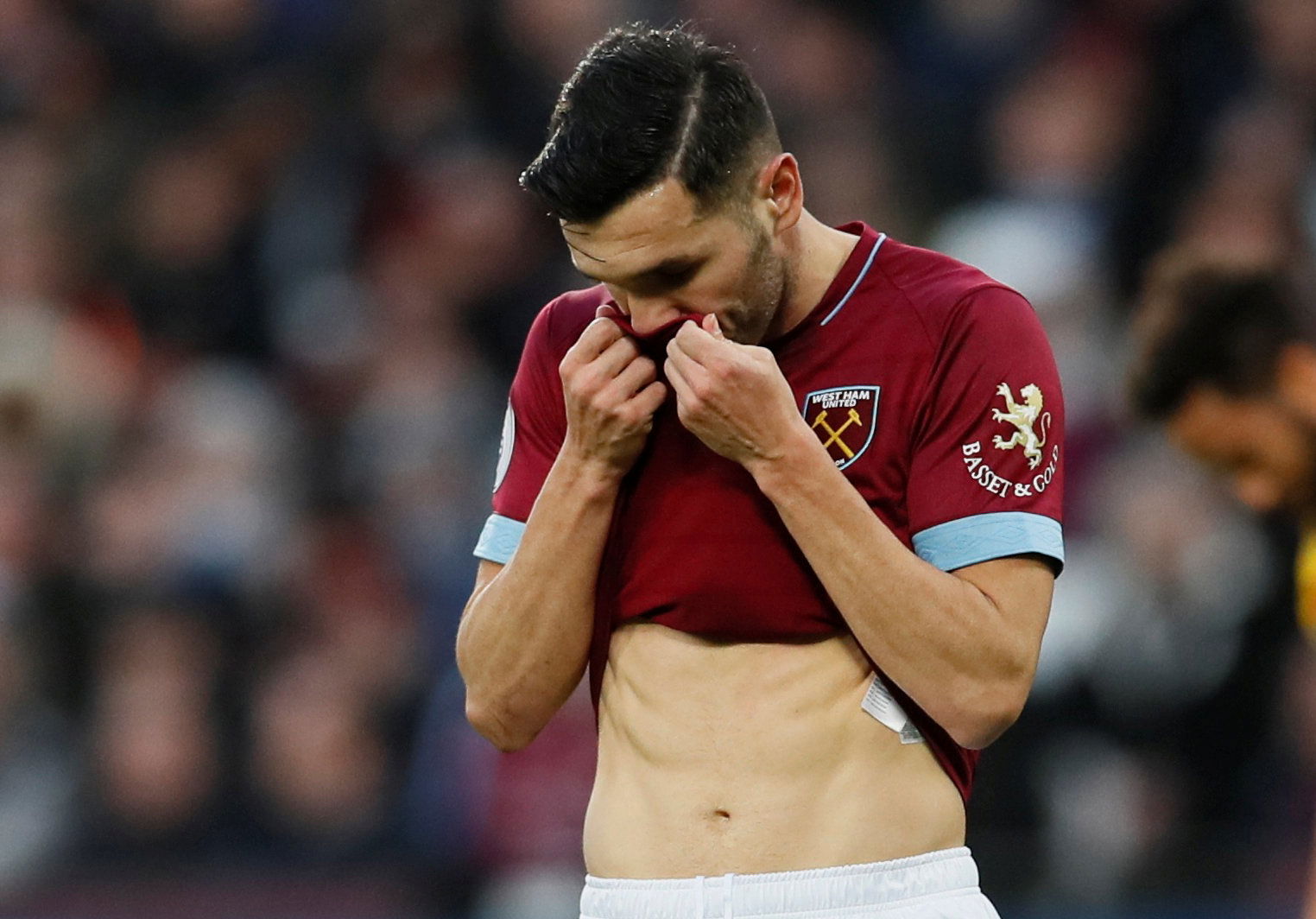 As the season progresses, it becomes more and more apparent that the Premier League really messed up by not introducing VAR at the start of the campaign.
This weekend alone saw controversial penalty calls, Sean Dyche question why VAR hasn't been introduced as far back as the 1990s, and West Ham yet again losing important points due to another poor mistake from the officials.
Lucas Perez was denied a perfectly good goal in the 90th minute when the former Arsenal striker was flagged for offside after beating the offside trap, rounded Kasper Schmeichel, and tapped the ball into an empty net, however, replays showed that the Spaniard was actually onside, and West Ham were once again done over by the lack of VAR.
Harvey Barnes would go on to score a stoppage-time equaliser moments later, further adding to West Ham's misery and causing more outrage from fans.
There's a good case to make that if VAR was introduced this season, West Ham would have been one of the teams to benefit massively from it.
We have seen countless times this season the Hammers be on the wrong side of poor officiating, from James Milner being offside in the build-up to Sadio Mane's goal in Liverpool's 1-1 draw with Manuel Pellegrini's side to Manchester United being award two very debatable penalties in their 2-1 win over the east London team last week.
VAR should have been introduced this season and the lack of the technology has seen West Ham suffer more than most clubs, but next campaign will see the Hammers finally have the calls and decisions that usually go against them be overturned, which will more than make up the points for Pellegrini's team.
West Ham fans, how beneficial will VAR be for the Hammers next season? Let us know!