West Ham's transfers: The good and the bad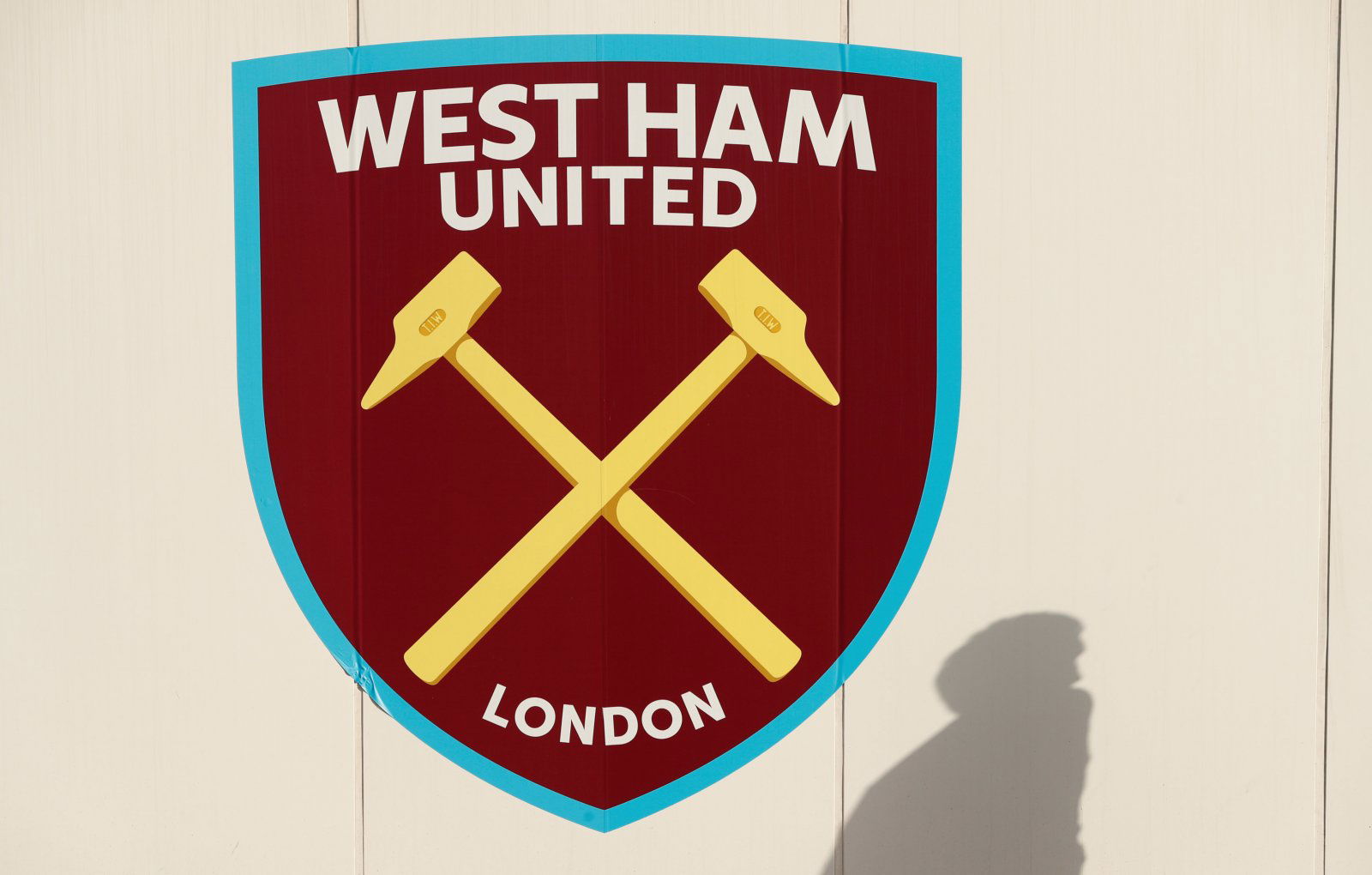 West Ham have had a bit of a slow season under new boss Manuel Pellegrini but remain a strong side on their day. However, there's only so long a club can go in the Premier League without proper investment, and that's something the Hammers had been seriously lacking until recently.
A huge amount of money's worth of talent has entered the doors of West Ham United at the start of this season as the team pushed for one of the hotly contested European spots. But, with less than half of the campaign left to play, the Hammers have found themselves falling well short of their target for one reason or another.
Irrespective of their performance, though, fans will likely be taking some positives from the fact that their team looks far more promising on paper than it did last season. And for that reason, we find ourselves relaying the age-old cliché 'it can only get better'.
With the present and future in mind, here are our picks for the best and worst recent signings…
Best: Felipe Anderson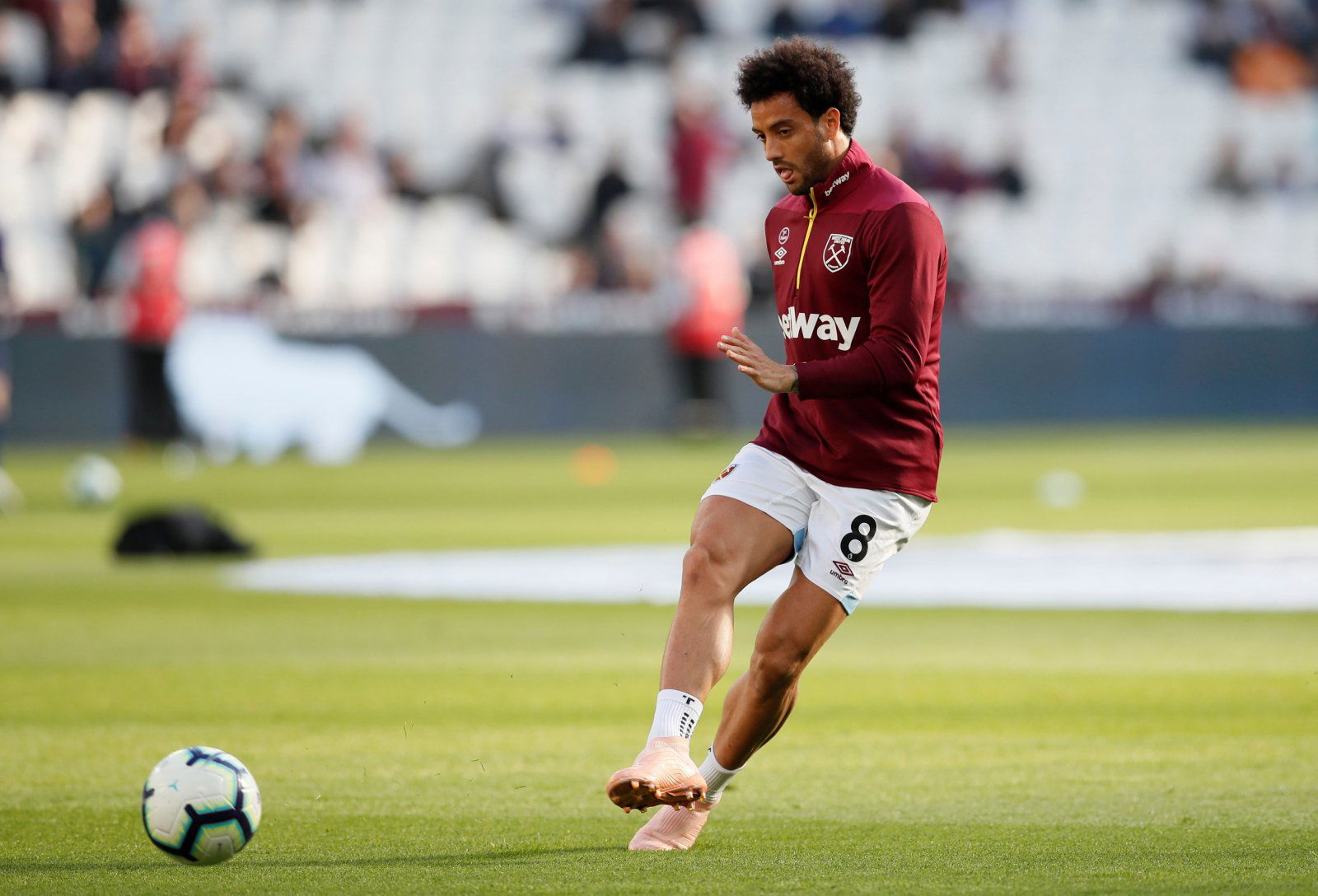 The toss-up between Anderson and Issa Diop was a close one, but the Brazilian has done enough offensively to come out on top.
West Ham's current record signing has been a breath of fresh air on the wing and has been the first real attacking presence for the club since Payet (sorry) left for Marseille.
Gifted with real pace and ability on the ball, and a mean shot, he's often been the difference in tight games and no doubt will continue to be so in seasons to come.
8 goals and 3 assists in 26 Premier League games for the club doesn't look that great, but in the context of things, Anderson has done remarkably well.
West Ham paid an initial £33.5m for the player according to The Guardian, which really isn't bad going.
Worst: Lucas Perez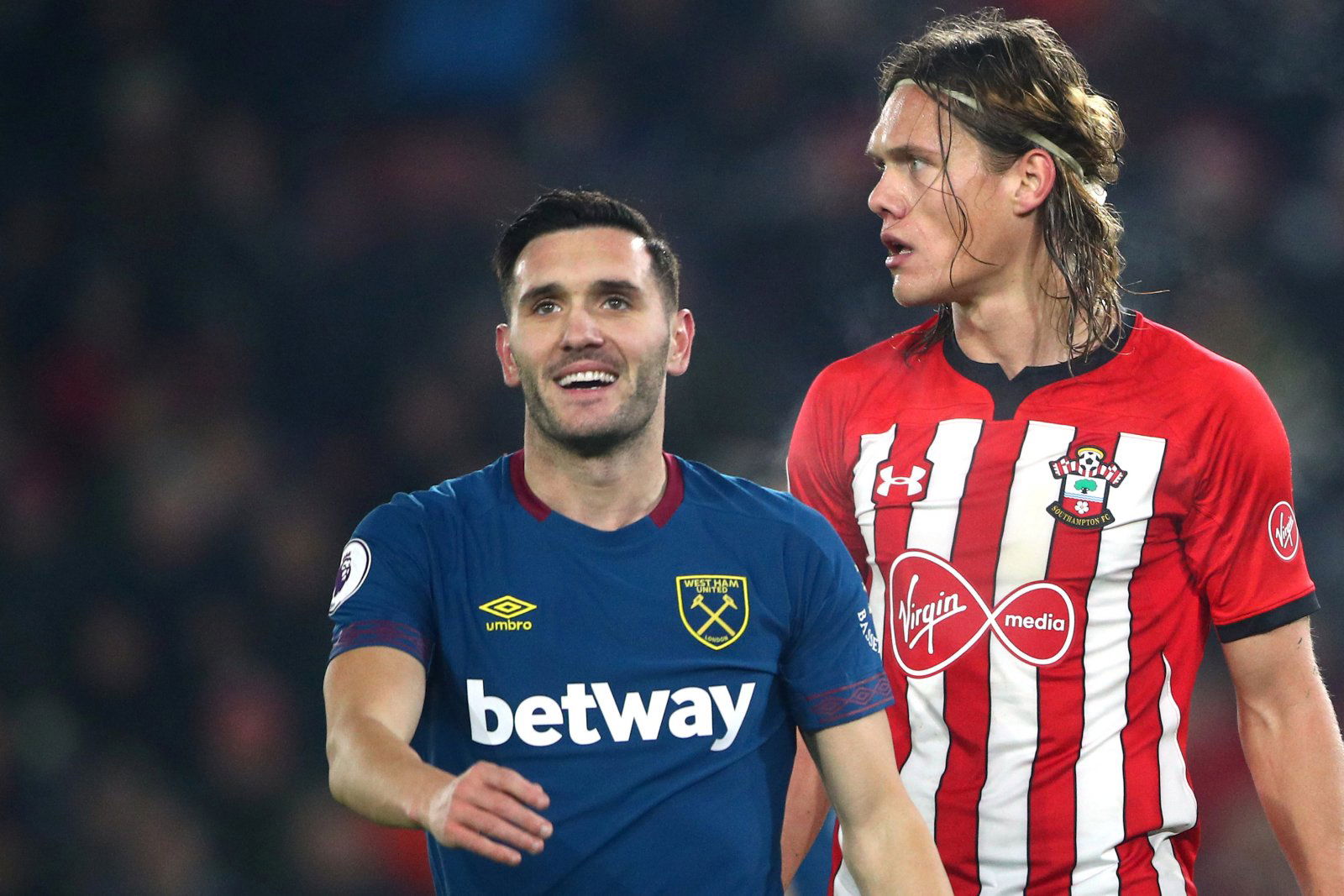 Spanish forward Lucas Peres has warmed the bench for most of West Ham's season only making the odd start in the domestic cups.
His scoring record doesn't look too bad on paper, in fairness, with 5 in 14 on a limited number of minutes an alright haul. However, the fact that misfiring Hernandez is getting the nod ahead of him in a team desperately low on suitable forwards goes a long way towards explaining his 'quality'.
He only cost the club £4m but fans could quite easily argue the money would be better spent elsewhere (source: Mirror).