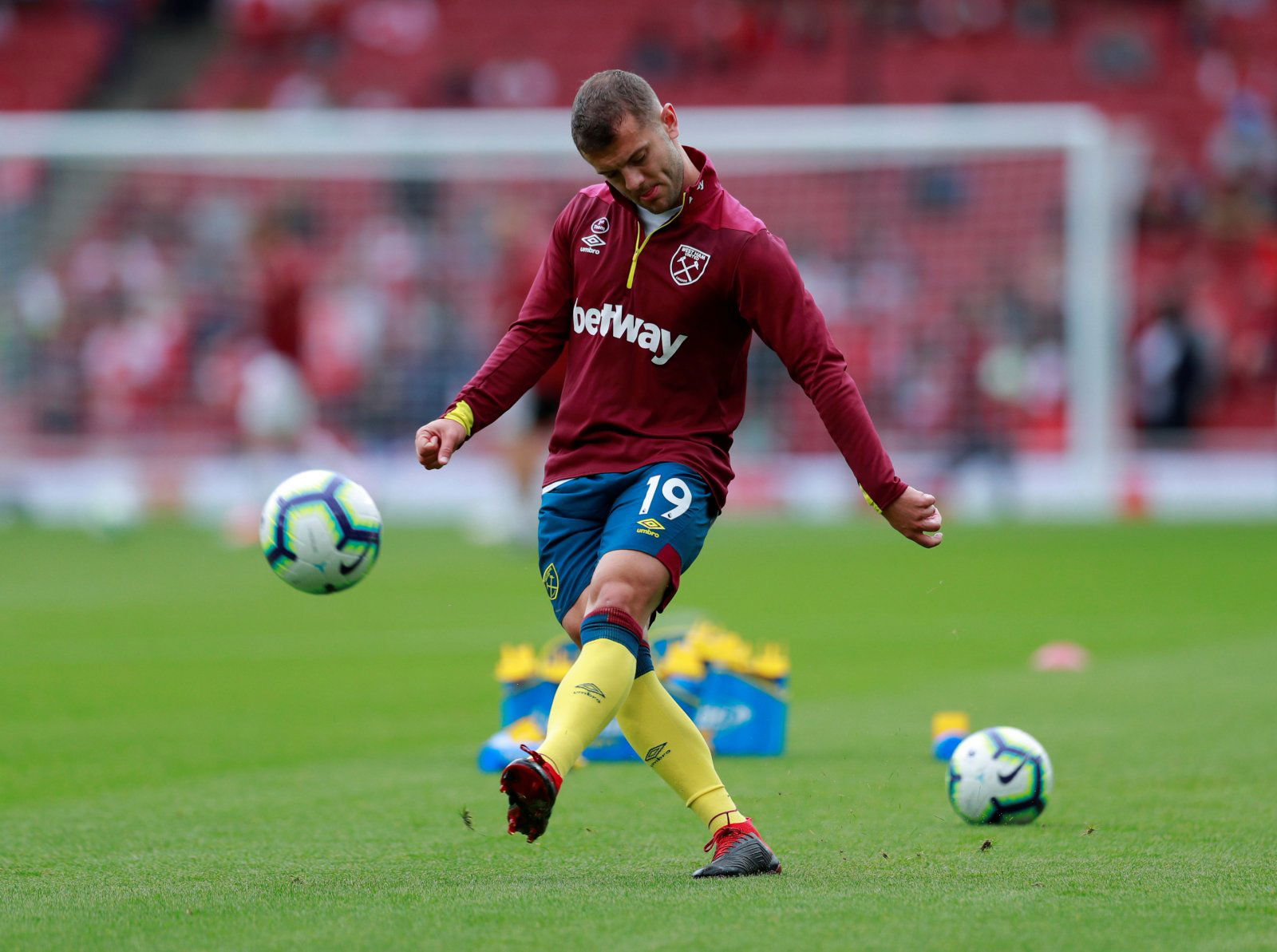 West Ham haven't had the greatest start to life in the Premier League under Manuel Pellegrini but the potential has been seen and when it all clicks, the Hammers could be a force. 
West Ham, despite the results not suggesting so, are becoming more used to having Manuel Pellegrini around the club as the former Man City man is looking to prove why his nine signings were worth the hassle.
Although some may think spending £100 million automatically improves you, that figure only adds more pressure on the new signings to deliver straight away.
That hasn't been the case so far and new signing Jack Wilshere could be another star dropped in place of a player who had been their last season – Declan Rice.
Wilshere arrived at his boyhood club over the summer on a free transfer from Arsenal but so far he hasn't quite reached his peak performances. Going from a midfield at Arsenal where he was used to having the ball and knocking it around to a West Ham team that are often on the defensive is a big change and one he has to adapt his game to manage.
Declan Rice on the other hand is a centre-back but recently has been tested as a defensive midfielder. The youngster has shown brilliant composure on the ball and looks confident in a role that before he has previously never played in.
The £9m-rated 19-year-old has been brilliant for West Ham ever since making his bow in the first team, so much so that replacing Jack Wilshere in the starting line-up wouldn't be a surprise.
Is Declan Rice ready to be involved in the starting line-up ahead of Wilshere?