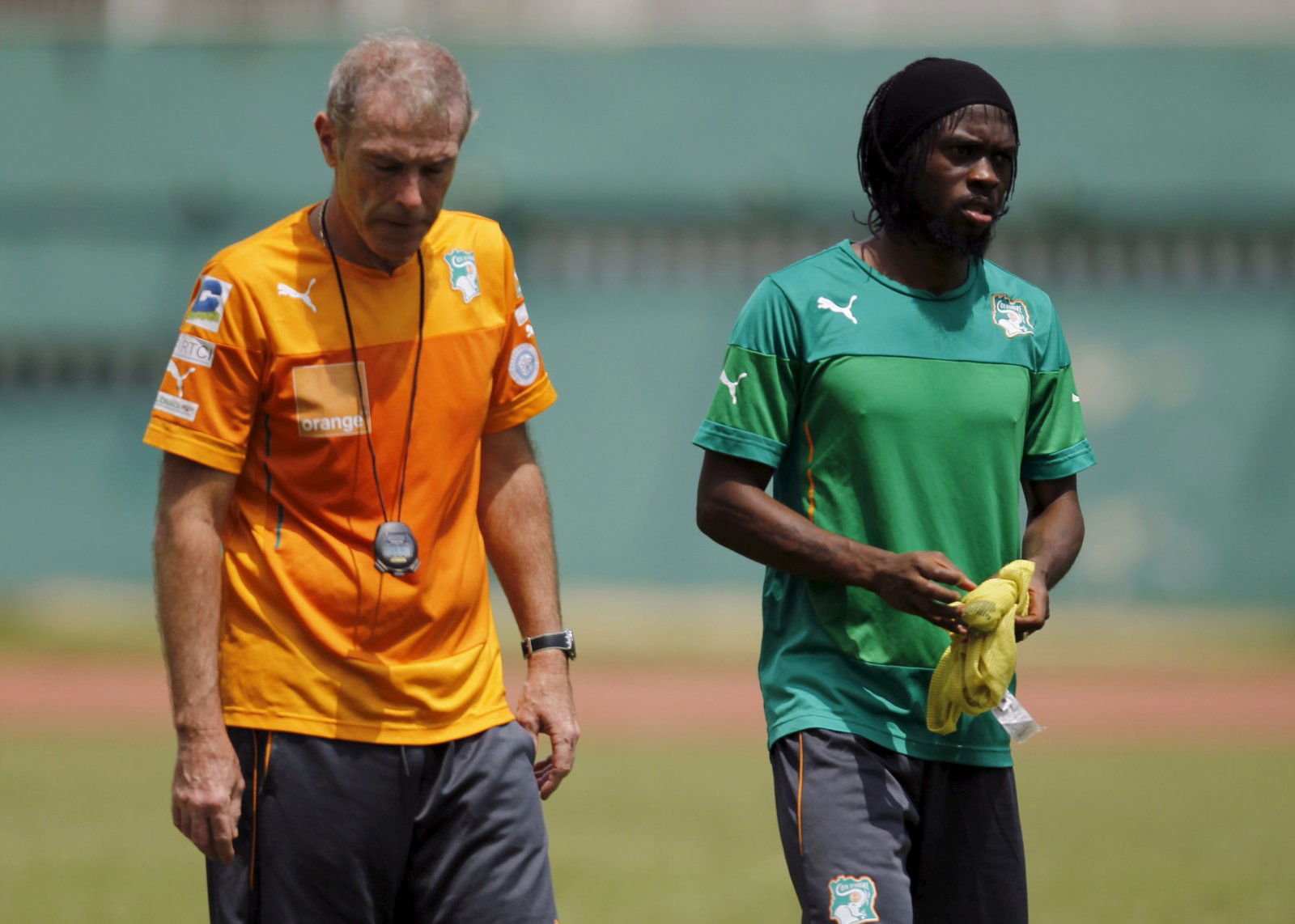 Manuel Pellegrini's decision to bring Felipe Anderson to the club during the summer transfer window has been under intense scrutiny this season due to the enormity of his price-tag. 
While Brazil are internationally renowned for producing football players of the most exciting technical quality, they are equally renowned for producing characters who let the extent of their talent tarnish their career.
Being a wonderfully gifted player can actually represent an Achilles heel: being a phenomenal football player is naturally an advantage on the field of play, but when players begin to believe their own hype it can make them lazy, ineffective and resented.
It's not that the Hammers faithful should be accusing Felipe Anderson of completely lacking the attitude to thrive in east London, but they are well within their rights to question if he fits the mould of a club who pride themselves on passion, determination and a never-say-die attitude.
After adding fuel to the fire with a lacklustre display against Tottenham Hotspur in midweek, Anderson played as if he had a point to prove against Burnley on Sunday as he bagged a well earned brace from the left-wing.
But, according to a recent report from Italian media outlet Calciomercato, the Hammers remain interested in signing yet another attacker from Serie A to compete with Anderson for a place in the starting eleven, Gervinho.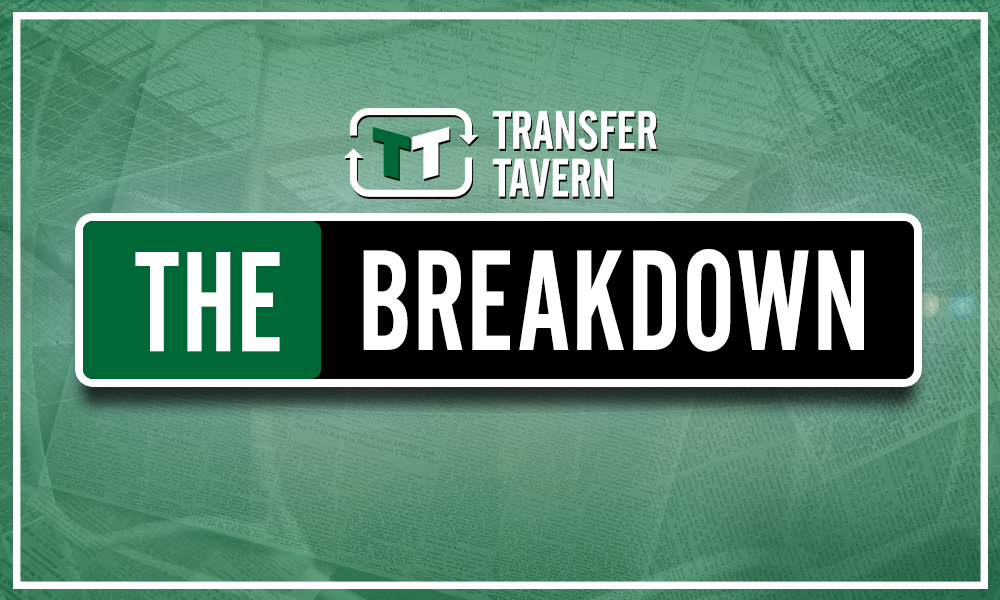 The West Ham supporters will be familiar with Gervinho from his time with Arsenal where sporadic flashes of brilliance were seldom backed up by a consistent string of positive performances.
Now 31-years-old, it seems incredibly unlikely that the 84-cap Ivory Coast international would add much by way of value to Manuel Pellegrini's squad, especially when he has Anderson to chose from in Gervinho's favoured left-wing position.
In all truth Gervinho is at a level where he makes Anderson look world class in comparison, so it's difficult to see the merits of such a short-sighted deal which lacks the ambition of the club's transfer policy in recent times.
The Irons made tremendous strides in the transfer market during the summer with the calibre of players they were attracting, but they would take a notable step back in their development if they follow through with their interest in Gervinho in the January window.
West Ham fans – thoughts? Let us know below!