West Ham United fans here in the Tavern are excited about the future with Manuel Pellegrini in charge. Although, this month will be crucial in terms of preparation for next season.
Sadly, West Ham United struggled to ensure consistency last season and flirted with the possibility of relegation at times. But, having managed to escape the dreaded drop, things are looking up with Manuel Pellegrini at the helm.
Encouragingly, Pellegrini will be looking to bring his own style to the London Stadium and could look to make some improvements this month.
It's important that the Hammers make the most of the transfer window as there're plenty of improvements to be had, so a couple of big signings could make June a month to remember for many of our local residents.
Therefore, here's TWO things that could finally put fans in dreamland…
Pellegrini signing Yaya Toure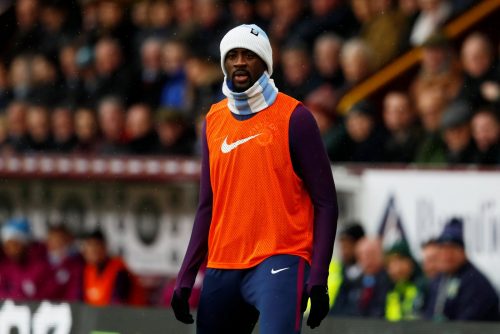 Yaya Toure has always been one of the best midfielders in English football, but he is currently searching for a new club after leaving Manchester City.
Interestingly, it's believed that West Ham United are in talks with Toure over a possible Manuel Pellegrini reunion. The Ivorian helped City secure the Premier League title under Manuel Pellegrini.
The Hammers are in desperate need of another central midfielder that can produce quality on a consistent basis, with Toure being the perfect option having proven his worth during his time at the Etihad.
Alfie Mawson signs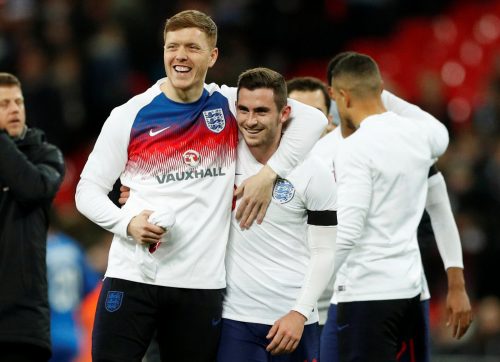 Alfie Mawson established himself as one of the most promising defenders in English football last season, but not even he was able to stop Swansea City from suffering relegation to the Championship.
The Hammers have reportedly had a bid for the central defender rejected by Swansea City, so they'll have their sights set firmly on securing his services sometime this month.
West Ham are in desperate need of a central defender after finishing with the joint-worst defensive record in the Premier League. So, luring Alfie Mawson to the London Stadium could turn out to be a fantastic bit of business, meaning that this month could be a memorable one.