The smiles were flowing all around Manchester United last Thursday. Indeed, after Ole Gunnar Solskjaer was announced as their new permanent manager, the fans, players and staff were all delighted to see the most popular appointment since the retirement of Sir Alex Ferguson confirmed.
However, one player who might not have been particularly delighted was Antonio Valencia. Despite sending a congratulatory tweet upon the appointment, his mood is surely anything but happy.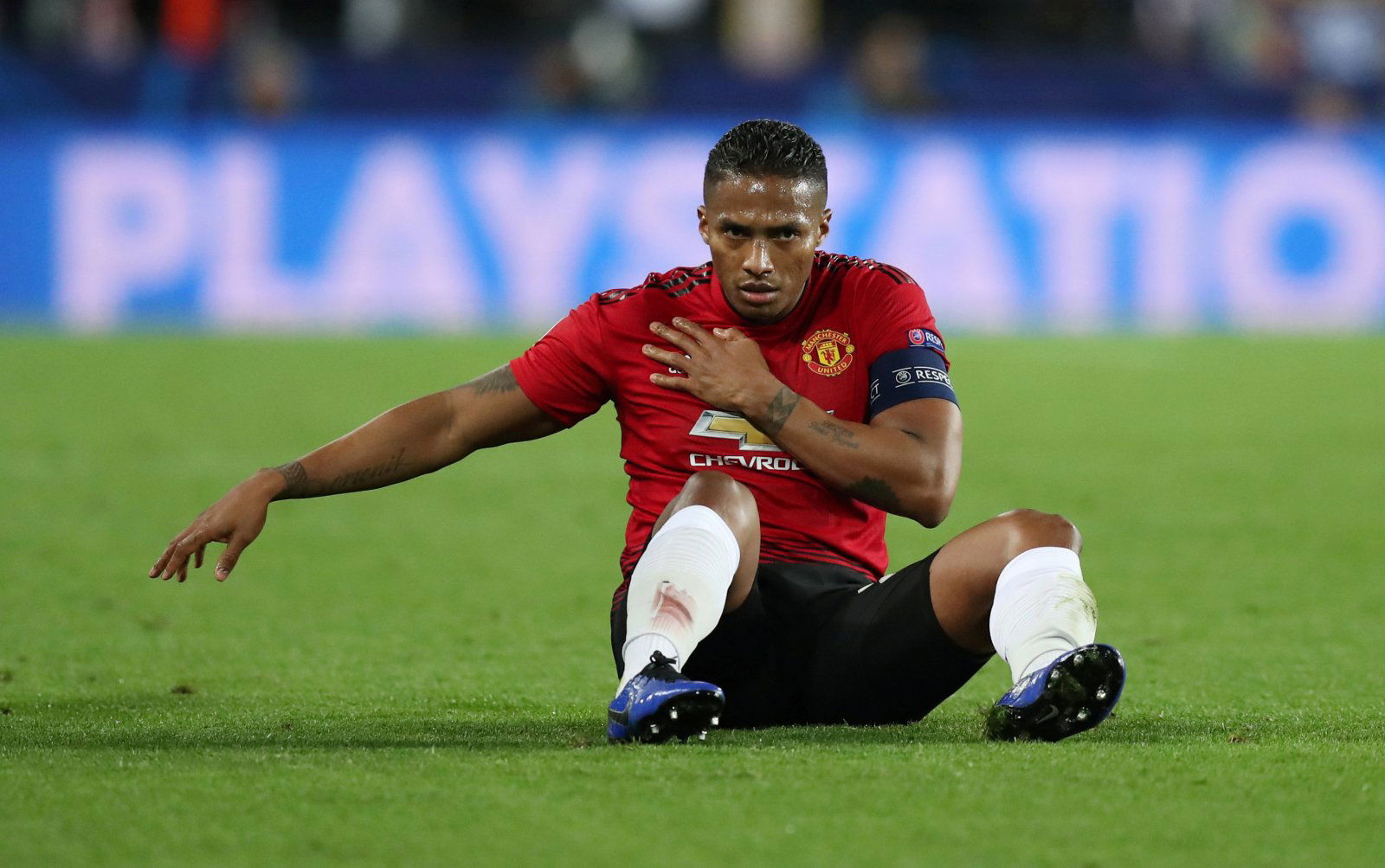 Not only is the Ecuador international struggling to recover from an injury, but he will also become a free agent after May. The Red Devils decided not to renew his contract, as he'll need to find a new club after this season. Having only made 8 appearances this season, only one under Solskjaer, Valencia hasn't really performed well enough to find many suitors.
A good servant who's played for United far too long, considering his ability.
Still, despite looking relatively past it these days, there are options definitely ahead of him. West Ham United, Arsenal and Inter Milan are very interested in him – according to his agent with quotes sourced by the Daily Mail – and could pounce to get him for free in the summer. However, before that could happen, Valencia needs to improve his fitness, while giving some encouraging performances before the season ends.
Solskjaer might not see him part of his plans, yet will surely give United's captain chances before he makes the bow after a decade-long stint at Old Trafford. The Ecuador star has transitioned into the right-back role very smoothly, but his defensive output is still lacking but he does certainly deserve some sort of send-off.
Even at clubs like West Ham or Inter, Valencia will face stiff competition for a place in the regular lineup. Both the teams are well stacked and packing with emerging players who can easily outperform him unless he picks up his performance level. Clearly, the 33-year-old is nearing the end of his career, but he needs to display his fiery spirit by coming back from his injuries.
The road ahead is a daunting one for Valencia. He needs to work the hardest to gain match-fitness and impress teams in his final months at United.
If he can't do so, the right-back's celebrated career might come to a premature end.
United fans, will you miss Valencia once he's gone next season? Join the discussion by commenting below…