Had it not been for one magical night in Valencia, Arsenal fans would be feeling very uneasy about next season.
An emphatic 4-2 win away in Spain in the second-leg of the Europa League sent the Gunners to their first European final in 13 years and puts them 90 minutes away from a return to the Champions League.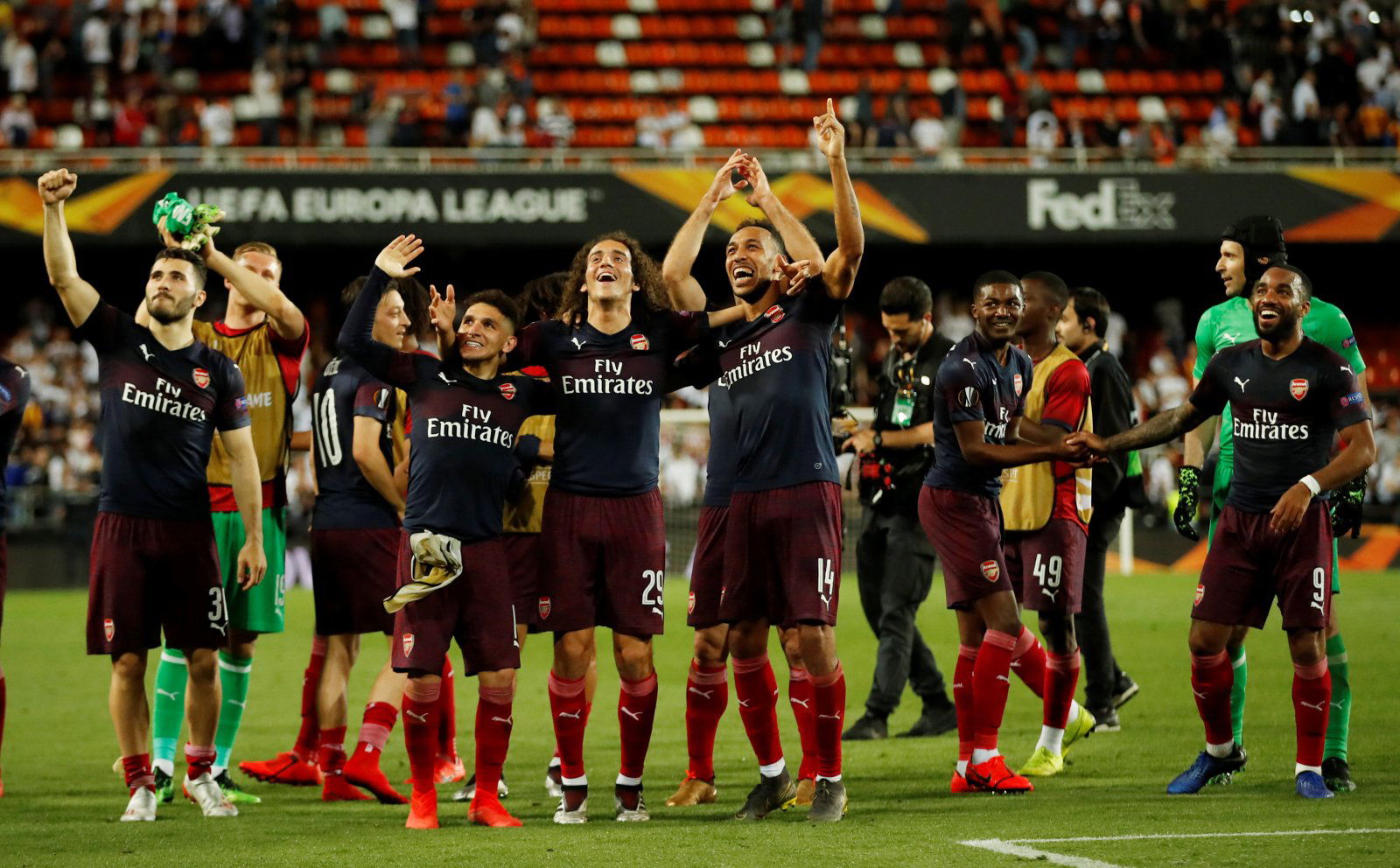 The Gunners will be heading to Baku as the favourites to lift the Europa League trophy, and doing so will set the club up for an unpredictable yet exciting 2019/20 football season.
And it is this success that will determine how well Arsenal's future plans out.
A loss to Chelsea in the final will send the Gunners to another year of Europa League football and another year of their city and league rivals taunting them for being in an inferior tournament, and as well as bragging rights, it will disrupt the club's transfer plans.
Unai Emery is reported to have a transfer budget of £45 million to fix an Arsenal team that are in desperate need of improving, with the Spaniard keen to bring in at least five new faces according to reports, and making the Champions League will be crucial to Arsenal's future.
A spot in Europe's elite competition will allow the Gunners to attract the names they want as well as improve the club's finances, something members of the board will be delighted with, giving extra importance to the final in Baku.
More money also means a better chance of bringing quality talent to north London, something that has been hit and miss in the past few seasons due to recent signings not looking the part at all in the Premier League.
Arsenal's future relies on winning the Europa League final. Win, and the club will be in for an entertaining season that puts them back on track to re-joining Europe's elite, lose, and supporters will turn quickly on the players and manager who have already let them down too many times this campaign.
Arsenal fans, can the club achieve more success next season? Let us know!